Resources
- Webinars
Optimize Your Multi-Channel Holiday Pricing Strategy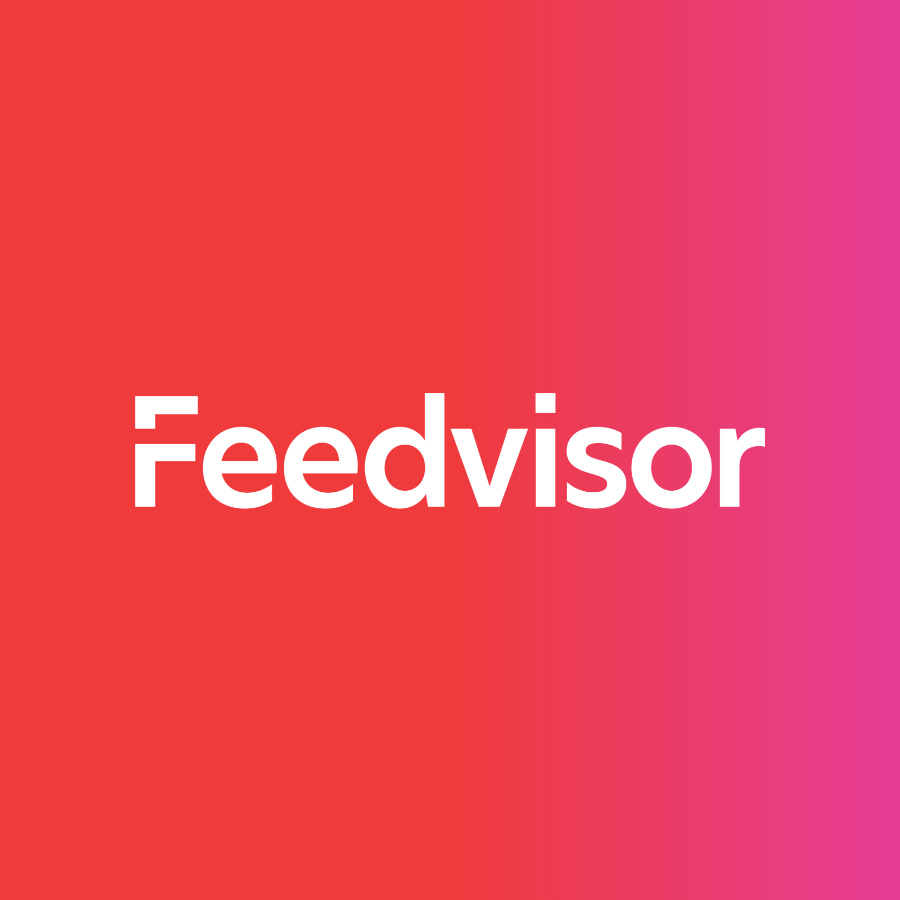 Stay on top of the latest e-commerce and marketplace trends.
About the Author

Leor is a writer for Feedvisor. She's a native New Yorker who lives in Israel, where she has been producing content for the hi-tech world. She earned her B.A. in English and philosophy from Sarah Lawrence College.
In this webinar, Feedvisor CEO Victor Rosenman and BigCommerce CEO Brent Bellm discuss how Amazon sellers who also own a BigCommerce store can plan their holiday pricing strategy.