Resources
- Blog
Prime Now Comes to Seattle and Offers Alcohol Delivery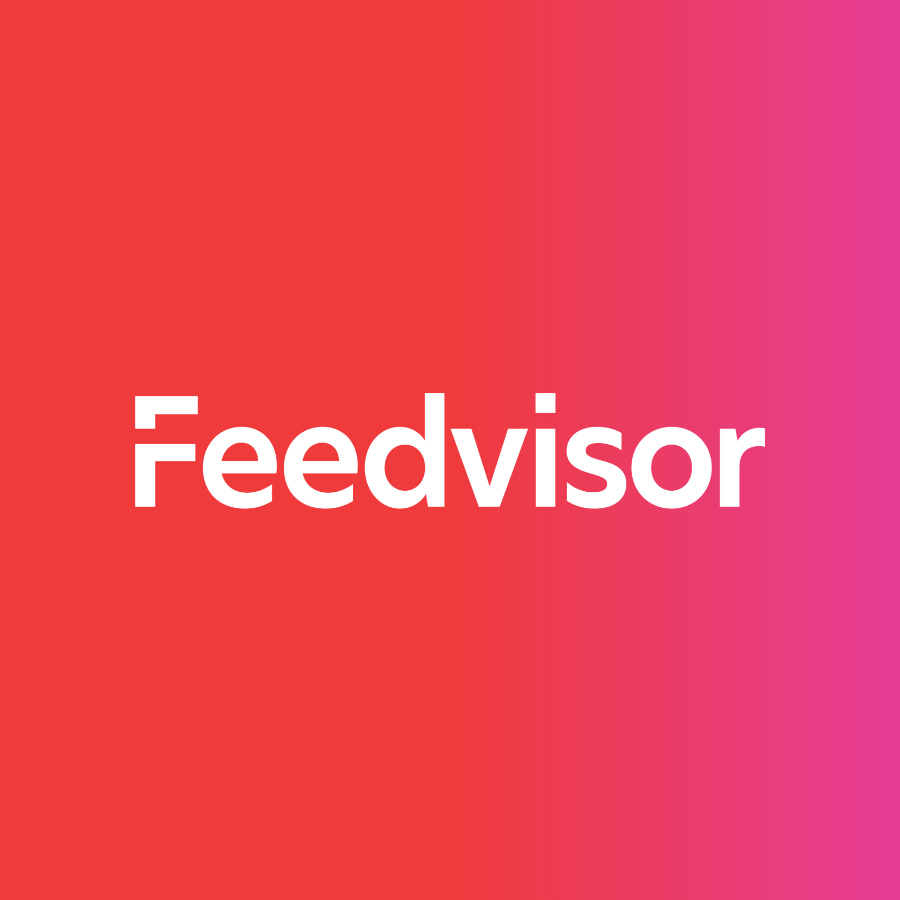 Stay on top of the latest e-commerce and marketplace trends.
Amazon announced yesterday that one-hour delivery has officially reached Seattle,Washington – home to Amazon headquarters.
The service will reach any residents living in the Seattle, Bellevue, Redmond and Kirkland zip codes.
As in its other locations, Prime Now delivers from 8 am-12 am seven days a week, costing 8$ for one-hour delivery and no charge for two-hour delivery.
However, unlike its other locations, Prime Now Seattle will also deliver alcoholic drinks. The center in Kirkland is authorized to deliver wine, liquor, beer, and other hard beverages.
Prime Now has already taken off in parts of Manhattan as well as Chicago, Atlanta, Miami, Baltimore, Dallas, Austin, and Indianapolis, with more cities planned by the end of the year.
(Amazon notes that shoppers who are curious as to when Prime Now will reach their location can simply download the Prime Now app and it will notify them when Prime Now opens in their area)
Prime Now Expands to Seattle, Adds Beer, Wine, and Liquor Delivery Option
Amazon's Same-Day Delivery Comes to Seattle