Advertising Optimization and Intelligence
Elevate your Amazon Advertising Strategy
Feedvisor's award-winning AI optimizes campaign performance 24/7. Optimize your ad performance with sophisticated automation. Work with Feedvisor's Amazon experts to implement high-performing ad strategies.
Start Free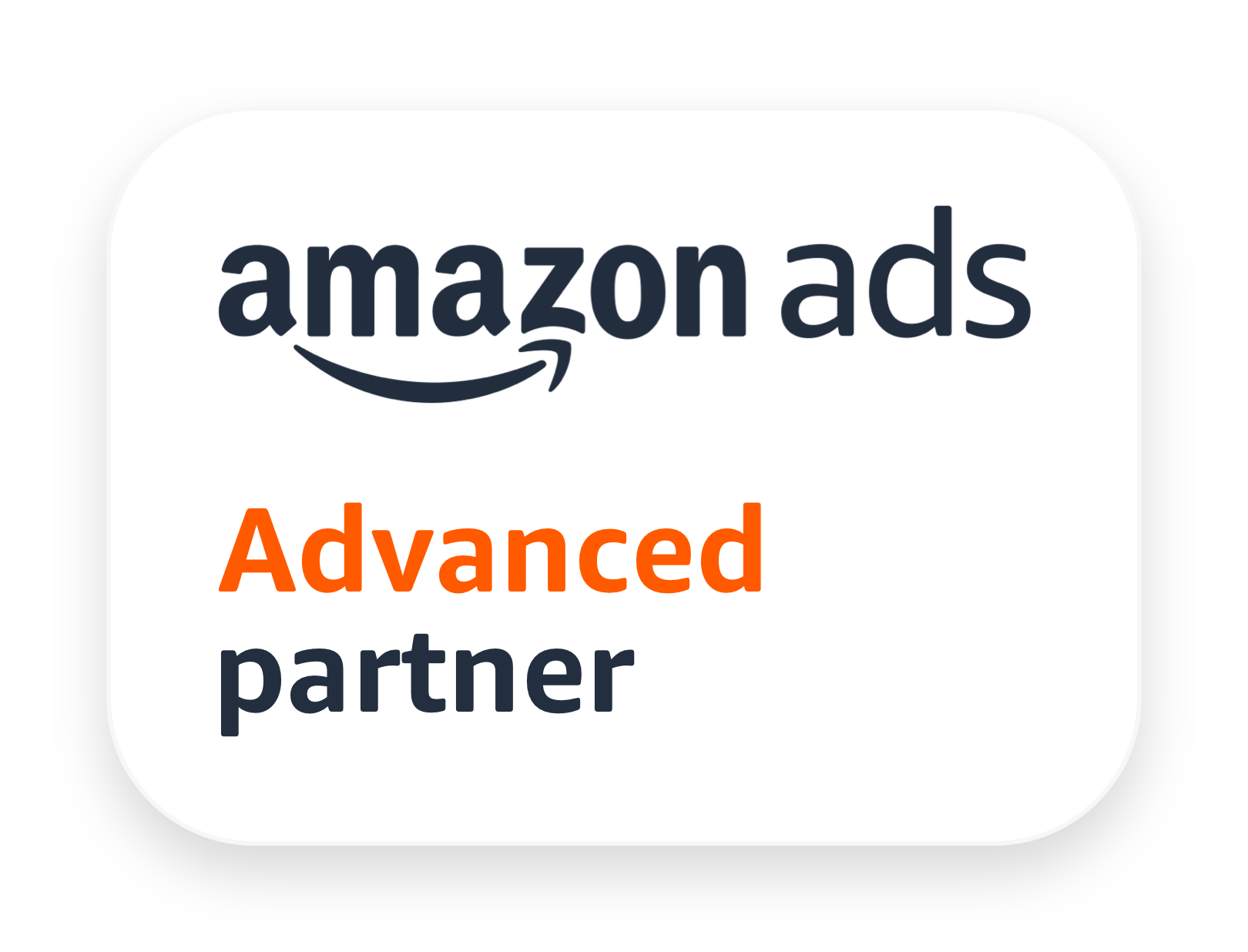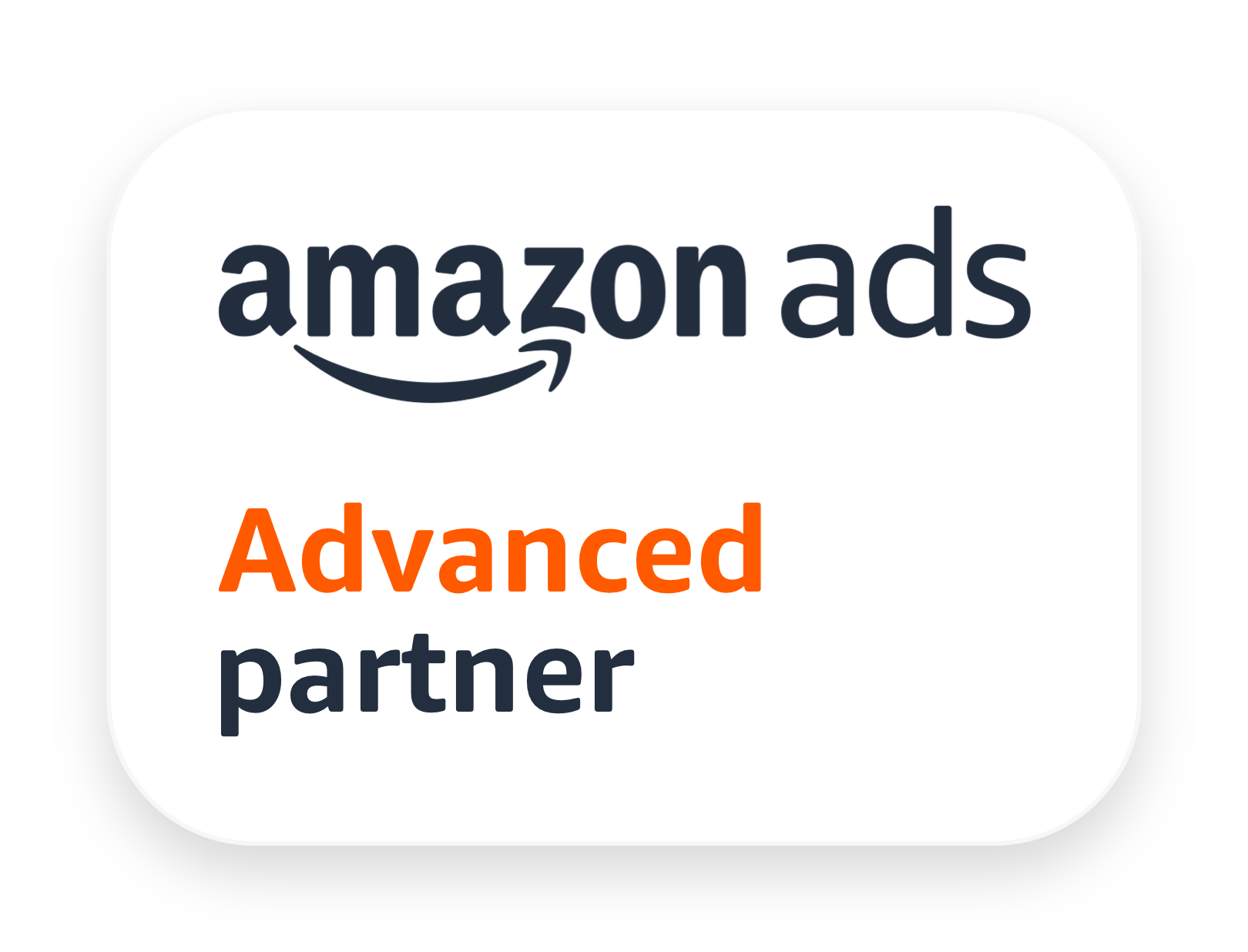 A sophisticated platform for maximizing your advertising strategy
Automated Bid Management
Powerful AI compiles billions of data points to adjusts, test, and optimize PPC targeting and bidding.
Customized Reporting & Insights
Holistic reporting that cares about your bottom-line. Get total account visibility to inform your decisions.
24/7 Optimization
Free up your time and maximize efficiency. The Feedvisor platform optimizes performance 24/7.
Strategic PPC Management
Actionable Analytics and Automated Management
Gain insight and clarity to make better decisions with live reporting. Feedvisor's dashboard simplifies and unifies reporting for your Amazon sales channel. When combined with our patented AI, Feedvisor automates the tedious, time-consuming tasks associated with Amazon PPC management.
AI + Human Expertise
A Team of Experts to Advance your Goals
Our dedicated team of 1P and 3P Amazon experts provides hands-on, agency-like services in tandem with our AI engine's powerful, automated optimizations. From creating your Amazon DSP campaigns and executing your media strategy to managing PPC budgets and creating weekly performance reports, our experts provide ongoing strategy optimizations and support every step of the way.
Meet your Team
Optimize Advertising + Pricing
A Full-Funnel Platform To Grow Sales
Combine Feedvisor's algorithmic pricing solution for a full-funnel optimization platform for your Amazon sales channel. Feedvisor360 uses advertising, pricing, and inventory data to make automated adjustments, which results in the perfect combination maximizing your profit. No other offering provides this level of integrated and automated decision making.
Start making every ad dollar count, free for 60 days
Partner with our team of 1P and 3P Amazon Advertising experts. Start making the most of your ad dollars with powerful AI that automates bid management to maximize profit.
Work with our Amazon Advertising experts to setup your Feedvisor account and get you setup for success to start seeing results in your first 60 days, totally free.