One Platform. 360 Optimization on E-Marketplaces.
The Leading
AI-Powered

Optimization and Intelligence Platform for Sellers, Private Labels, and Brands

Repricing. Advertising. Inventory. Content. Intelligence.

Start Your Free Trial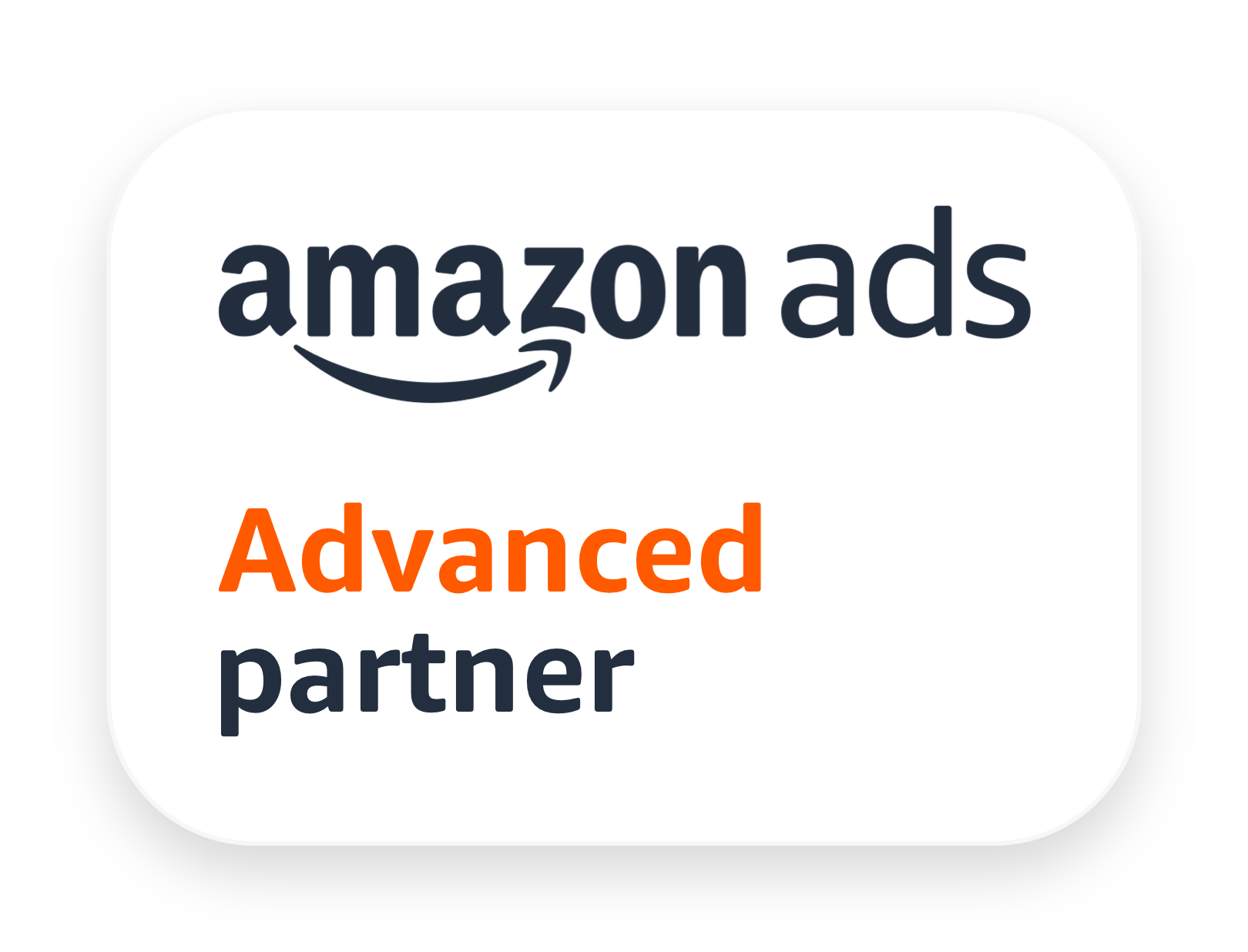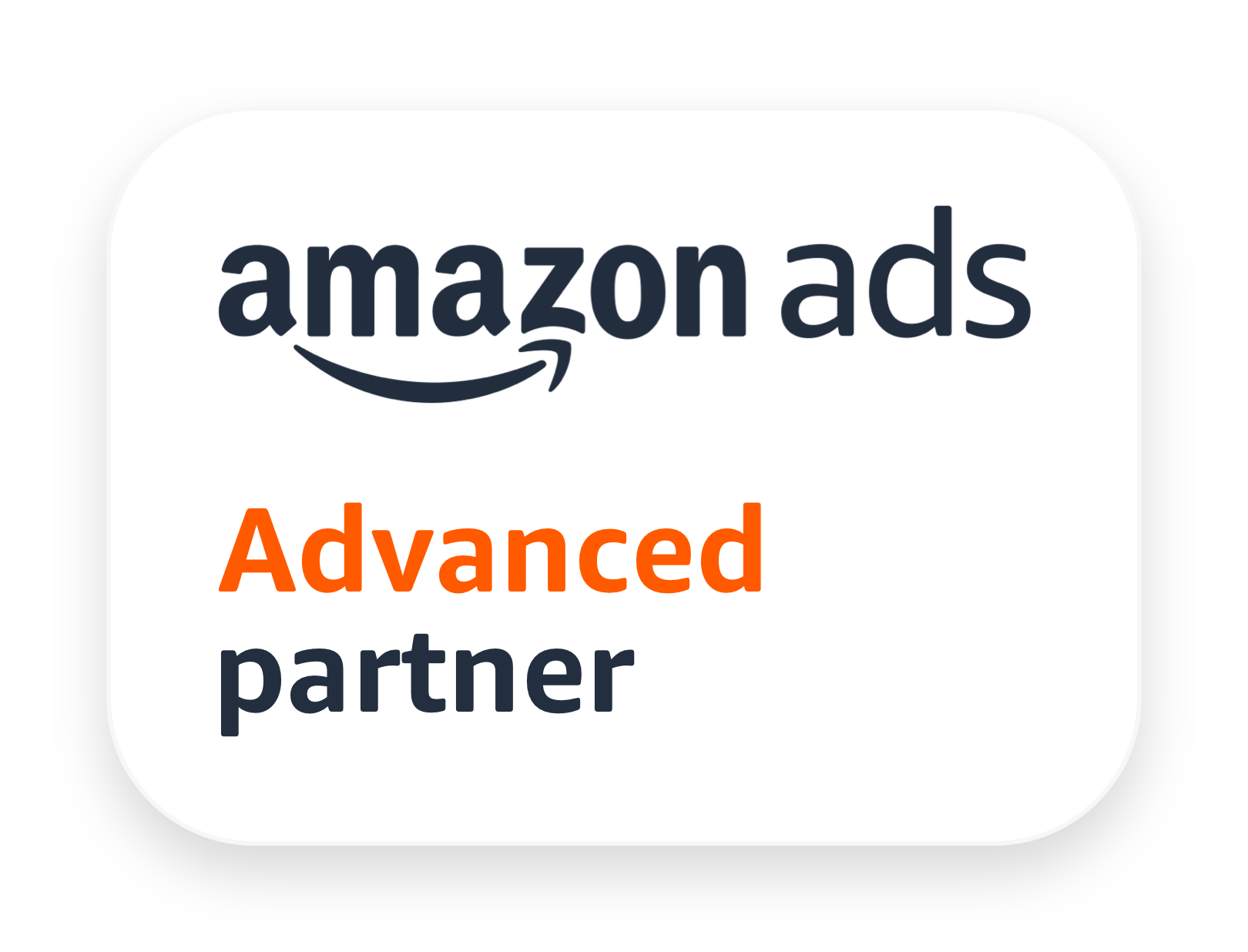 Feedvisor360
A New Era of Optimization for E-Marketplaces
Drive profitable growth with the only enterprise platform specifically designed to serve the ever-evolving needs of your business.
Advertising
AI-Based
Advertising
Sponsored Ads and DSP campaign management and optimization
Automated keyword harvesting
Deep-learning bid optimizations
Autonomous budget balancing
Hourly bid adjustments based on market trends
Full funnel strategies and management on Amazon and Walmart
Pricing
Patented
Algo-Repricer
Win the Buy Box at an optimal price
Dynamic competitive Buy Box and private label pricing
Machine learning algorithms continuously optimize pricing – 24/7
Drive profits, sales, or liquidate inventory
Understand Buy Box competition at SKU level
TECHNOLOGY & DATA
Data-Backed
Intelligence
Understand your competition
Track your SKU-level P&L
Receive real-time KPIs
Monitor market share trajectory
AMC analysis including user pathing and various attribution models
BRAND SERVICES
Strategy, Content & Experience
Drive discovery and conversions
End-to-end brand presence
Best in class product listings (image and A+ content creation and optimization)
Brand store design and management
Data-driven SEO including title, bullet points, descriptions and tags
Get an Unfair Advantage with the Best-in-Class Amazon Repricer
THE HIGHEST PERFORMING REPRICER FOR AMAZON
Drive Sales and Profits With the Leading AI-Powered Repricer for Large Sellers
Increase your Buy Box share at better prices with the highest performing repricer for Amazon. Powered by AI, Feedvisor's award-winning repricer has revolutionized marketplace selling with its best-in-class technology that responds to dynamic market conditions in real time. For brands and private labels, Feedvisor's ProductSphere™ pricing technology identifies your direct and indirect competition on the product level and optimizes prices according to your business objectives.
Get Started
INTRODUCING
Win More Buy Box With the Fastest AI-Powered Repricer for Growing Sellers starting at $100 per month
Tailored to meet the needs of sellers with $150K GMV a month or below, our platform is not only incredibly powerful but also remarkably simple to use. And the best part? It's affordably priced to ensure that businesses of all sizes can harness its potential. Take the leap today and experience rapid growth in sales and maximize your profits with our cutting-edge repricing solution that consistently outsmarts your competition in every repricing cycle. Try us free for 14 days.
Start Free Trial
Achieve Amazon Advertising Domination Through Unmatched A.I. with

DRIVE DISCOVERABILITY AND CONVERSIONS
The Ad Optimization Platform and Team You Need to Maximize Your Marketplace Potential
Using AI and big data, our ad platform boosts campaign performance for discovery and conversions in Sponsored Products, Sponsored Brands, and Product Targeting.

Our machine-learning algorithms optimize campaigns in real-time, while our AI-driven SearchGraph tech monitors your product's share of voice and identifies key search terms relative to competitors. See the Difference
Unlock Comprehensive Insights with Intuitive AI-Powered Analytics
Make Data-Backed Decisions
Robust Reporting, Analytics, and Intelligence
Access real-time analytics in our intuitive, AI-powered UI and clearly identify KPIs like SKU-level profitability through our advanced dashboards, so you can gain a comprehensive understanding of your performance, competition, and operational metrics.

As a Managed Services customer, receive weekly reports on your performance metrics and growth trajectory.
Industry-Leading AI: Your Path to E-Commerce Excellence
The Only End-to-End Solution You Need
Leading Technology and E‑Commerce Experts
From helping you navigate the onboarding process to creating customized reports and operational business management, our dedicated e-commerce experts are here to guide you through in-depth training, hands-on optimizations, planning, and support on an ongoing basis — all while leveraging our industry-leading, AI-based technology and 11+ Terabytes of proprietary data.
Get Started
The Most Powerful Solution You Need to Scale Profitably on E-Marketplaces
Operating on Amazon and Walmart has become progressively complex. We understand the unique challenges that brands, sellers, and retailers face, and we have the unique tools, powered by proprietary technology and data, to ensure you always outperform your competitors.
For Retailers and Sellers
Using advanced, proprietary algorithms and machine-learning technology, our autonomous platform continuously analyzes marketplace data and trends to take real-time optimization actions, ensuring you maintain a competitive edge, drive demand, and grow your market share.
Win the Buy Box and Increase Profits
Capture Demand and Increase Ad Sales
Identify and Leverage Conversion Opportunities
Monitor Competitive Landscape and Operational Insights
For Brands and Private Labels
Our marketing and media services and intelligent platform for 1P and 3P brands and private labels are proven to drive sales and discoverability, provide insights into your competitive performance, and ensure your brand is accurately represented across e-marketplaces.
Drive Discoverability and Increase Conversions
Improve Search Rank and Share of Voice
Own Your Brand and Digital Shelf Presence
Track Performance and Make Data-Backed Decisions
Feedvisor has become an indispensable component to our Amazon Ad strategy. Their platform and expert team have enabled us to increase market share and optimize our presence on Amazon, and we are very impressed with the consistent results we have seen across our clicks, conversions, sales, and ACoS. The predictive reporting and automated optimizations allow us to always stay one step ahead of our competitors while increasing our operational efficiency beyond human capabilities.
Learn what Feedvisor can do for your business.
When you partner with Feedvisor, you automatically receive access to our powerful AI-driven technology and hands-on team of e-commerce experts. Contact one of our team members today to learn more about our end-to-end solution for brands and large sellers on Amazon, Walmart, and e-Marketplaces.