Resources
- Playbooks
10 Growth Hacks From a $50M Amazon Seller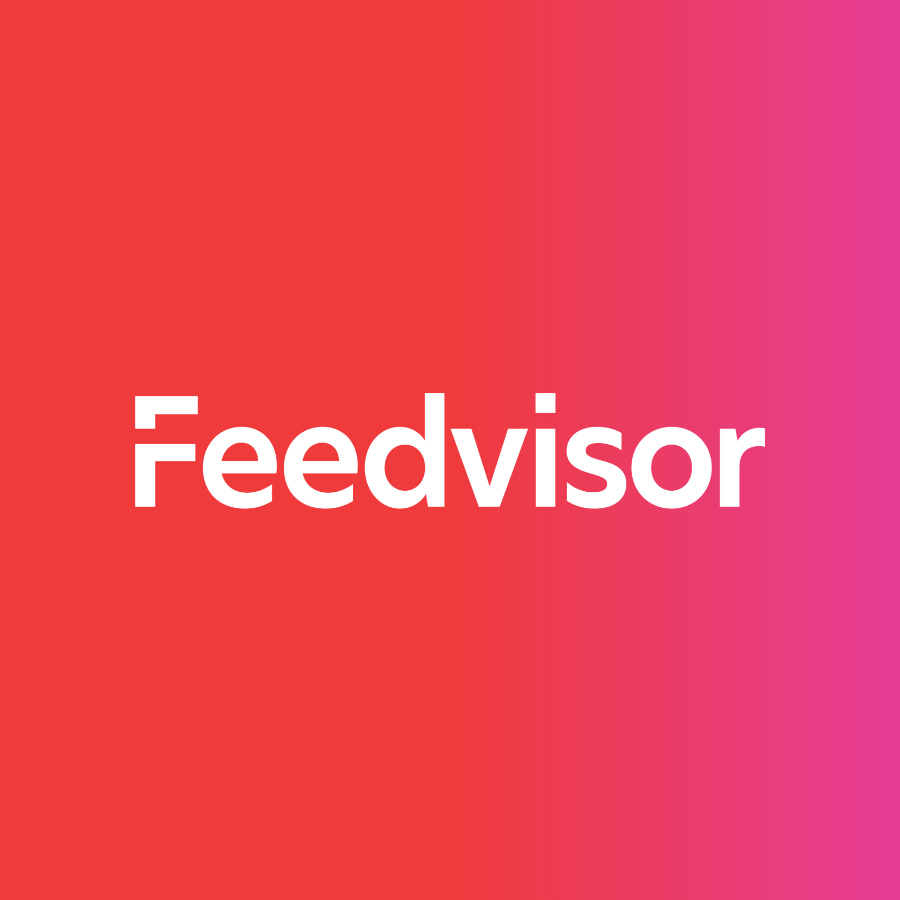 Stay on top of the latest e-commerce and marketplace trends.
We all know that selling on Amazon is never easy, and that's what makes Mendel Mangel's story so compelling.
In seven years, he grew EMD, a New England cell phone distributor business, into a $50 million operation.
During a live interview, Mendel attributed his success to a number of strategies that made the difference for his business. His tips are outlined in "Top 10 Growth Hacks from a $50M Amazon Seller," which is now available to download free of charge.
In the guide, Mendel points out that building a successful company begins with good business relationships.
"It starts one deal at a time," he says. "Show them that you're serious. Make sure that you're not giving them a run-around. Pay on time. If you're easy to work with, they'll want to work with you. Otherwise, they'll just go on to the next guy."
He also owes much of his success to the right fulfillment method.
"We try to keep two to three weeks of inventory with FBA," he explains. "We look at sales history and make a call based on that."
Download the guide to learn more of Mendel's growth hacks, including:
Proven strategies for creating a $50M brand on Amazon

Killer insights and insider tips for multimillion-dollar scalability

Real-life examples and step-by-step actions you need to take
Learn what Feedvisor can do for your business.
When you partner with Feedvisor, you automatically receive access to our true, AI-driven technology and hands-on team of e-commerce experts. Contact one of our team members today to learn more about our end-to-end solution for brands and large sellers on Amazon, Walmart, and e-marketplaces.