Resources
- Blog
Feedvisor Wins 2 Awards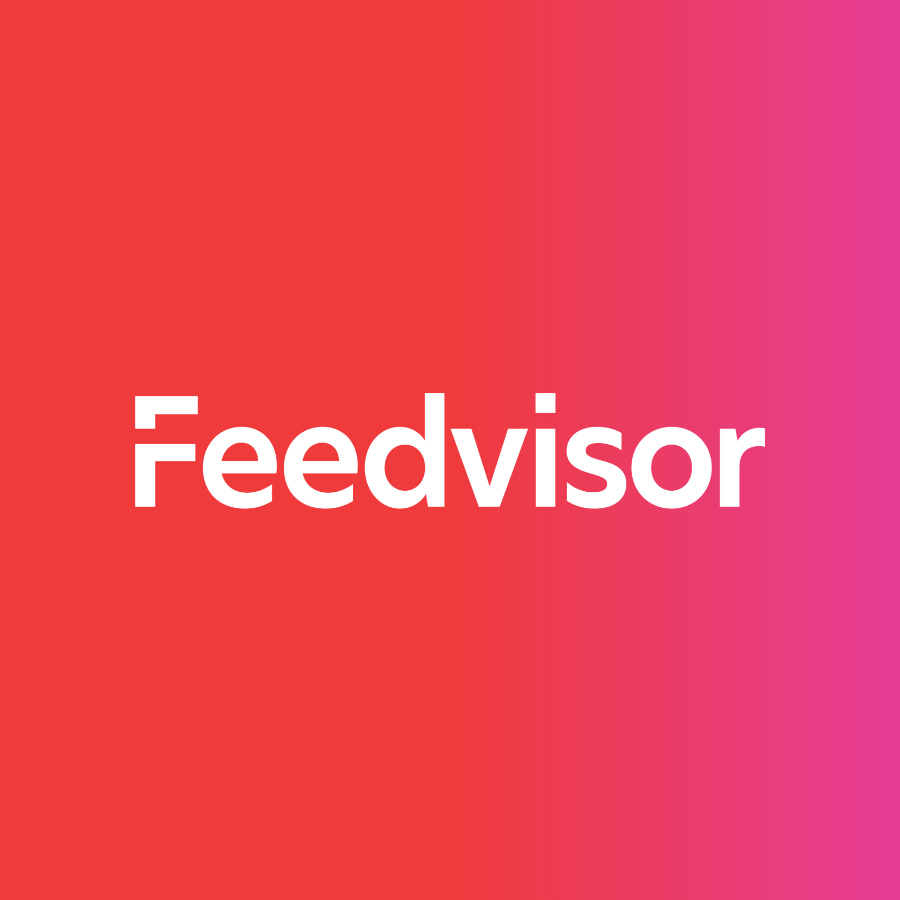 Stay on top of the latest e-commerce and marketplace trends.
About the Author

Chen is a copywriter at Feedvisor with her finger on the eCommerce pulse. She loves easy-to-chew creative content, good food and discovering hidden gems.
Drum roll, please… Feedvisor just scooped up two awards for fastest growth and global expansion.  
It was a big week for us! Feedvisor won "The 10 Most Promising Startup Award" by leading Israeli publication Globes and then the "Deloitte Israel 2017 Technology Fast 50 Winners Award." Both recognized Feedvisor as one of the startups to watch in 2018.
It's been an all-around inspiring 12 months for us on all fronts. We've grown at rapid speed thanks to our investors, partners, clients, and awesome team. Back in January, Feedvisor raised $20 million in funding led by General Catalyst, helping to manage over $2 billion in eCommerce goods sold primarily through Amazon and eBay. Since then, our headcount and revenue have grown by more than 100%. Recently, we moved our headquarters to New York, and to top it off, we're continuously launching innovative solutions to empower eCommerce sellers.
In the past four years, Feedvisor has grown by a whopping 774%, which is why Deloitte and Globes both ranked us in the top ten growing and most promising startups in Israel.
Eyal Lanxner, our co-founder and CTO, had this to say about these two wins:
"It's a real honor to be included in the top 10 most promising and fastest growing Israeli startups by Globes and Deloitte. This recognition is a testament to our vision and continuous efforts to break through the eCommerce space with intelligent data and technology offerings. I'd like to take this opportunity to thank our investors, customers and of course, our employees for helping us reach this point."