Resources
- Blog
Feedvisor Wins Prestigious Red Herring Top 100 Europe Award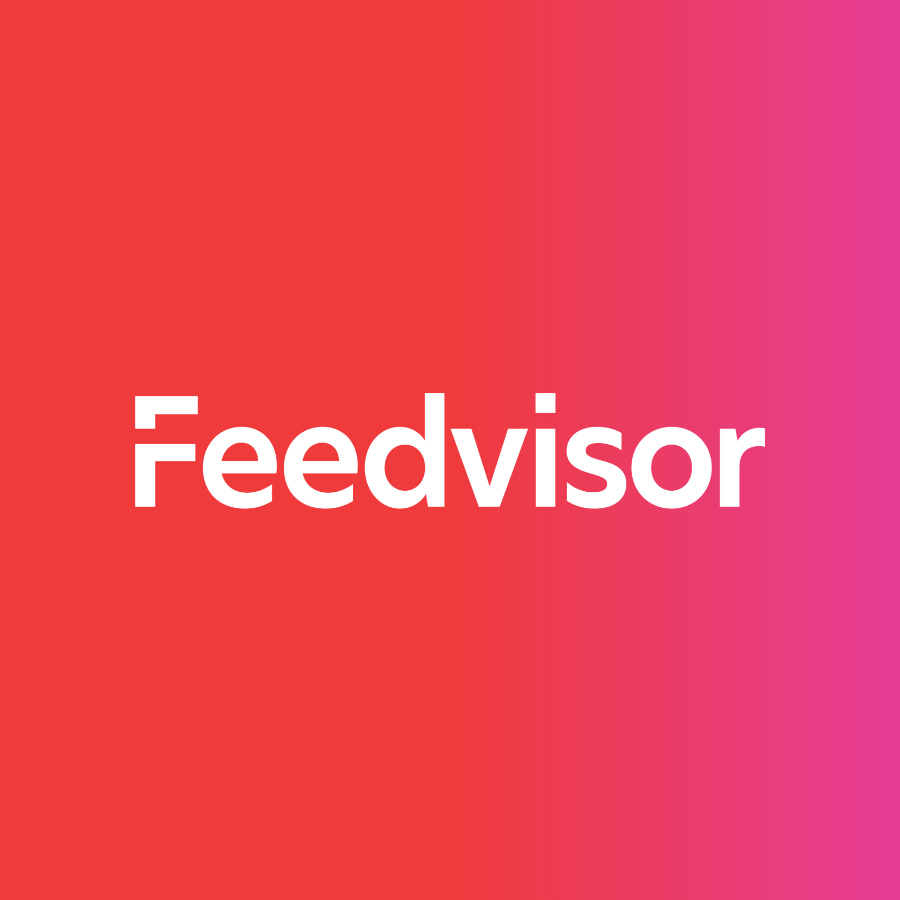 Stay on top of the latest e-commerce and marketplace trends.
TEL AVIV, ISRAEL, April 15, 2014 /24-7PressRelease/ — Feedvisor staff and customers alike celebrate heartily today after Feedvisor wins the Red Herring Top 100 Europe award. This prominent award recognizes the year's most promising private technology ventures from the European business region.
"We are ecstatic about winning the prestigious Red Herring award and view it as a sign that our achievements over the last two years have been recognized by the industry," said Feedvisor's Co-Founder and CEO, Victor Rosenman, who himself presented at the Forum. "It is testimony to our hard work and a great honor for us. We've developed a solid product and are constantly fine-tuning it according to our customers' needs. It is also reflective of our growing?customer base and our high rates of customer satisfaction."
Over the last six months the Red Herring editorial team evaluated and selected the most innovative companies from a pool of hundreds across Europe. These companies were assessed according to multiple quantitative and qualitative criterion, including proof of concept, technology innovation, customer service, quality of management, execution of strategy, financial performance, and integration into their respective industries.
Last week, 250 C-level technology entrepreneurs, corporate strategists, and venture financiers from these companies, gathered together at the Red Herring Europe Forum in Amsterdam to present their winning strategies. At a special awards ceremony held at the culmination of the forum, it was announced that Feedvisor was among the winning companies.
"Selecting startups that show the most potential for disruption and growth is never easy," said Alex Vieux, publisher and CEO of Red Herring. "We looked at hundreds and hundreds of candidates from all across the continent, and after much thought and debate, narrowed the list down to the Top 100 Winners. Each year, the competition gets tougher but we believe Feedvisor demonstrates the vision, drive and innovation that define a Red Herring winner."
Feedvisor is the world's first fully algorithmic repricing platform, offering e-commerce marketplace sellers a best in class, SaaS cloud-based solution to optimize prices and maximize profitability.
The Red Herring Top 100 list is a valuable instrument for discovering and advocating the greatest business opportunities in the industry. The full list of winners can be seen here.
About Feedvisor
Feedvisor is the world's first fully algorithmic repricing platform, offering e-commerce marketplace sellers a best in class, cloud-based solution to keep their prices competitive and maximize profitability.
Instead of using complicated and often conflicting pricing rules, Feedvisor's technology is a self-learning, constantly improving algorithm that checks the competitive offerings of millions of products every hour, and adjusts prices in real-time based on the seller's business goals.
Founded in 2011, Feedvisor has been tried and tested by hundreds of sellers all over the world, with a purely success-based, pay-as-you-go style fee, and represents the next generation of automated pricing solutions. Visit us at www.feedvisor.com.
About Red Herring Europe
The Top 100 Europe forum celebrates the top private companies in the European region. Red Herring's editorial team analyzes hundreds of cutting edge companies and technologies and select those who are positioned to grow at an explosive rate. This is a rare opportunity to meet the founders, investors, and CEOs of these disruptive companies all under one roof.
Red Herring 100 Europe 2014, featuring the CEOs and founders of the award winning companies, is the perfect occasion to celebrate the exceptional accomplishment of technology companies and entrepreneurs, while exploring the future of the region as a global player.
The full list of winners can be seen here.
Press Contact
Shmuli Goldberg
press@feedvisor.com
US Phone: 516-833-3073 ext: 732
UK Phone: 020-3432-0848 ext: 732
www.feedvisor.com