Resources
- Blog
Feedvisor Wins BIG Innovation Award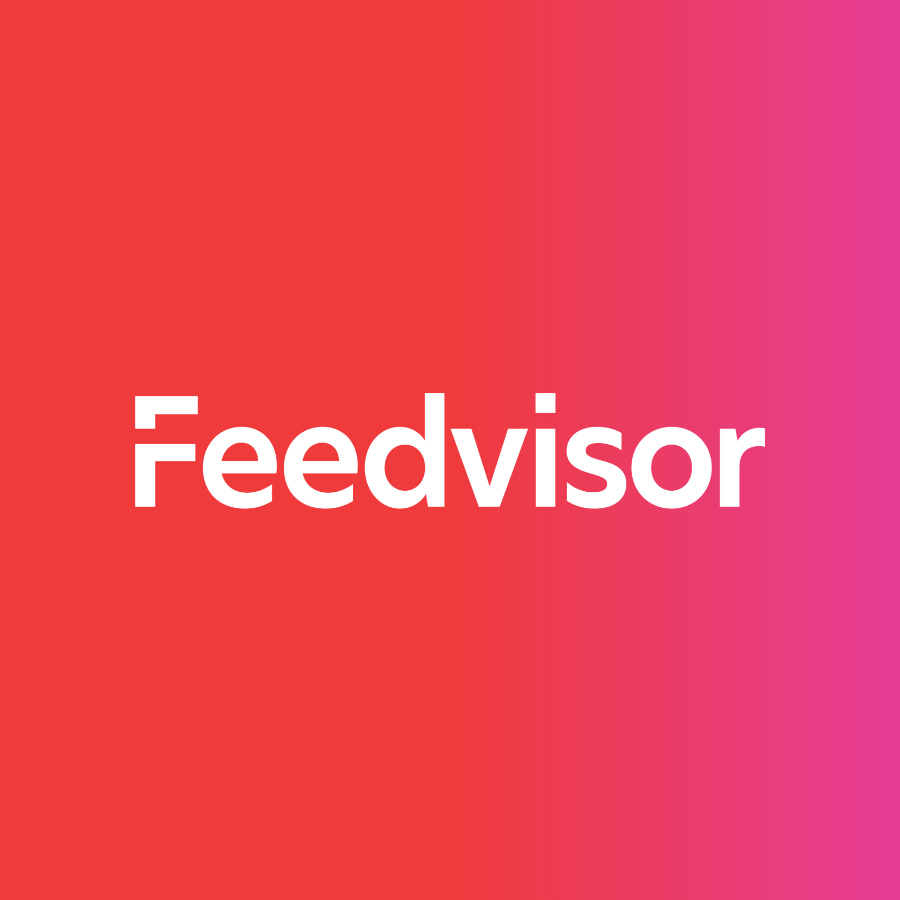 Stay on top of the latest e-commerce and marketplace trends.
Feedvisor is the proud new winner of the 2015 BIG Innovation Award from the Business Intelligence Group, which recognizes promising innovations in a variety of fields.
Other winners of the award include Keurig Green Mountain and UnitedHealthcare.
"We pride ourselves on being an innovative company with the industry's first algorithmic repricing and BI platform," said Victor Rosenman, Founder and CEO of Feedvisor. "The BIG Innovation Award helps to validate our platform and our approach to revolutionizing the eCommerce space, and we're honored to receive it."
"The ability to dynamically change online pricing automatically is clearly an innovation worth of global recognition," said Russ Fordyce, managing director of the Business Intelligence Group. "Feedvisor's technology and platform is clearly a market leader in this space and continues to help online retailers' with unique advantages to drive change and revenue in their own businesses. Congratulations to the entire team!"
Feedvisor' s technology has won several prestigious industry awards, including the Red Herring Top 100 in 2014 and Frost and Sullivan's Technology Leadership Award 2014.
BIG Innovation's interview with Shmuli Goldberg, Feedvisor's Director of Marketing