Resources
- Blog
Feedvisor Wins Best of SaaS Showplace (BoSS) Award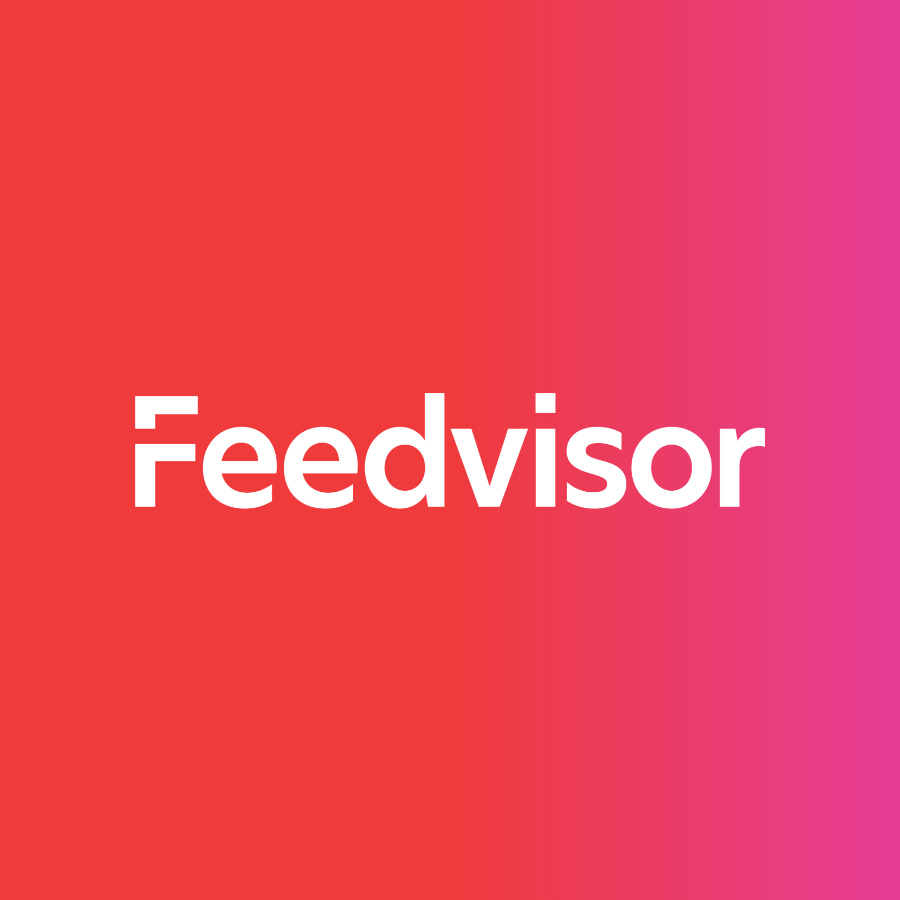 Stay on top of the latest e-commerce and marketplace trends.
Here at Feedvisor, celebrations are in order, as we've just won our first award! It was announced today that Feedvisor has been named a winner of the Best of SaaS Showplace (BoSS) Award. This program recognizes SaaS companies that are delivering measurable business benefits to specific user organizations. Previous winners include Clarizen, Salesforce, Silverpop and Marketo.
The judges based their analysis on Feedvisor's customer success statistics. "In today's marketplace, it is essential to be able to properly price your products and services to be competitive," stated Jeffrey M. Kaplan, Managing Director of THINKstrategies, the strategic consulting firm which conceived and administers the Cloud Computing Showplace. Feedvisor's cloud-based solution enables businesses to continuously fine-tune their pricing to respond to competitive pressures and meet their customers' expectations.
The judges highlighted the success of one such customer, Vanko Trading Inc., in ascertaining Feedvisor's measurable business benefits. Vanko Trading Inc. is an ecommerce corporation based in Pennsylvania that maintains several retail websites that serve a variety of businesses. By using Feedvisor's Cloud-based solution, Vanko Trading was able to streamline its sales process and increase profits 50%. "We were surprised about how much more profit we could make," commented Steven Kirchhof of Vanko Trading. The Feedvisor algorithm determines the best possible price, balancing sales volume and profit margins. With Feedvisor running in the background, we can concentrate on the other aspects of our business, trusting that our prices are being continuously and automatically optimized.
The Feedvisor team is extremely pleased to be recognized by THINKstrategies for the measurable business benefits we are delivering to our customers. It is further testimony to our continued efforts to provide sophisticated product development and first-class customer support and we look forward to it being the first of many.