Resources
- Blog
Feedvisor Wins Frost & Sullivan Award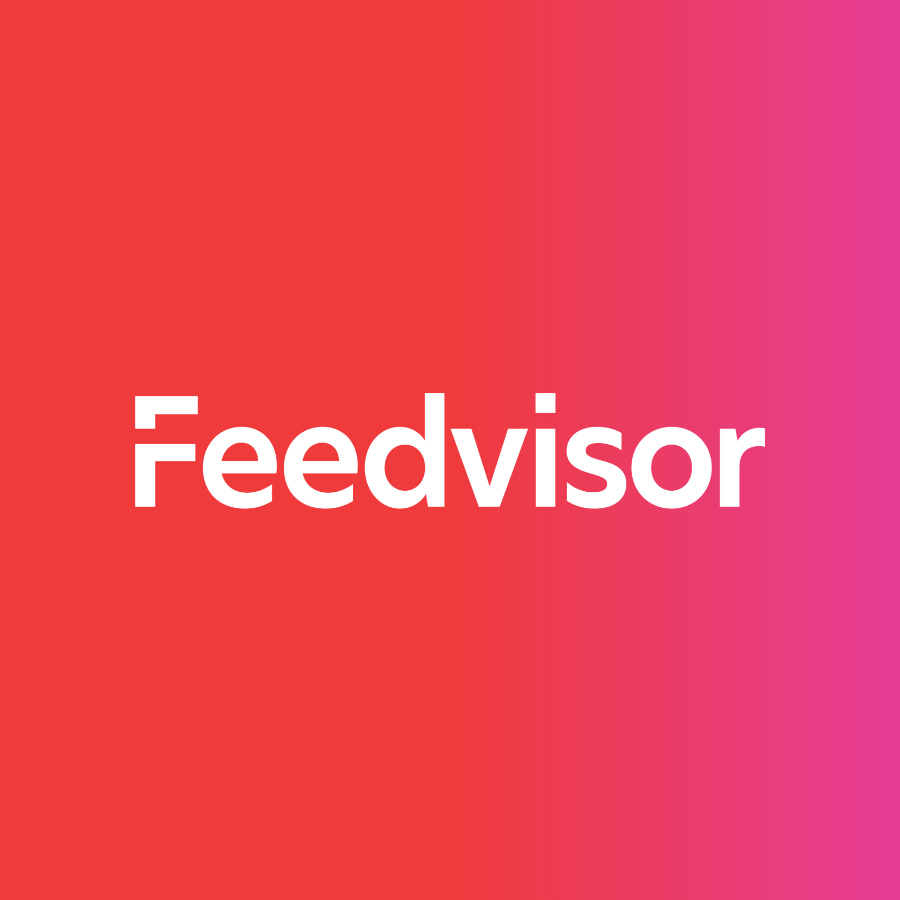 Stay on top of the latest e-commerce and marketplace trends.
We're delighted to announce that Feedvisor has won the 2014 European Frost & Sullivan Award for Enabling Technology Leadership!
For the full press release, click here.
Frost & Sullivan Best Practices Awards recognize companies for demonstrating outstanding achievement and superior performance in a variety of areas.
Receiving this award is testimony to how far we've come as a company since the nominees are judged by independent industry analysts. These analysts compare market participants and measure performance through in-depth interviews, analysis and extensive secondary research to identify best practices in the industry.