Resources
- Blog
The 7 Worst Mistakes Even Top Amazon Sellers Make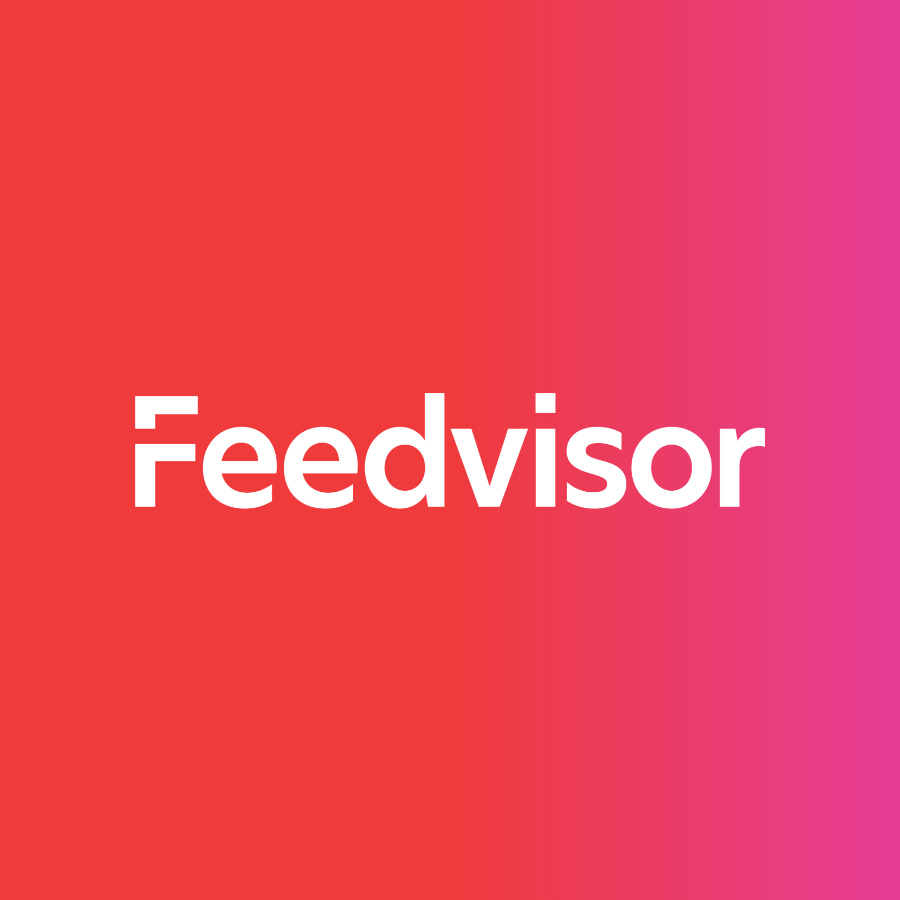 Stay on top of the latest e-commerce and marketplace trends.
After a certain stage, Amazon entrepreneurs usually get the basics of selling down pat: Sell competitive items at a competitive price, and try not to get suspended along the way. However, there are some mistakes that even experienced Amazon sellers are prone to making. Here, we'll cover some of the more common errors even the pros make.
1. Ignoring Amazon Long-Term Storage Fees
Larger sellers can forget about those pesky Long-Term Storage Fees first, because they are more likely to be using FBA to begin with and second, because it's easier to let things fall through the cracks when you have many SKUs.
However, it's vital to keep an eye on this because the fees can really start to add up for larger items left to collect dust in Amazon warehouses. Over-replenishing may be the issue if you find this happening to you frequently. In addition, be aware that FBA fees change, so be sure to stay updated.
2. Sticking to a Product  Because It Was Selling in the Past
It's natural to rely on a couple of core products to provide steady income. But be sure to regularly check to make sure your reliable favorites are still turning a profit.
As a high-volume seller, you probably have too many products to constantly watch for profitability. That's where automation comes in; for example, Feedvisor offers customers its Non-Competitive Report, which shows which products are no longer winning the Buy Box.
3. Staying Out of Stock
When you go out of stock, you lose twice: First and perhaps obviously, you don't sell when you are out of stock — and your competitor does. Second, your future Buy Box rank is impacted, as Amazon sees you as an unreliable seller.
Therefore, it's critical to do everything in your power to avoid stock-outs. You should be regularly consulting historical and seasonal data to anticipate peaks in demand. That way, you'll be able to better control the pace of your ordered merchandise.
4. Failing to Calculate the True Cost of an Item
Many Amazon sellers neglect to create a process for calculating how much an item actually costs. This includes inbound shipping and returns. Some sellers believe they are including these costs in the product inventory cost value — though they are separate costs and should be treated as such.
5. Using Amazon Sponsored Products for Products That Don't Get Much Buy Box
Investing in Amazon Sponsored Products should be done strategically. When you use Amazon Sponsored Products for ASINs that aren't winning much Buy Box, you are wasting your money by improving the sales rank of a product that won't benefit you with profit. The higher the Buy Box share you have, the higher your ROI — so invest wisely.
6. Not Diversifying Products
Holding onto your true blue products isn't a bad idea, but don't let that get in the way of diversifying. The Amazon Marketplace is more saturated than ever, which means you unfortunately can't get used to being the sole Buy Box winner for long. So always be on the lookout for new, cutting-edge products in your category.
7. Using Rule-Based Repricing
These days, many repricers are calling themselves "algorithmic," when in fact they are little more than a bunch of rules bundled together. While there's nothing inherently wrong with a software that requires you to manually set pricing rules, high-volume sellers need to graduate to a more sophisticated Amazon repricer if they want to scale and avoid getting dragged into price wars.
Learn what Feedvisor can do for your business.
When you partner with Feedvisor, you automatically receive access to our true, AI-driven technology and hands-on team of e-commerce experts. Contact one of our team members today to learn more about our end-to-end solution for brands and large sellers on Amazon, Walmart, and e-marketplaces.