Resources
- Blog
5 Ways to Avoid FBA Long-Term Storage Fees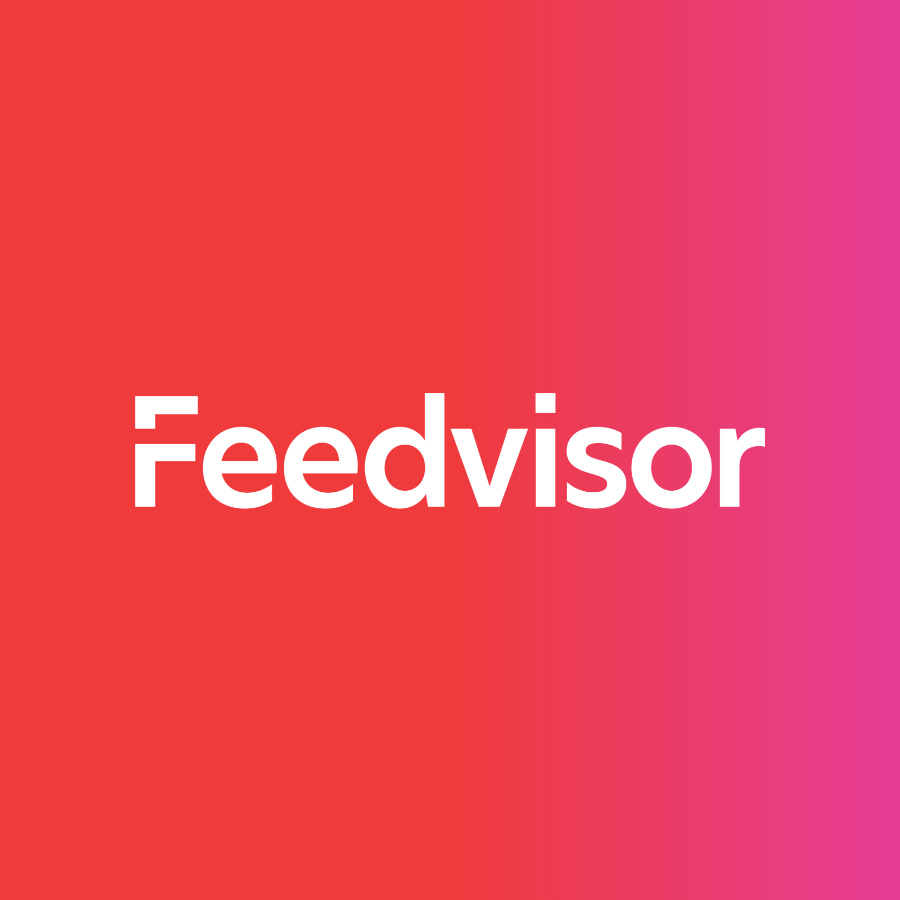 Stay on top of the latest e-commerce and marketplace trends.
Yes, it's that time again. If you've got FBA inventory that hasn't moved in a while, you're about to get charged for it.
On February 15 and August 15 of every year, Amazon conducts its Inventory Cleanup, during which inventory that has been stored in an Amazon fulfillment center for six months or longer is charged a Long-Term Storage Fee. Units that have been in an Amazon fulfillment center for six to twelve months are charged $11.25 per cubic foot. Units sitting there for longer are charged $22.50 per cubic foot.
In short, this means that you'd better move your stuff. And quickly.
What can you do to avoid these fees? Here are a few suggestions:
1. Take a good, hard look at what's there.
Let's face it, any serious cleanup starts with some serious sorting. So start by checking out your Inventory Health report in Seller Central so that you can see exactly what's up with your inventory. What products of yours are lurking in that FBA fulfillment center? Is it a tchotchke from last year, which now saturates the Amazon marketplace? Is it seasonal merchandise? Ask yourself if it's worth it to pay for it to take up space. Because Amazon is so dynamic, last year's hot products could easily be this year's small potatoes.
2. Pay special attention to large items.
Since you are being charged by cubic foot, any large items should be the priority for what's got to go. If you've got a bunch of ping pong tables or large screen TVs sitting in an FBA storage facility for more than six months, you will be paying a lot to keep them there.
3. Lower your prices to increase velocity.
If you need to move items, the very best way to do so is to cut your prices so that customers will be more inclined to buy. A good Amazon repricer can allow you to specify your pricing strategy so that you can sell your inventory quickly. You can also create a promotion on Seller Central that displays the percentage discount or a buy one, get one free deal. This helps to drive sales by creating a sense of urgency for the buyer.
4. Consider what else you can do to sell more.
Are your products suffering from a lack of discoverability? Use the detail page sales and traffic report in Seller Central to identify which of your items aren't getting traffic. Then run a Sponsored Products campaign to help address the problem. If you are winning the Buy Box and getting traffic, then you have a sales conversion problem, which might be caused by a bad detail page. Make sure all the product information is correct, the images are clear, and the descriptions are accurate.
5. If all else fails, get rid of the merchandise.
You can have items returned to you, or you can ask Amazon to dispose of the items, but it will cost you: To return the items, Amazon charges $.50 for a standard size unit and $.60 for an oversize unit. If you want Amazon to dispose of the items, it will cost $.15 for a standard size unit and $.30 for an oversize unit. Do a cost analysis to determine whether it's best to pay for your products to remain where they are, or to pay to move them out.
Learn what Feedvisor can do for your business.
When you partner with Feedvisor, you automatically receive access to our true, AI-driven technology and hands-on team of e-commerce experts. Contact one of our team members today to learn more about our end-to-end solution for brands and large sellers on Amazon, Walmart, and e-marketplaces.