Resources
- Blog
Why You Need to Jump on the Easter Sale Bandwagon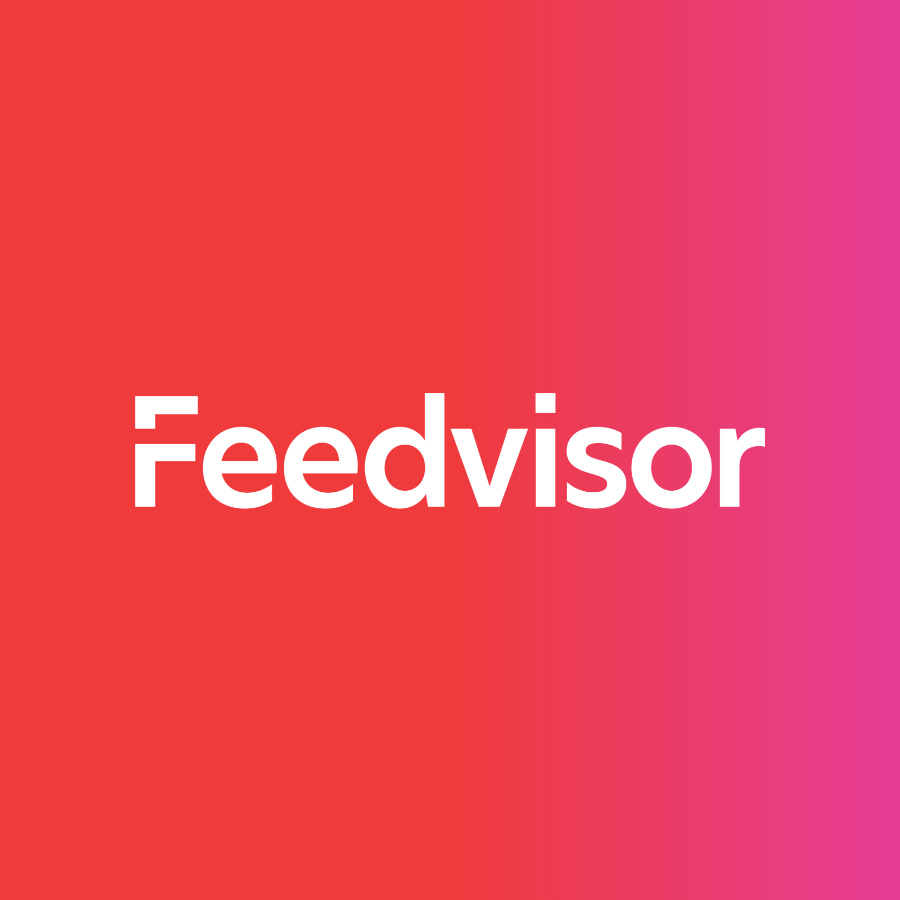 Stay on top of the latest e-commerce and marketplace trends.
Easter sales are set to hit the roof this year with consumer spending expected to top the $17 billion mark. That's an extraordinary sum and the biggest forecast for Easter spending in 13 years, according to NRF.
"Retailers are beginning to see one of their busiest times of year and are more than ready as consumers shop for spring essentials," said NRF president and CEO Matthew Shay.
Although most Easter shopping will happen offline as consumers head to discount and department stores, e-retailer profits will soar with a rise from 18.8% last year to 21.4% this year.
For Amazon this is a win-win. It's pinned down the Easter online sale to a tee, initiating a series of amazing deals on all items from now till the end of the month.
With the season starting to pick up again after the post-Christmas slump, now's a prime time for marketplace sellers, like you, to jump on the Easter and spring sales bandwagon in-order to supercharge your profits.
Seize the month by launching special seasonal deals. Reassess your product catalog, optimize prices, liquidate stock on time and replenish hot selling items. Here are some tips to pump up your sales strategy this season:
#1 Sale Tip
Launch a series of promotions for season favorites like clothing, gifts, candy and flowers. Offer steal deals on your best-selling items for a limited time. Check out how top denim brands like Lee, Levis and Dickies are offering up to 70% off till March 24 only. This limited-time offer creates a sense of urgency and exclusivity that's spot on.
#2 Sale Tip
Boost profits with fast shipping. This season, shipping through FBA or speeding up your shipping time is an absolute must. Your customers expect fast and on-time delivery. Make sure you meet and exceed their expectations. Offering free 2 day shipping where possible is a smart sales strategy.
Bottom Line
Being one of the most profitable seasons for e-retailers, you need to capitalize on Easter and spring sales to generate more revenue.