Resources
- Blog
Introducing Amazon Sellers' Summit Keynote Speaker Jeff Fromm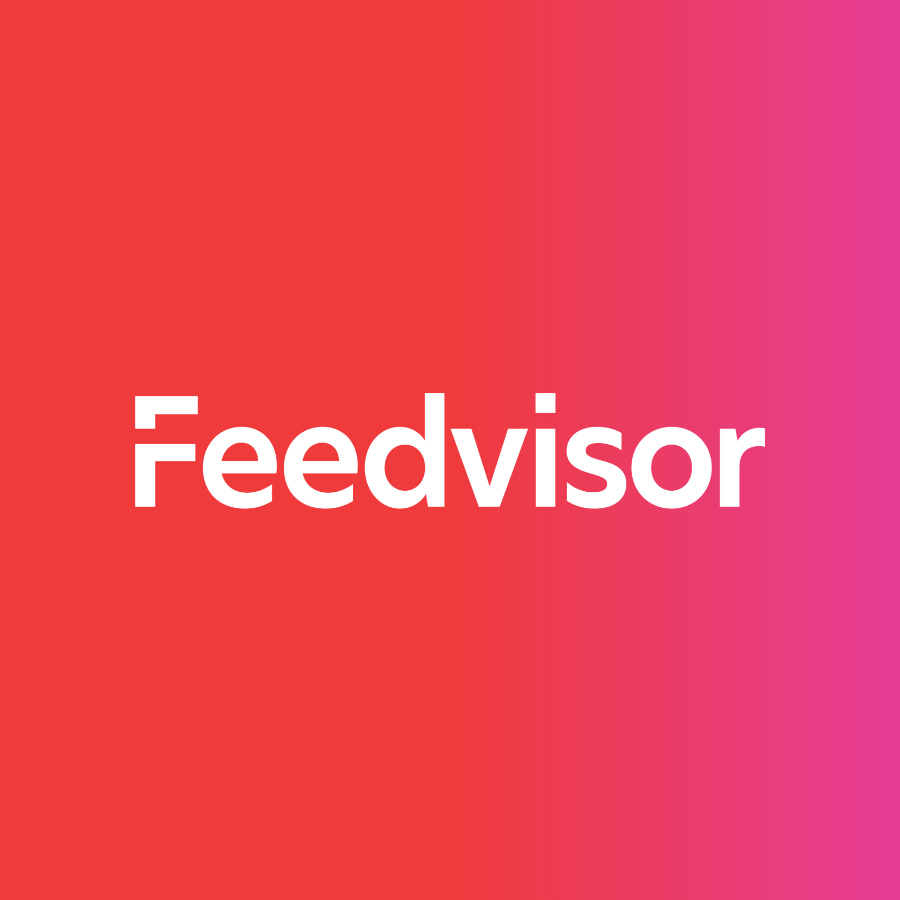 Stay on top of the latest e-commerce and marketplace trends.
We're excited to announce that Jeff Fromm, a.k.a. the Millennial Marketing Guy and president of FutureCast, will be the keynote speaker for Feedvisor's Amazon Professional Sellers' Summit in Orlando. With 25 years of marketing consulting experience, Jeff has established himself as the authority on marketing and selling to Millennials.
Marketing to Millennials in the Age of Amazon
The keynote presentation, "Marketing to Millennials in the Age of Amazon," will highlight the importance of understanding this generation's values and priorities. As a group that makes a disproportionate amount of purchases online, they are influencing purchasing patterns across generations and shaping the future of eCommerce. Therefore, learning how to market and sell to the population born between 1977 and 2000 is a must for large Amazon sellers.
To register for the Orlando Amazon Professional Sellers' Summit, click here.
Who Are the Millennials, and Why Should They Matter to You?
Millennials are often portrayed as single urbanites obsessed with local artisan foods and Netflix. Stereotypes such as these reflect certain truths, but they don't show the full purchasing power of this demographic. For example, did you know that 80% of Millennials want brands to entertain them? Or that 46% of Millennials post original photos or video online that they themselves have created?
Ultimately, Millennials are more likely to make purchases based on a feeling of personal connection to a product. They like companies that reflect their own idealized self. They aren't just looking to buy an item — they want to buy a feeling — and as an Amazon seller, you have the opportunity to bring this to them.
To learn about other expert talks we have planned for the Orlando Summit this coming January, click here.
Learn what Feedvisor can do for your business.
When you partner with Feedvisor, you automatically receive access to our true, AI-driven technology and hands-on team of e-commerce experts. Contact one of our team members today to learn more about our end-to-end solution for brands and large sellers on Amazon, Walmart, and e-marketplaces.