Resources
- Blog
FBA Series: What Is Amazon FBA?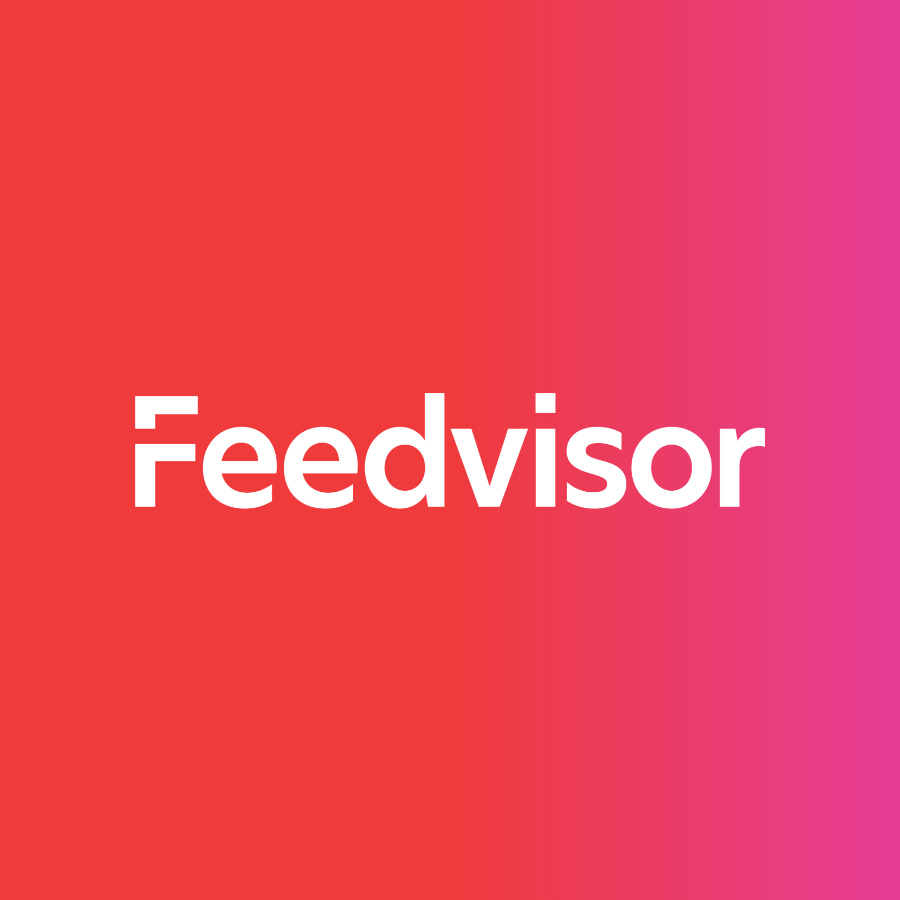 Stay on top of the latest e-commerce and marketplace trends.
In Fulfillment by Amazon (FBA), Amazon offers third-party sellers the option of leveraging Amazon?s expansive fulfillment infrastructure to store their items, pack and ship orders to customers, and provide customer service for those orders.
In exchange for these services, Amazon charges sellers an extra percentage off each order. FBA members can also use FBA for channels outside of the Amazon Marketplace, such as the seller's own site, eBay, etc.
How Does It Work?
With FBA, all the seller needs to do label and ship units to an Amazon warehouse. This is done through Seller Central, where FBA inventory can also be tracked and replenished by the seller.
Once Amazon receives and scans in the units, those products are immediately available for sale. From there, Amazon handles storage (beware of long-term storage fees), packaging, shipping, and customer service on behalf of the merchant.
Something to keep in mind…
There are a few things sellers should know before using FBA. For one example, Amazon will often automatically split inbound shipments. In other words, 33% of a seller's FBA units get sent to Fulfillment Center (FC) A, 33% to Fulfillment Center B, and 33% to Fulfillment Center C. This is a standard practice because FC's have different capacity limits and capabilities (e.g. refrigerator units). In this scenario, the seller would be required to split up their units and ship them to 3 different Fulfillment Centers. If a seller opts-out of split shipments, which is typically not recommended, they have to pay around 30 cents per unit to be able to send to just a single FC.
There are lots more things that sellers need to be aware of before deciding to use FBA. Check it out in our FBA Whitepaper!