Resources
- Blog
Amazon and Its Competition Continue to Plan for 2015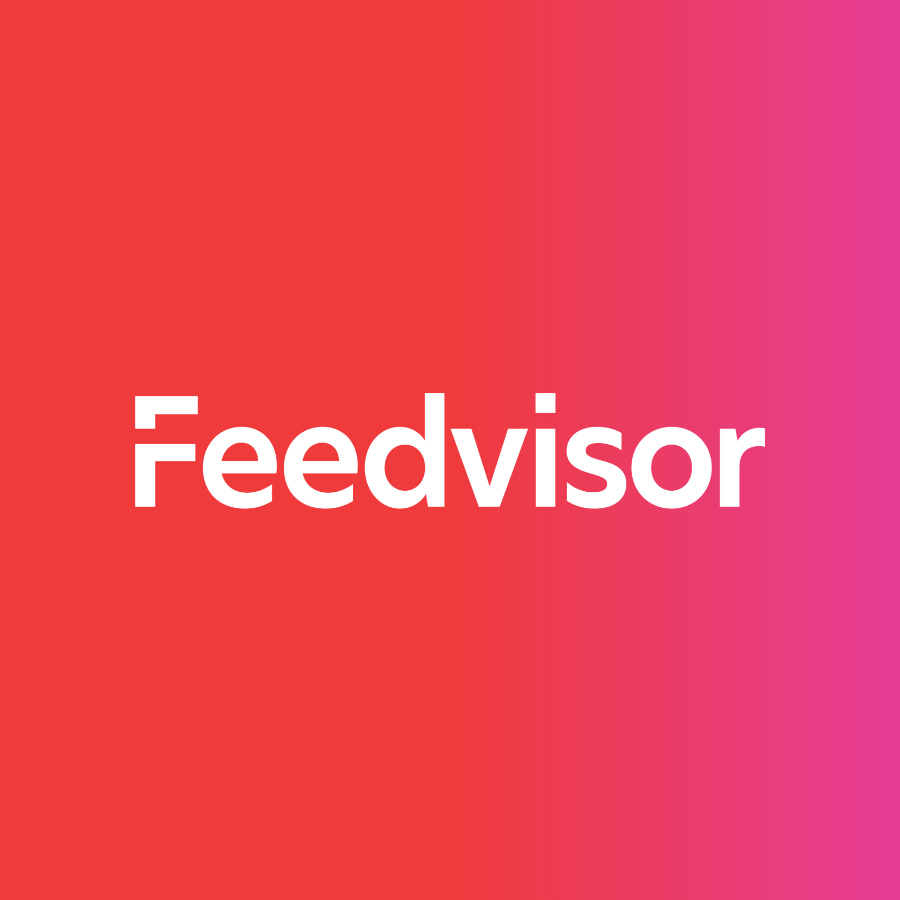 Stay on top of the latest e-commerce and marketplace trends.
It is currently late October and the American elections are about one week away. It isn?t long after that we will be welcoming in the New Year. So it should not be surprising that Amazon and its buddies in ecommerce like Wal-Mart and eBay are making plans for 2015.
All eRetailers should be buoyed by analysts? predictions concerning 2015. Reports note that the ecommerce sector is growing at an incredible rate of 30 percent a year. This means that the industry will achieve $2 trillion in sales during the coming year. In addition, Bigcommerce, an ecommerce software company with offices in Sydney, Australia; San Francisco, California; and Austin, Texas has researched its more than 55,000 customers and combined the data with research from Sagence, a consulting company in Chicago, Illinois. The result is the Democratization of Ecommerce Report. What they found was that the small and medium sized ecommerce market in the United States will top $100 billion in total sales.
Pundits have also predicted that more mobile devices will be used to shop online, wearable products including Google Glass and Apple?s iWatch will be purchased in massive numbers, more customization will occur because more shoppers will volunteer to provide personal data, Internet speeds will continue to increase causing shoppers to expect faster operation of websites, and more online stores will be struggling to offer same day delivery.
Expect to see more streaming video on demand. An analyst with RBC Capital Markets reports that Amazon Prime, Netflix, and Hulu will spend $6.8 billion for syndication rights to stream popular TV shows and movies.
Wal-Mart says it will invest as much as $1.5 billion next year, a portion of which will be spent on construction of new fulfillment centers to service online shoppers.
Meanwhile, Amazon announced that it is shutting down a warehouse in Coffeyville, Kansas. The company intends to place new warehouses in big cities to speed deliveries. It has already negotiated agreements to build fulfillment centers in California, New York, and Texas. Amazon plans on spending $75 million to construct multiple buildings in Illinois, the Chicago Tribune reported. The first facility is expected to open in 2015.
EBay is going on with plans to spin off PayPal next year. It is believed that the separation will permit PayPal to negotiate better with ecommerce rivals of eBay and compete with payment services like Stripe, Google, and Amazon.
Google will be introducing a modular smartphone in January. It is reported that the device will have a $50 price tag. The modular design is supposed to simplify the creation of hardware by developers and companies and give owners the power to decide what the phone does, how it looks, what it?s made of, and how much it costs.
Google also plans to unveil a mobile messaging app that is supposed to be similar to WhatsApp, a messaging app that has a user base of more than 600 million. Google attempted to acquire WhatsApp for more than $10 billion. However, Facebook purchased it for a reported $19 billion. Users will not have to login to Google to operate it.
Finally, Google will be opening campuses in Madrid, Spain; London, England; and Tel Aviv, Israel and collaborative workspaces in Warsaw, Poland; Sao Paulo, Brazil; and Seoul, South Korea. The sites will support technology startup companies in those countries.
Sources:
2015 eCommerce Trends: What You Should Expect
Wal-Mart will invest at least $1.2 billion in e-commerce next year
Prediction: E-Commerce Will Hit $2 Trillion in Sales in 2015EBay follows Icahn's advice, plans PayPal spinoff in 2015
EBay Unveils Plans To Spin Off PayPal In 2015
eBay Inc. to Separate eBay and PayPal Into Independent Publicly Traded Companies in 2015
Ebay announces it will spin off PayPal into separate business
Netflix, Hulu, Amazon To Spend $6.8 Billion On Programming In 2015
Amazon will shut down Kansas warehouse in February 2015
Amazon Will Open Its First Illinois Facility, Investing $75M and Creating 1,000 New Jobs
Google?s modular $50 smartphone set for January 2015 release
Project Ara: Google subsidiary aiming to develop 'highly modular smartphones'
Google planning to launch own mobile messaging app similar to WhatsApp
WhatsApp becomes most popular messaging app with 600 million users
Learn what Feedvisor can do for your business.
When you partner with Feedvisor, you automatically receive access to our true, AI-driven technology and hands-on team of e-commerce experts. Contact one of our team members today to learn more about our end-to-end solution for brands and large sellers on Amazon, Walmart, and e-marketplaces.