Resources
- Blog
Applying Algorithmic Decision-Making to E-Commerce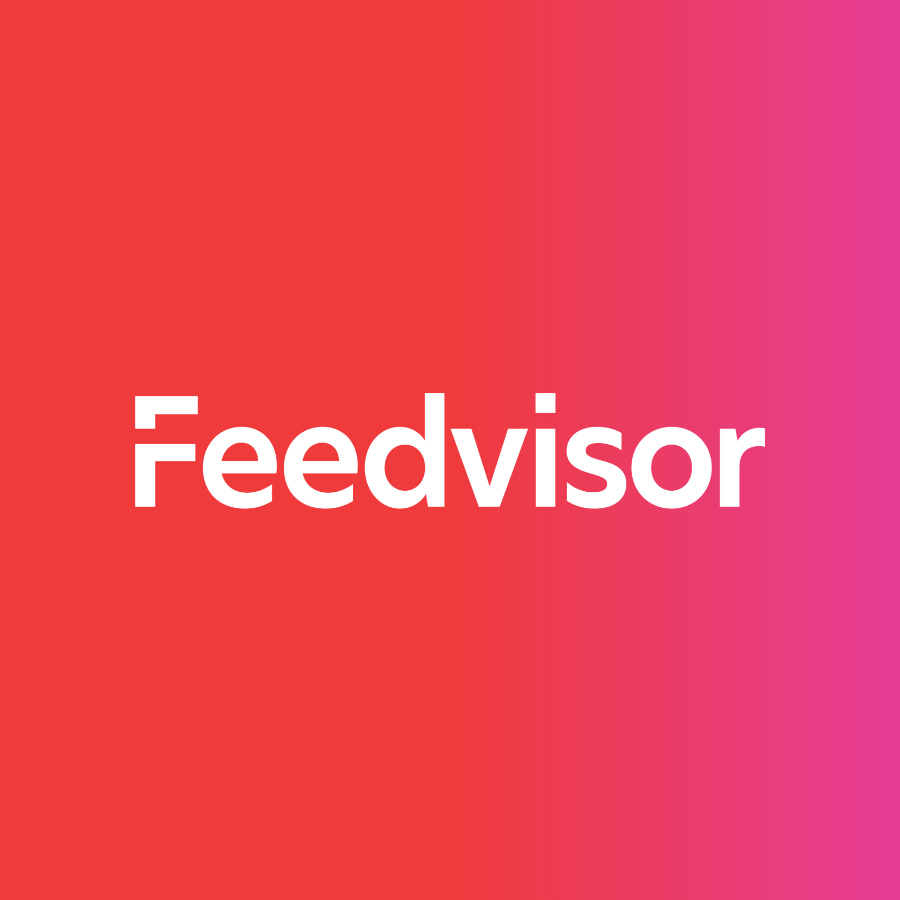 Stay on top of the latest e-commerce and marketplace trends.
Big Data is a hot trend right now. But leveraging Big Data to build a scalable business model and drive profits requires thought leadership and the right tools.
Former Amazonian and Feedvisor's very own account executive, Julien Lederman, gives Amazon Sellers Group TG's Ed the lowdown on how to:
Take a Big Data systematic approach to making smarter decisions for your eCommerce store.
Become a leader rather than a follower on Amazon, and own each sale.
Set the best price that reflects your direct competition.
Balance the right price for each of your products in relation to dynamic marketplace demands.
Want to learn more?  Check out the video:
Learn what Feedvisor can do for your business.
When you partner with Feedvisor, you automatically receive access to our true, AI-driven technology and hands-on team of e-commerce experts. Contact one of our team members today to learn more about our end-to-end solution for brands and large sellers on Amazon, Walmart, and e-marketplaces.