Resources
- Blog
Top 5 Amazon Cutting-Edge Inventions to Watch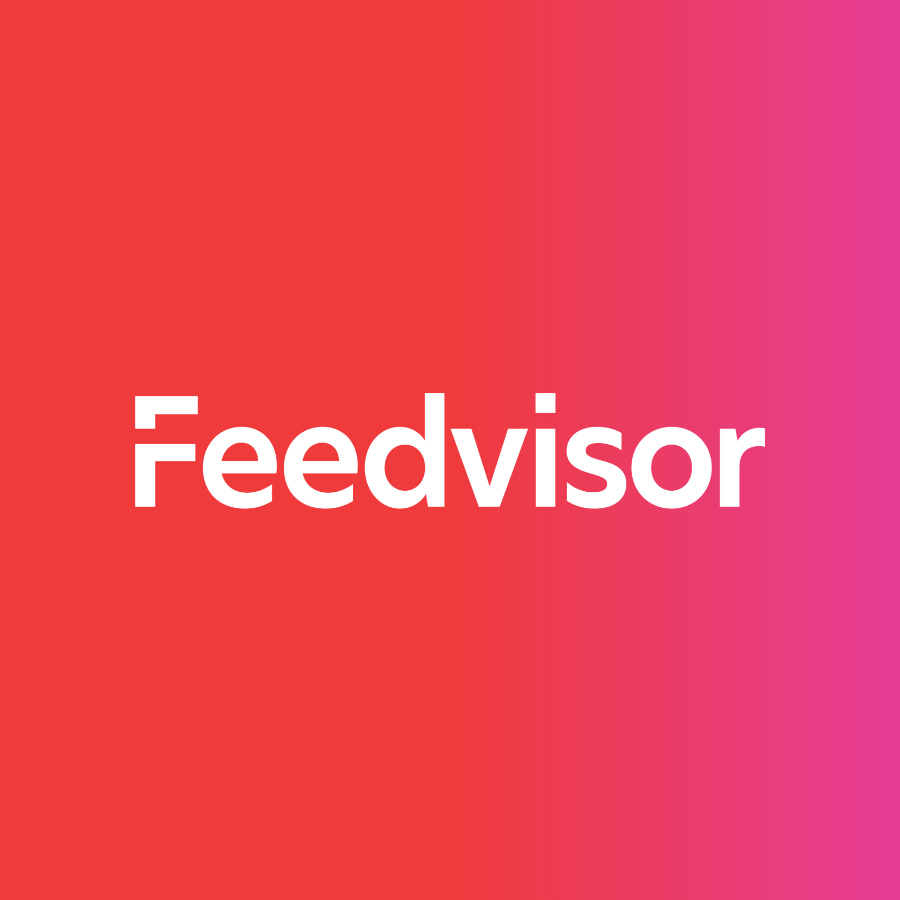 Stay on top of the latest e-commerce and marketplace trends.
Ever since 1994, when Amazon made online shopping ubiquitous, the company has established itself as a pioneer in technology. Of course, changing the way people shop has been its most groundbreaking and fundamental accomplishment. Yet Amazon hasn't stopped creating new technology with an eye towards making its customers' lives more convenient — and gaining a competitive advantage.
While the impact of all these innovations on Amazon third-party sellers is not yet clear, you should be keeping an eye on them.
Without further ado, here's a list of some of Amazon's most impressive innovations to watch out for. Which is your favorite?
Amazon Echo
For Siri on steroids, look no further than Amazon Echo. This is no ordinary speaker — it uses voice recognition to play your music, answer questions, follow orders, and even request an Uber ride! Alexa, the voice technology behind Echo, is cloud-based. That means it's constantly learning and adapting to your speech patterns and habits. Plus, Echo is always adding impressive new features and expanding its compatibility with your other favorite platforms.
Amazon Dash Button
The Amazon Dash Button is a revelation for anyone who frequently runs out of a common household item, and needs it replenished ASAP. The button, which isn't much bigger than a flash drive, can be set up to order the item you want from Amazon. Simply press the button to instantly request delivery of your preferred detergent, toilet paper, shaving cream, or any other household item.
Amazon Fire Tablet
At nearly a quarter of the price of the iPad Mini, Amazon's Fire tablet is one of the best deals on the market today — and it's full sized. The Fire HD 8 features 50% more RAM, double the internal storage, and improved battery life. The biggest change in the most recent update is the addition of Alexa Voice Support (see "Amazon Echo" above). And if you're a Prime member, you'll get access to millions of movies and songs.
Amazon Web Services
Amazon Web Services (AWS) is a cloud computing service operating from 13 different locations around the world. Launched in 2006, it provides online services for client websites. AWS offers dozens of products aimed at a wide audience of users and purposes. For example, CloudDrive enables users to upload media, including photos and users, to a cloud-based platform and also stream music from their devices. Mechanical Turk allows human intelligence to complete tasks that computers are unable to handle. Simple Storage Service (S3) is a fast and scalable service that permits online archiving. A diverse range of other services makes up the rest of AWS's offerings.
Amazon Prime Air  
As the years go on, Amazon Prime members expect faster delivery times than ever. Even two days of waiting for a package to arrive seems too slow. Now, envision a revolutionary new system of delivery that would deliver to customers in 30 minutes or less. How is this possible? A system of cargo drones eliminates the middleman and delivers light packages straight to the customer's address. It may look sound the stuff of science fiction, but in fact, Amazon Prime Air is in the development stages right now. Once Amazon gets the regulatory support it needs, these modern-day carrier pigeons will be flying your products to customers in record time!