Resources
Algorithmic Repricing Platform Feedvisor Raises $6M Series A Funding Round Led by Square Peg Capital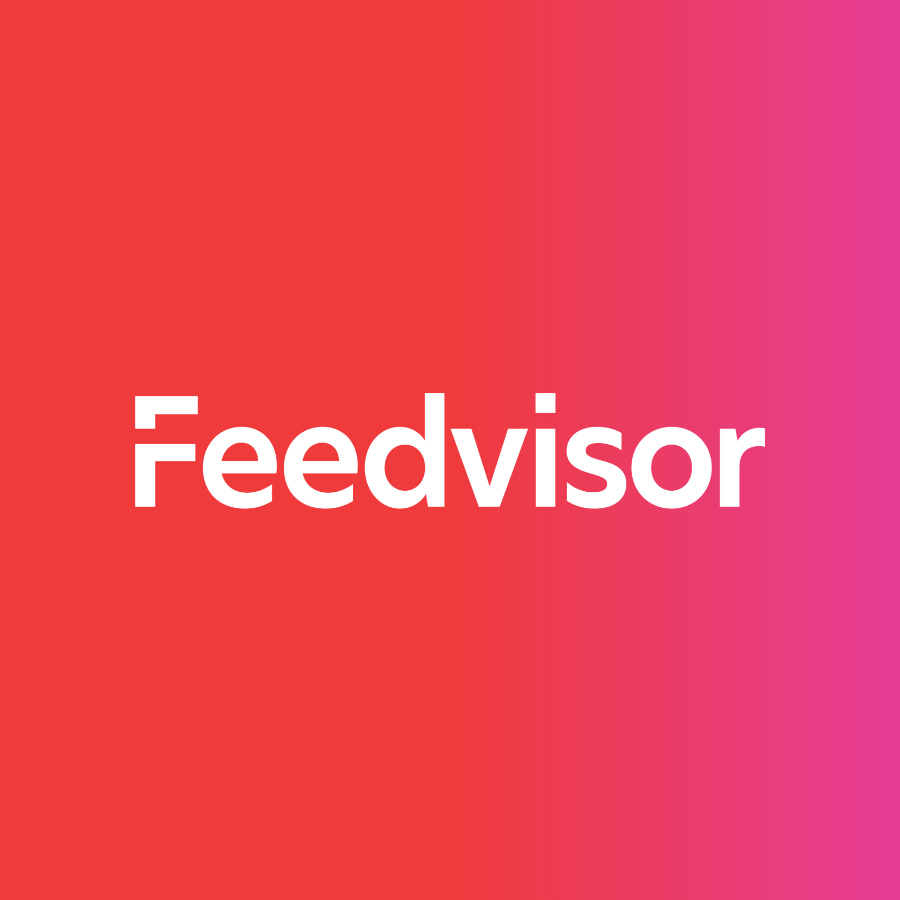 Stay on top of the latest e-commerce and marketplace trends.
New Round of Capital Accelerates Growth of Dynamic Pricing Platform for Online Retailers
TEL AVIV, ISRAEL, August 26, 2014 / PRWeb/ – Feedvisor, the world's first algorithmic pricing and business intelligence (BI) platform for online retailers, announced today $6 million in Series A funding, led by Square Peg Capital. This round of funding follows a $1.7 million seed round in October 2013 by JAL Ventures, Oryzn Capital and Micro Angel Fund, who also participated in this round.
"Combining Big Data technology with machine learning algorithms has led to drastically increased performance levels for Feedvior's clients, wtih up to 500% increase in their sales and 40% increase in their profit margins," said Victor Rosenman, CEO and Founder of Tel-Aviv based Feedvisor. "With this substantial funding round we are looking to further evolve our pricing alforithms and continue developing our BI platform, to optimize every aspect of the retailer's business operation."
Today, the Feedvisor platform is used by online retailers worldwid and manages over $1 billion worth of inventory. The company has revolutionized the way online retailers operate, by freeing them from programming complex pricing rules. Instead, Feedvisor's self-learning algorithms automatically analyze the competitive environment, product deman, and price elasticity function of precisely every retailer's products and calcualte its optimum price according to the retailer's specific business objectives.
"Over the last few years, marketplaces have become the most rapidly growing sector of e-commerce, and we've realized that there is a need for e-commerce retailers to have highly sophisticated technology they can rely on to achieve a competitive edge," commented Dan Krasnostein, Parter at Square Peg Capital. "Feedvisor brigs to the table an unmatched competitive advantage in the dynamic pricing market, with a superior repricing and business intelligence platform. We look forward to working with Feedvisor's team in making it the platform of choice for online retailers."
About Red Herring Europe
The Top 100 Europe forum celebrates the top private companies in the European region. Red Herring's editorial team analyzes hundreds of cutting edge companies and technologies and select those who are positioned to grow at an explosive rate. This is a rare opportunity to meet the founders, investors, and CEOs of these disruptive companies all under one roof