Resources
- Blog
Feedvisor Is a Red Herring Award Finalist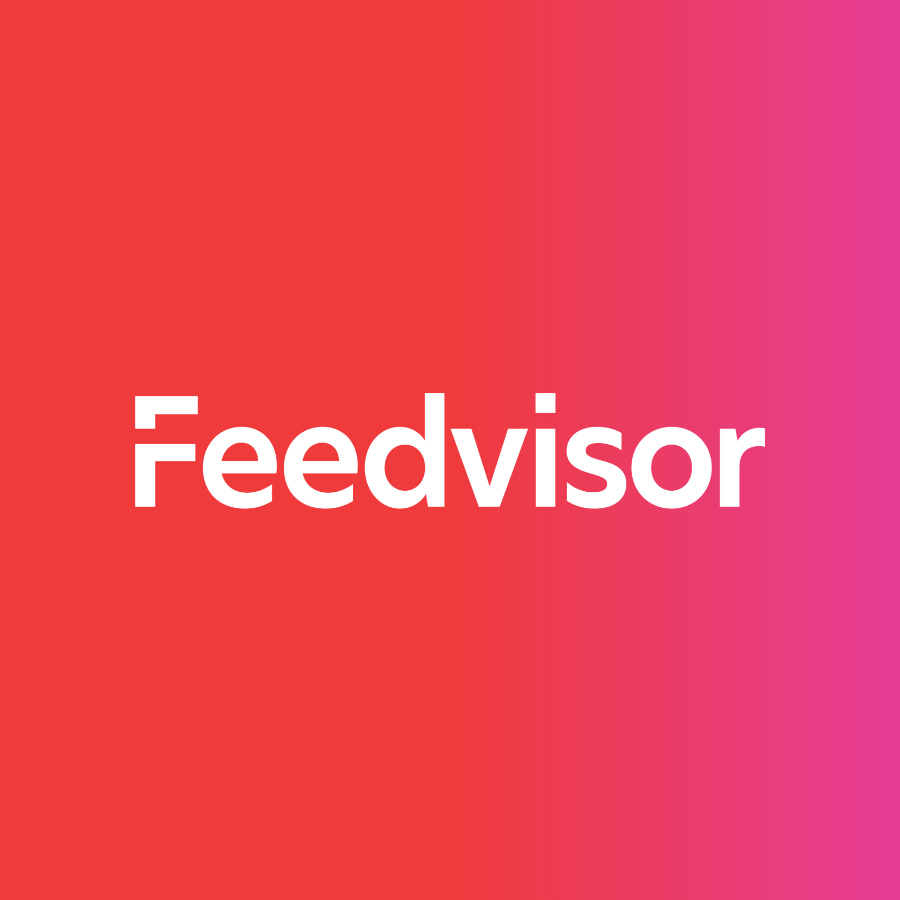 Stay on top of the latest e-commerce and marketplace trends.
Here at Feedvisor, we're extremely pleased to have reached the finals of the prestigious Red Herring 100 Europe 2014 Awards.
The Red Herring 100 Europe 2014 Awards will take place in Amsterdam in April, and will bring together 250 C-level technology entrepreneurs, corporate strategists, and venture financiers from across the continent. It will celebrate the exceptional accomplishment of technology companies and entrepreneurs, while exploring the future of the region as a global player.
The competition is fierce but we're hopeful that we'll be able to score yet another award success. Being a finalist alone is further testimony to the strength of both our product and our customer service, and it reinforces our belief that Feedvisor is on the right path.
Learn what Feedvisor can do for your business.
When you partner with Feedvisor, you automatically receive access to our true, AI-driven technology and hands-on team of e-commerce experts. Contact one of our team members today to learn more about our end-to-end solution for brands and large sellers on Amazon, Walmart, and e-marketplaces.