Resources
- Blog
Feedvisor Upgrades Revenue Intelligence Dashboard with New Alert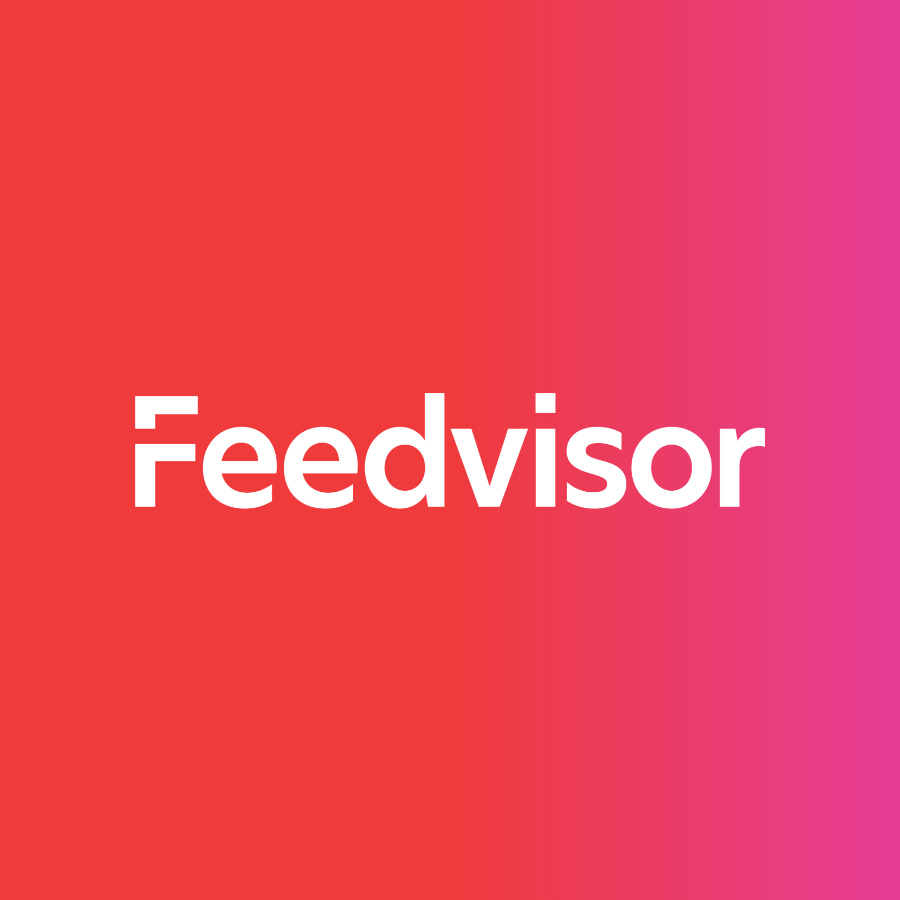 Stay on top of the latest e-commerce and marketplace trends.
Feedvisor recently launched and already popular Revenue Intelligence Dashboard has just been upgraded with a fantastic new feature, enabling even smarter decision making and more optimized business operations for online marketplace sellers.
Online marketplace sellers will now be able to take advantage of the Unrealized Profit alert, which highlights any item that is not fulfilling its potential. What this means is that Feedvisor monitors your account and shows you which items you can raise the ceiling price of, in order to potentially make more profit. These are all items that are winning the Amazon Buy Box but could be winning it at a higher price without affecting sales volume.
With Feedvisor's constant monitoring and account analysis, sellers are able to optimize the success of every single product in their inventory. The Unrealized Profit alert will join the four other Dashboard alerts, all of which identify issues the seller may not have found otherwise.
For example, there are alerts to highlight items that are not selling or selling too fast, and the retailer is shown exactly why this is happening, enabling them to immediately make any necessary changes. Stale inventory could mean that the seller needs to review the floor or ceiling price of the product, whereas inventory that is moving too fast could signify the need for the seller to alter their replenishment strategy.
In addition to the alerts, the Dashboard enables sellers to benefit from a high-level view of their key performance numbers such as sales and profitability (in the Overview section), and the ability to drill down to find more specific information using filters.
The Revenue Intelligence Dashboard has been developed in close cooperation with Feedvisor?s customers. Feedvisor is offering Amazon sellers the chance to try out the Revenue Intelligence Dashboard free for 14 days. Contact us to find out more!
Learn what Feedvisor can do for your business.
When you partner with Feedvisor, you automatically receive access to our true, AI-driven technology and hands-on team of e-commerce experts. Contact one of our team members today to learn more about our end-to-end solution for brands and large sellers on Amazon, Walmart, and e-marketplaces.