Resources
- Blog
How to Create an Application Shortcut for Feedvisor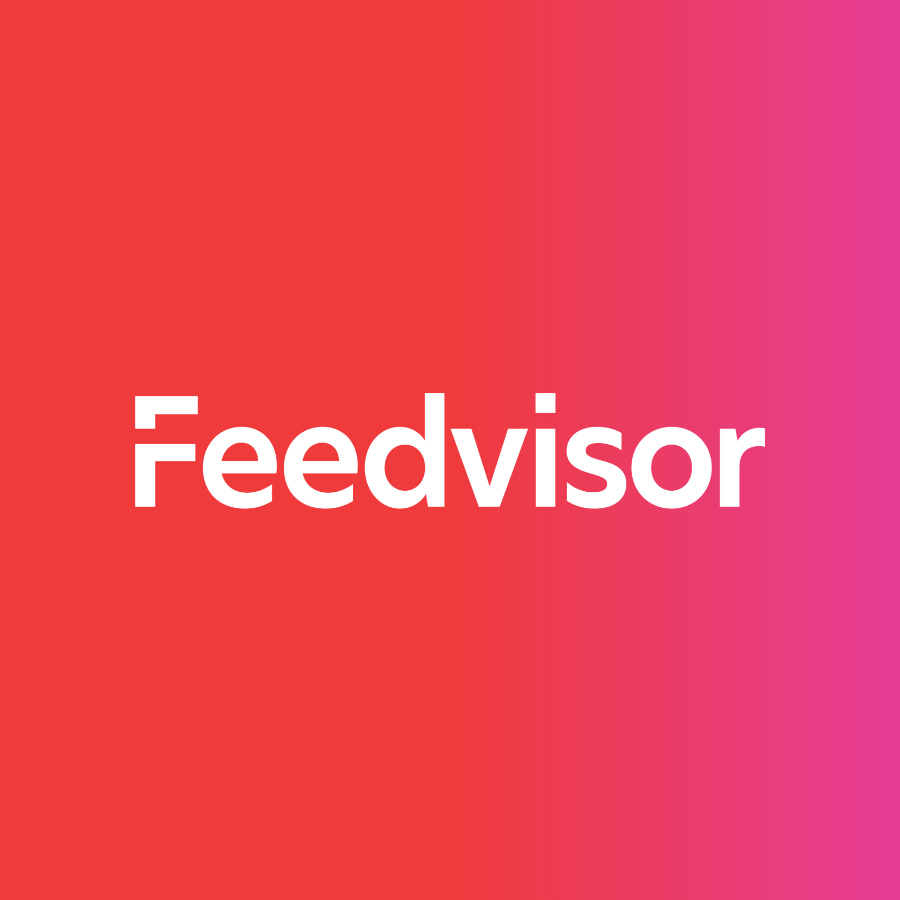 Stay on top of the latest e-commerce and marketplace trends.
This feature is available to all Feedvisor clients, but limited to Google Chrome on Windows and Linux; a separate service will let you create a Mac app.
Your email account, the local weather forecast, last night's baseball scores … and Feedvisor! Chrome makes it easy, quick and simple to access all your favorite pages.
Google Chrome Browser users can create application shortcuts for their favorite websites on their desktop, start menu or task bar. There are several advantages to installing Feedvisor as a native application on your desktop:
Quick: From Desktop to Dashboard in one click like an app, there is no need to launch a browser.
Simple: Secure store your password; the application will store your password so you do not need to enter it every time you log in, just like an app does.
Easy: Find the icon on your desktop; you don't need to look through your bookmarks to find it.
How to create a desktop shortcut to Feedvisor using Chrome:
Visit Feedvisor.com and enter the username and password to your Repricing Dashboard.
Click the wrench icon in the right corner of the browser screen.
Scroll halfway down the menu and click on Tools.
Select Create Application Shortcuts.
A dialogue box will open, which will ask you where you want the application shortcut to appear – on your Desktop, in your Start menu or pinned to your Taskbar.
Choose whichever location you want and the shortcut will appear.
Feedvisor's dashboard will open without Chrome's familiar navigation tools. However, a browser window can be added if you click the top left corner of the screen and select the option.
There you have it, your personal repricer, one click away.