Resources
- Blog
3 Reasons Rule-Based Repricing Isn't Logical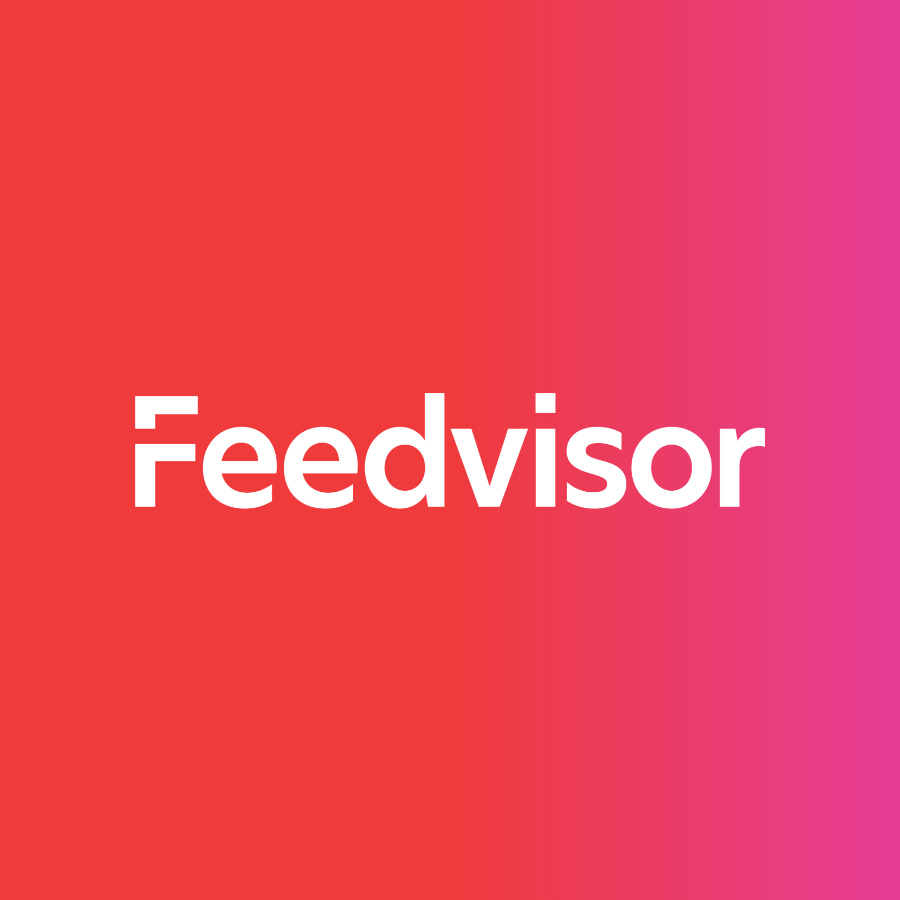 Stay on top of the latest e-commerce and marketplace trends.
Feedvisor is the only Amazon repricing solution out there that isn't "rule-based." What does this mean for you as a seller? How does a rule-based repricer affect your pricing? And what is the advantage of Feedvisor over a rule-based solution?
What is rule-based repricing?
Rule-based repricing looks at the competitors' prices for each product, and then adjusts your price based on a set of predefined rules. For example, rules can be set to match the lowest price on the market, beat the lowest price by a certain dollar amount, or be in the lowest 20% of all prices.
What this means in terms of Amazon is that in order to win the Buy Box, the best thing to do is lower your price just below that of your competition. This assumption — that lowering prices wins you more Buy Box share — may sound sensible, but is anything but.
3 reasons why rule-based repricers limit your pricing capabilities on Amazon
1. They price down instead of up
Rule-based repricers only take into account the competitors' prices, and ignore all other seller metrics. They don't look at Buy Box share, seller metrics, or other factors that determine how high you can price. This means they'll lower your prices when you don't even need to. Sellers using algorithmic repricers can sleep easy at night knowing that their Amazon repricer is pricing their items as high as possible while still maximizing their chances of winning the Buy Box.
2. Profits aren't optimized
The lower the price, the less likely the seller is to be optimizing their overall profits. They may be making more sales, but this doesn't necessarily translate into more profit. 'Nuff said.
With an algorithmic repricer, maximizing your overall profits is the goal, and if that means making fewer sales but at a higher margin, then so be it. Algorithmic repricing using a complex self-learning algorithm takes all the seller's performance metrics into account (shipping time, customer response time, etc.) and finds the best possible price for that individual seller, leading to an overall benefit.
3. The rules can contradict each other
Since rule-based repricers simply work according to a set of predefined rules, the rules can often contradict each other. And if there are no countermeasures in place to ensure that a product will not be incorrectly repriced, awful things can happen!
Prior to Christmas 2014, a simple rules-based glitch spelled doom for sellers whose items got repriced down to zero, emptying out their inventory and running them into the ground during the season when they should have been making the most. With an algorithmic repricer, it is physically impossible to set a price that isn't aligned with a customer's wishes.
The bottom line
The bottom line is that every seller needs to choose the repricer that's right for them. Rule-based may make more sense for smaller or part-time sellers, while the algorithmic solution probably makes more sense for anyone who stands to lose or gain significant amounts of money from their inventory. For more information about Feedvisor's algorithmic Amazon repricer, click here.
Learn what Feedvisor can do for your business.
When you partner with Feedvisor, you automatically receive access to our true, AI-driven technology and hands-on team of e-commerce experts. Contact one of our team members today to learn more about our end-to-end solution for brands and large sellers on Amazon, Walmart, and e-marketplaces.