Resources
- Blog
3 Reasons Why Customer Service Is Crucial on Amazon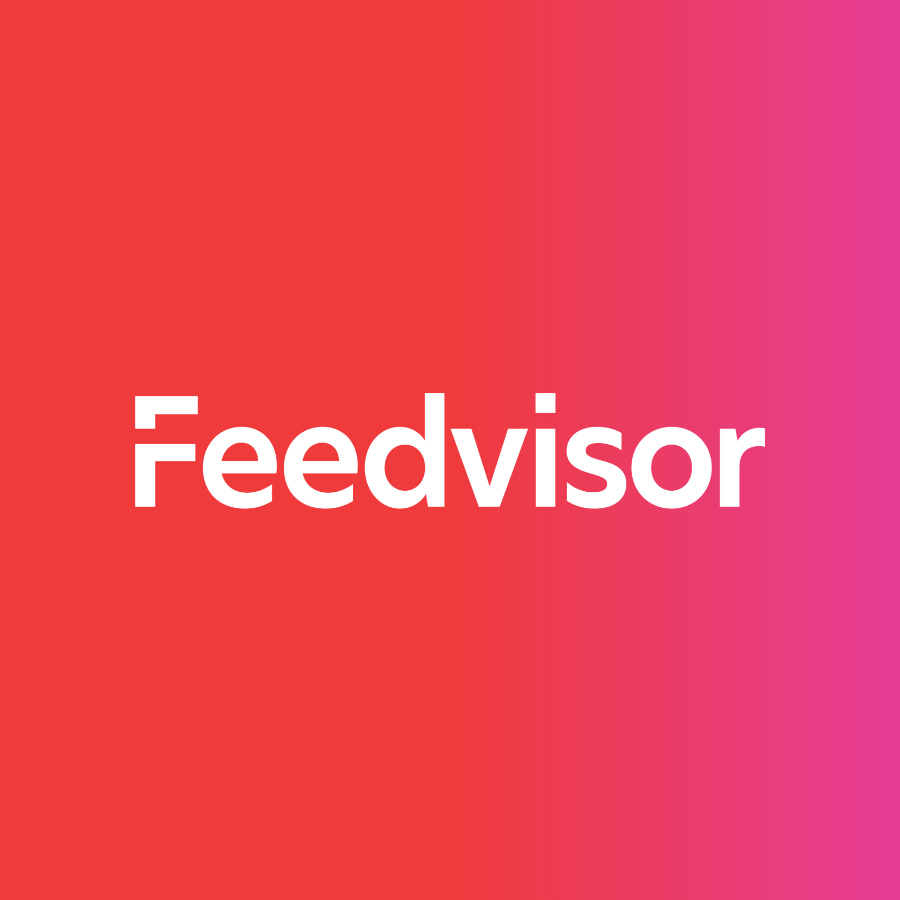 Stay on top of the latest e-commerce and marketplace trends.
"We see our customers as invited guests to a party, and we are the hosts. It's our job to make the customer experience a little bit better?" Jeff Bezos, Amazon.com. Have you ever been put in a foul mood after having a frustrating customer service experience?
I was put on hold for an hour and then the phone got disconnected!
I sent loads of emails but got no response!
I was told ?Sorry, but there's nothing we can do?!
For the buyer, bad customer service is frustrating. For the seller, bad customer service is everything.
Here are 3 reasons why customer service needs to rock:
Customer service encourages loyalty
Whatever the nature of your business a bricks and mortar store or an online company the simple fact is that customers like you more if you treat them well.
If your customer service isn't good, you might make sales but there?s little chance you?ll earn the loyalty of your customers.
If you're not doing all you can to keep your customers happy, they?ll have absolutely no motivation to keep coming back to you rather than trying out someone else.
Reason 1: Great customer service inspires loyalty in your customers. So it's pretty worthwhile investing the time and effort providing it.
Reputation is magnified online
The main reason people shop online is because it is quick, easy and convenient. They can shop around and compare prices without having to do more than lift a finger to click their mouse. There is no need to stand in line or, even worse, interact with actual people! For online selling to be successful though, customers need to be satisfied. If they?re happy, they?ll continue to shop online. If they're not, the consequences can be disastrous. Amazon CEO, Jeff Bezos had it spot on when he said, ?If you make customers unhappy in the physical world, they might each tell six friends. If you make customers unhappy on the Internet, they can each tell 6,000. With the far-reaching effect of the internet and social media, developing a bad reputation is certainly something you want to avoid.
Reason 2: Just as the potential for selling is so much larger online
So is the potential for building a name for yourself. Provide fantastic customer service and it will do wonders for your reputation.
Amazon and customer service are intrinsically linked
As the world's largest online retailer, Amazon has been the thrust behind the eCommerce movement and the changing standards for customer service excellence.
Since the eCommerce empire's outset, CEO Jeff Bezos has emphasized the importance of cultivating the company solely around the needs of the customer.
The thing with selling on Amazon is that if you don?t have good customer service, you basically have nothing.
This is because customer service significantly impacts your seller rating, and a high seller rating is imperative to winning the coveted Buy Box.
In fact, not only do you stand more of a chance of winning the Buy Box, but the higher your seller rating, the higher you can raise your prices and still win the Buy Box.
Reason 3: Outstanding levels of customer service will considerably boost your chances of winning the Buy Box.
More Buy Box wins means more sales and more cash in your pocket. Yes, you're going to have those cranky customers who will drive you crazy. And yes, you'll have to expend a lot of energy exercising the virtue of patience.
But it will all be worth it in the end.Because keeping your customers content is not just a nice ?extra?, but is inherent to developing and maintaining a flourishing and successful business.

This is the first of a five part-series on The Customer Service Guide for FBM Sellers.