Resources
- Blog
5 Ways to Figure Out Which Products to Sell (That You May Not Have Thought Of)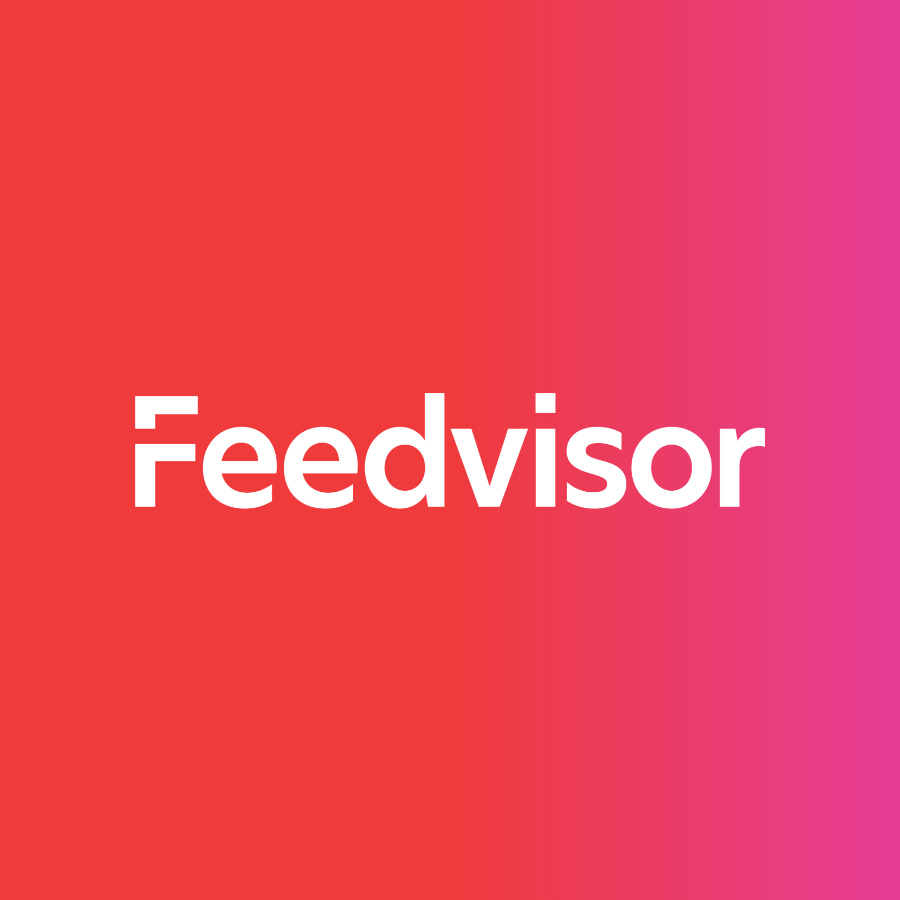 Stay on top of the latest e-commerce and marketplace trends.
Depending on how long you've been selling online, you might already have your tried and true methods for figuring out which products you want to sell. But there's some really great resources you may not have considered.
Obviously, there's lots of things to consider and check into before selling a product, such as availability, potential profit, existing competition, and more concrete proofs of market demand.
But if you have methods in place for checking those things and are just looking for some inspiration on what to sell.
Here are 5 less conventional ways to source product ideas
1. Pinterest
Pinterest is a great way to pinpoint what trend or product is spreading like wildfire in a specific market. Do you sell baby items? Search some baby-related topics on Pinterest and find out that new mommies are crazy about the mommy hook or fruit feeders (let's say). Source the same item (ideally for half the price or in tons of colors) and you're good to go. Pinterest is a particularly great resource if your big buyers are female, homeowners, and/or parents.
2. Instagram
Instagram is perhaps THE most accurate trend barometer for the below-30 market. Check out the pins featured on the search page or search for hashtags related to the products you'd like to sell and see if they're hot. If you sell diet supplements, search the hashtags #weightliftingproblems. If you're thinking of selling organic non-perishables, try #cleaneating or #healthylife.
3. Google Trends
A solid way to measure interest in various products before you sell them is to go to Google trends, search the item, and see how much interest there's been. That can give you a better overall idea of whether there's interest, when, and from whom. For instance, you may think that buying 5,000 Elsa dolls would be a solid purchase due to the frenzy to get one over the past year. But a cursory search in Google trends reveals that interest in that product dropped in a perfect free-fall after this past holiday season, with most of the residual interest now coming from the UK.
4. Buzzsumo
Buzzsumo is to social media what Google Trends is to the internet as a whole. It gives you an indication of people's level of interest in any given topic or product, based on the amount of times different topics were linked to or spoken about on the various social media platforms. In some ways this is a better indication than Google Trends since Social Media is where everyone expresses themselves nowadays, and the way they let everyone closest to them know what they're interested in. Thus, if you're wondering if you should make an order for those adult onesies your supplier has in stock, you'll actually find that that's probably a pretty good idea.
5. Online publications that report new trends and products
There are lots of online resources that cover trending new products in the market. Some (like trendhunter.com) are published from the business side to alert online vendors such as yourselves of new trends to cover. Others (like blessthisstuff.com) are published by consumers, to ooh, ahh, and analyze hot new features. Both sides can offer a good glimpse into what new products you can be among the first to sell.
We hope this gives you some fun yet effective ways to figure out what to sell.