Resources
- Blog
7 Technical Tips for Sellers on Amazon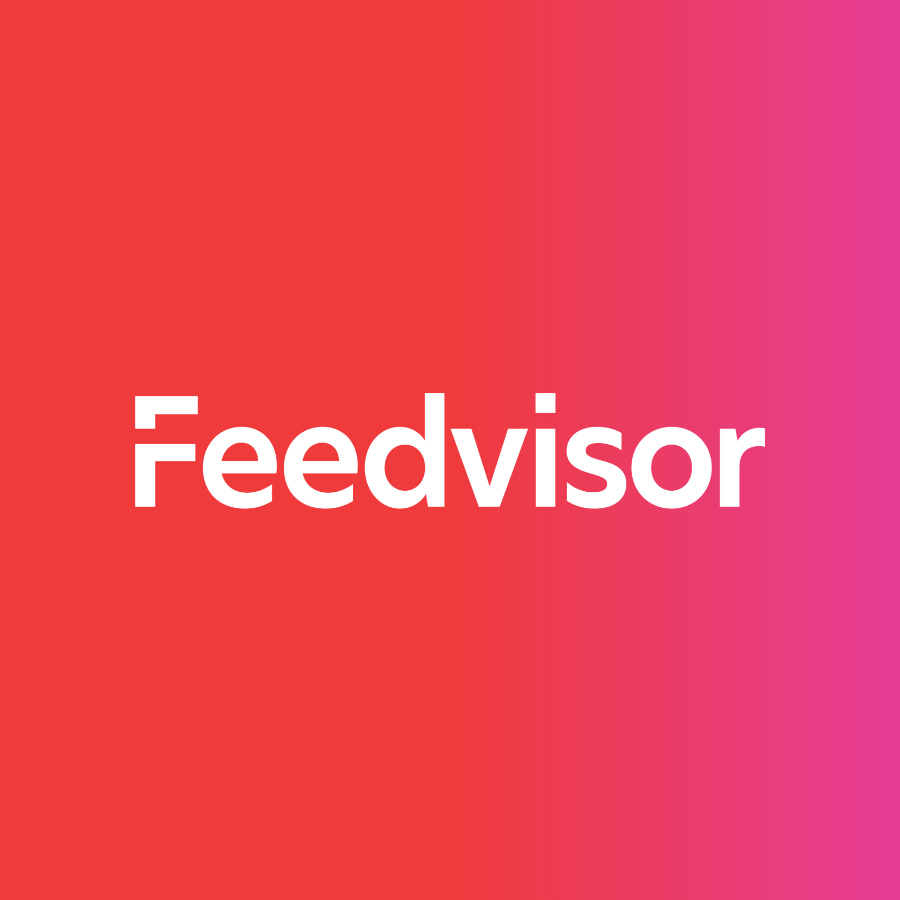 Stay on top of the latest e-commerce and marketplace trends.
Yes, you might really be the best salesperson in town. You might even be the best salesperson online. You might have the vision of a Steve Jobs and the hair of a Donald Trump. But your success as an Amazon seller is not automatic. Amazon is like no other; it's best to get to know it! Here are some tips that can better introduce you to the Amazon Marketplace platform and show you the way to success.
Tip 1: Get to Know Amazon MWS
Amazon Marketplace Web Service (Amazon MWS) provides data and information to Amazon sellers, which in turn help sellers automate, optimize and increase their sales. Amazon MWS supports e-commerce with feeds and reports for the sellers – helpful services, all made available by MWS. Sellers can take their business to the next level with a better understanding of what they can get from the MWS.
The availability of information on Amazon MWS has helped the emergence of Amazon repricing services, such as Feedvisor, which maximize the information to optimize your prices.
Tip 2: Selling Automation: Hands Off Approach
Amazon MWS helps make many functions automatic with a plethora of information that sellers can work with. Sellers can reach varying levels of selling automation, mainly creating and sending shipments automatically. Automation helps sellers increase efficiency, reduce labour, focus on service and optimize prices.
Tip 3: Go Multi-Platform
Just as selling on your own site was not enough and you joined Amazon.com, why stop there? It is common-sense that selling on multiple platforms is a better strategy, albeit not one that is easily employed. Consider registering seller accounts on different Amazon Marketplaces (USA, UK, Germany, Japan, etc.).
Amazon repricing software, Feedvisor, will help you price your products on Amazon.com and across platforms.
Tip 4: FBA: Leave Shipping to Amazon
By becoming an FBA merchant on Amazon, sellers leave shipping and handling to Amazon. It's as if you are outsourcing all warehouse operations and depositing them in the able hands of the online retail giant. The FBA route also opens the way for third-party sellers to use repricing software like Feedvisor's.
Tip 5: Buyer Experience
Online customer experience is not to be taken lightly. Choosing to sell on Amazon is one step in the right direction; the online retail giant is a proven success in all that concerns shopping experience and buyer satisfaction. By automating some services and passing pricing responsibilities to Amazon repricing software Feedvisor, you will be able to dedicate the right amount of time to your customers.
Tip 6: Watch the Market
It's quite obvious that you don't want to be selling an item for a price much higher than your competitor. You don't want to sell it for a drastically cheaper price, either. This becomes even more complicated when taking into consideration the availability of a given product the actual items for sale by competitors. This is somewhat easily done when you have one product up for sale on Amazon, but gets considerably more complicated when you have 10, 100 or 1,000 products for sale. Automated repricing tools, like Feedvisor's, will watch the market for you and optimize prices while at it.
Tip 7: Safety and Security
Although in the hands of Amazon Marketplace, there are a few steps sellers can take to protect them from harm. Did you know that only transactions conducted through Marketplace Payments by Amazon are protected? Did you know that Amazon does not ask for sensitive information through email, and if you are asked for such verification, it is probably a scam? Did you know that scraping, used by many rules-based repricing services, is not allowed by Amazon's Terms and Conditions? Feedvisor does not resort to scraping and totally abides by Amazon rules.
To learn more about Feedvisor's unique Amazon repricing software, click here