Resources
- Videos
How Does Algorithmic Repricing Work?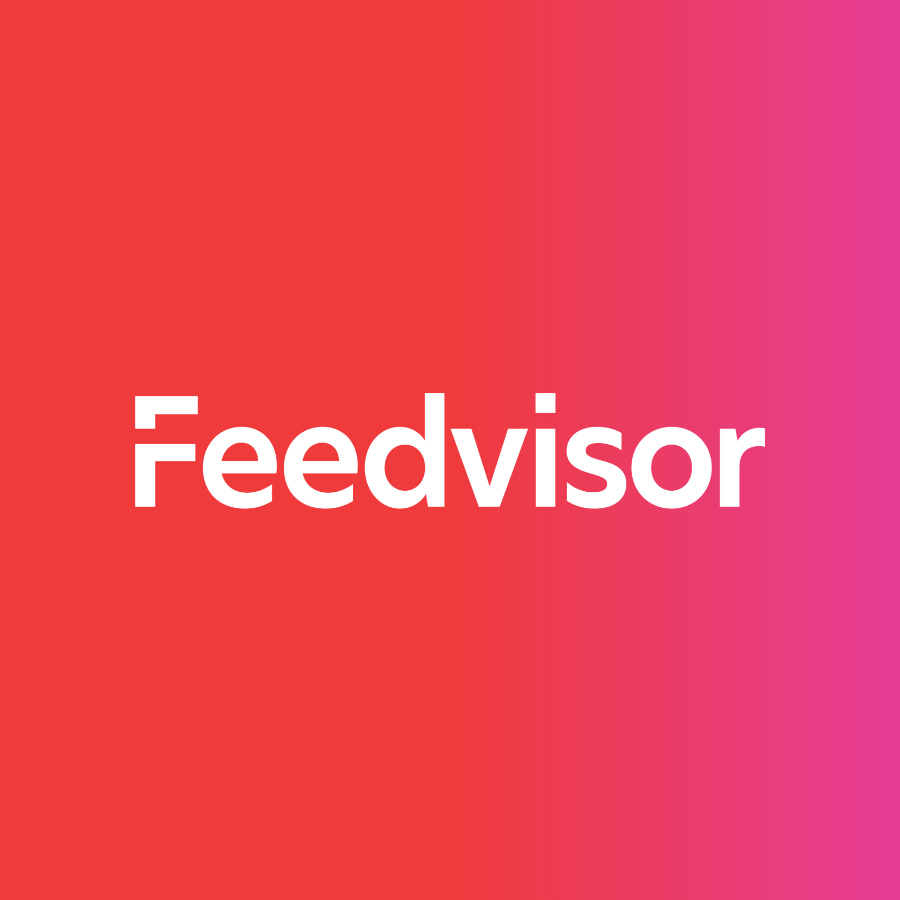 Stay on top of the latest e-commerce and marketplace trends.
Feedvisor is the pioneer of Algo-Commerce – the discipline of using big data and machine-learning algorithms to make business-critical decisions for online retailers.
Feedvisor's cloud-based algorithmic Amazon repricer and revenue intelligence solutions power millions of pricing decisions daily, providing retailers with actionable insights to maximize profitability and drive their business growth.