Resources
- Videos
How Does Algorithmic Repricing Work?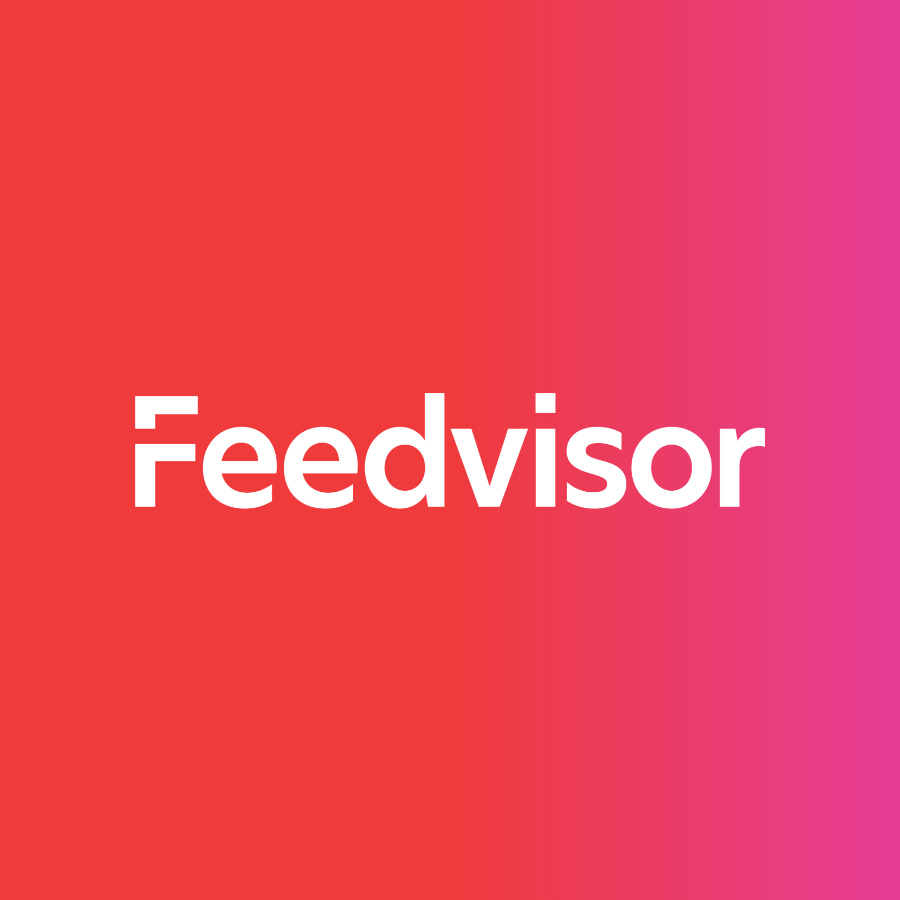 Stay on top of the latest e-commerce and marketplace trends.
Feedvisor is the pioneer of Algo-Commerce – the discipline of using big data and machine-learning algorithms to make business-critical decisions for online retailers.
Feedvisor's cloud-based algorithmic Amazon repricer and revenue intelligence solutions power millions of pricing decisions daily, providing retailers with actionable insights to maximize profitability and drive their business growth.
Learn what Feedvisor can do for your business.
When you partner with Feedvisor, you automatically receive access to our true, AI-driven technology and hands-on team of e-commerce experts. Contact one of our team members today to learn more about our end-to-end solution for brands and large sellers on Amazon, Walmart, and e-marketplaces.