Resources
- Blog
Amazon Experts: Best Practices for Prime Day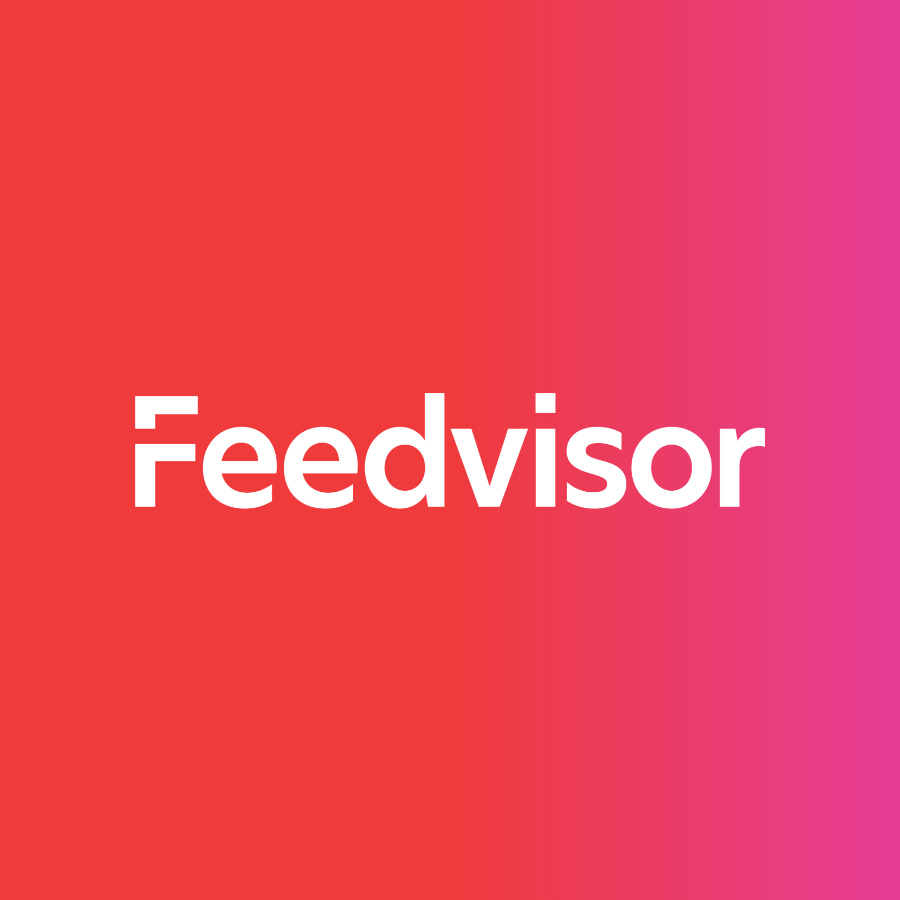 Stay on top of the latest e-commerce and marketplace trends.
Amazon Prime Day is just around the corner!
With last year's sellers seeing their unit sales rise up 300%, a staggering 18% higher than 2014 Black Friday sales, Prime Day can have a dramatic effect on your revenue if you know how to utilize it properly.
To help you navigate through the 24 hour event and capitalize on Prime Day, our very own #AmazonExperts and former Amazonians: Peter Kearns and Andrew Forester recently hosted a webinar, covering the best practices you need to follow and implement.
Check out the top key takeaways from the webinar:
1. Create a solid pricing strategy
Harness the selling power of Prime Day by assessing your pricing strategy. Maximizing revenue isn't always about underpricing your items. Even as sales increase, doing this can often lead to a loss in revenue. Building an optimal pricing strategy for all your Prime-eligible items will help drive higher profits.
2. Optimize keywords and search terms
Fix any faulty links, remove inactive items, and make sure product details pages are accurate and informative. You can bid on Exact Match Keywords without worrying about high risks. You can also bid on negative keywords and manually adapt their keyword technique accordingly.
To give yourself a larger buyer pool you can opt to bid on broader keywords and phrase matches. Check out Amazon's Automated Campaigns tool for pre-fab keyword strategies that will deliver successful results for specific segments.
Either way, don't forget to update your keyword parameters for accurate browse node placement and make sure search terms are set up for organic discovery.
3. Take advantage of the spikes in traffic
Launch a promotion in Amazon Seller Central, utilize the Sponsored Products feature and create social media campaigns to help put the right items in front of the right customers. This includes updating your pages to display your logo, policies, and information so your visibility is optimized to attract more buyers and boost potential sales during peak traffic times.
4. Get your assembly line ready for action
Increase your tech and sales support staff for the day. Buyers will have questions, and the supplier who can answer these queries quickly, efficiently, and professionally will make the sales.
Make sure your payment confirmation, packing, and shipping departments are running efficiently so as to handle the extra load.
5. Make sure your deals are as good as gold
Have you submitted any Lightning Deals for approval? If so, check Amazon Selling Coach to see if they have been accepted.
Deal prices must offer customers a 20% or greater discount from the average price listed on Amazon.com in the last 90 days.
Conclusion
Prime Day is slated for July 12 this year. If you want to learn more about how you can maximize your revenue potential, our #AmazonExperts have the answer.