Resources
- Blog
Top 3 Amazon Selling Tools That Will Boost Your Sales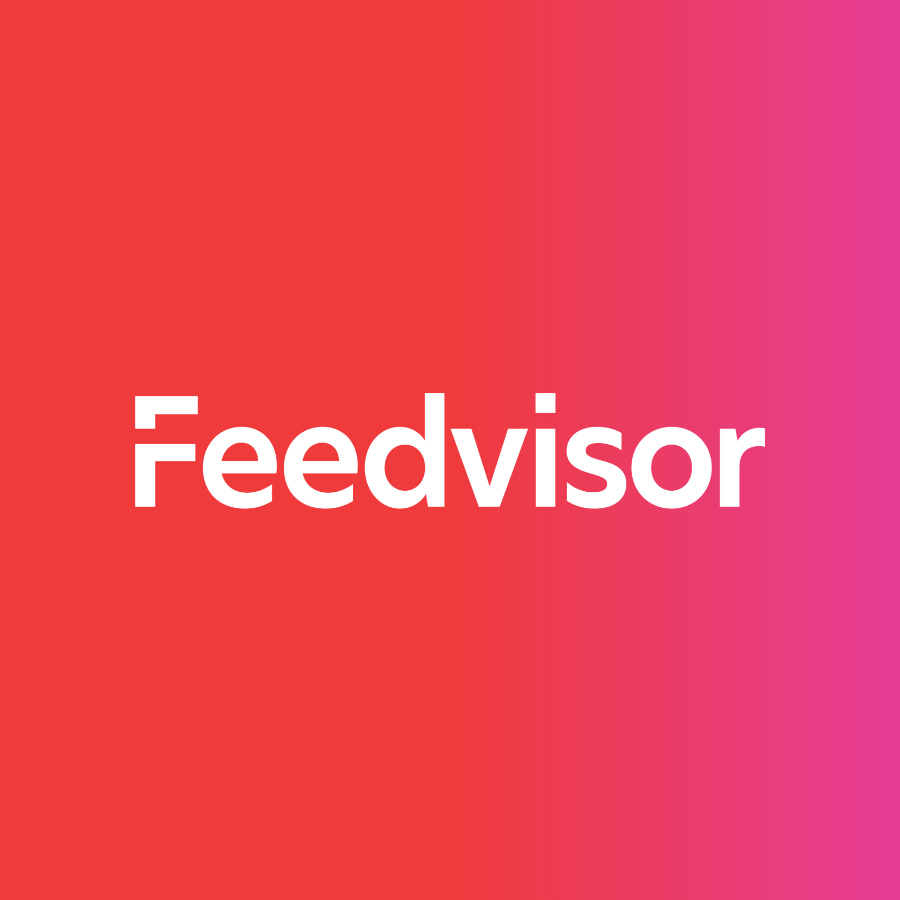 Stay on top of the latest e-commerce and marketplace trends.
There are many Amazon selling tools out there that will help you improve your business management, and ultimately encourage you to make more sales. An Amazon repricer will probably be on the top of your list, especially if you sell hundreds or even thousands of products. But aside from repricing, there are other tools.
Top 3 Selling Tools
1. Fundraising Tool
While there are multiple ways to fundraise for your business, including applying for bank loans, schmoozing friends and family and crowd funding, perhaps the easiest way to gain capital today is through online resources.
There are a number of online companies that specifically deal with online marketplace sellers only. Rather than a bank that looks at your credit history, or other online financial loan websites that also assess your financial past, the following companies only care about how you're doing now. They look at your current customer feedback score, recent sales and numerous other variables and then judge accordingly.
Kabbage is a resource for US-based online sellers to apply for working capital. Whether you need the money to buy inventory, supplies or employ staff, Kabbage operates around the simple idea that you can access the money instantly, with no hidden costs. Rather than investing the energy in the bureaucracy for a bank loan and spending weeks waiting for an answer, Kabbage provides you with fast, flexible funding at your fingertips.
Online sellers in the UK have a similar alternative with Iwoca. You can borrow any amount from 500 to 50,000 for up to 6 months and since interest is calculated daily, early repayments can be made at any stage to save money. Their website even features a pretty awesome calculator-slider so you can view the total amount you'd need to pay (approximately), depending on how much want to borrow and how long it will take for you to pay it back.
2. Shipping Tool
You might have plentiful funding, the best products, competitive prices and a high sales volume, but if you don't deliver promptly and efficiently, your customers will not be impressed.
Shipping smartly is key to your online business success. This is especially true when you're selling many products on multiple marketplaces since keeping track of all your orders and processing the deliveries quickly is challenging. Luckily, online companies created solely for this purpose are available for you to take advantage of.
One such example is ShipWorks. From the point when a sale has been made, Shipworks takes over. It connects to your online store or seller account and downloads each order. It then creates shipping labels, processes invoices, manages customer tracking information and updates the online status of the order.
ShipStation is similar. With the ability to integrate with multiple marketplaces (and not just Amazon), carriers (e.g. DHL Express, Fulfillment by Amazon), shopping carts (e.g. Shopify, Yahoo) and integration tools (e.g. Channel Advisor, Google Wallet), you can create personalized packing slips and branded labels and then sit back and watch everything run automatically.
Providing a far more comprehensive service than the standard shipping platforms that are attached to shipment carriers, these services will free up your time, enabling you to focus your attention on other aspects of your business.
3. Listing Tool
When selling online, the less you need to do manually, the better. If you're selling lots of products, you do not want to be caught up in the nitty gritty of manual listing. Let's face it not only does it take a huge amount of time and effort to manually input thousands of products but you might end up driving yourself to insanity with boredom.
There are many bulk listing tools out there and you should definitely shop around to find the one that is best suited to your needs. For example, Listtee labels itself as the top listing software for Fulfillment by Amazon (FBA) USA & UK sellers. It plugs into every single Amazon warehouse across the Unites States and the UK and allows for unlimited bulk listing. It also keeps track of your inventory and lets you know when you need to replenish stock.
With Sellbrite, you can list your products on dozens of integrated sales channels simultaneously, such as Amazon and eBay. And if you've already done all the work on one marketplace yourself, Sellbrite can import these product listings, optimize your product catalog and easily match the relevant data points from one channel to another, so that relisting will be effortless.
So there you have it. Three useful ways to maximize your business potential, ease your stress levels and enable your online Amazon sales to swiftly soar.