Resources
- Blog
Feedvisor Customer Sees 500% Increase in Amazon Sales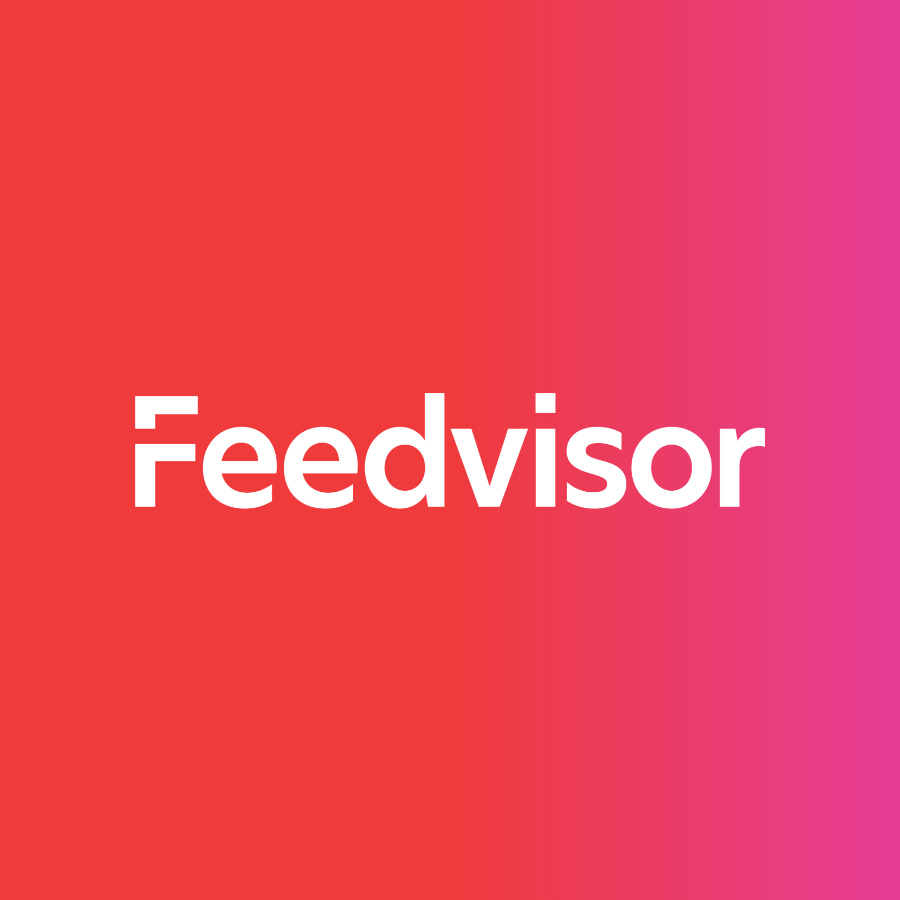 Stay on top of the latest e-commerce and marketplace trends.
Maintaining a competitive edge on an e-marketplace requires sellers play the pricing game. Recent reviews of Feedvisor's algorithmic repricing tool show how sellers can win more sales, even when not offering the lowest price.
An independent review of Feedvisor's algorithmic repricing service for Amazon Marketplace sellers was published over the weekend. The audit, by Paul Demery, Chief Technology Editor of Internet Retailer Magazine, is based on the experience reported by Skip McGrath, eBay PowerSeller and author, and G. Brian Kern, a seller of health care and fitness products and long-time Feedvisor customer.
Feedvisor key facts and numbers:
500% Increase in Sales
McGrath has seen a 6% to 8% increase in the number of products sold – repriced with Feedvisor. He has been repricing with Feedvisor for only a few weeks. Kern, who had tried other repricers in the past and has been using Feedvisor for a year, has realized a 500% increase in sales!
From 2 Hours per Day to 15 Minutes per Week
Before using Feedvisor, Kern said, he ?would spend two hours or more per day re-pricing, only to have someone beat his price 30 seconds later. With Feedvisor's automatic repricing tools doing the work for him, Kern now spends only about 15 minutes every day looking at how his products are priced. The whole set-up took only about 24 hours, to have Feedvisor connect to Amazon's API (application programming interface) and constantly re-price his products from then on.
Selling at a Price 10% to 20% Higher
Feedvisor does not take only price into consideration. Its built-in analytics continuously record how well products sell based on ratings and shipping terms and other variables. Sellers are therefore able to win the Amazon Buy Box even when not offering the lowest price, the review says. "We'll win […] even when we're selling at a price that 10% to 20% more than a competitor's price," Kern says.
So don't take our word for it! Take Internet Retailer Magazine's word, Skip McGrath's word, and the experience of fellow satisfied sellers like G. Brian Kern.
Learn what Feedvisor can do for your business.
When you partner with Feedvisor, you automatically receive access to our true, AI-driven technology and hands-on team of e-commerce experts. Contact one of our team members today to learn more about our end-to-end solution for brands and large sellers on Amazon, Walmart, and e-marketplaces.