Resources
- Blog
Feedvisor's Online Marketplace Seller Survey 2014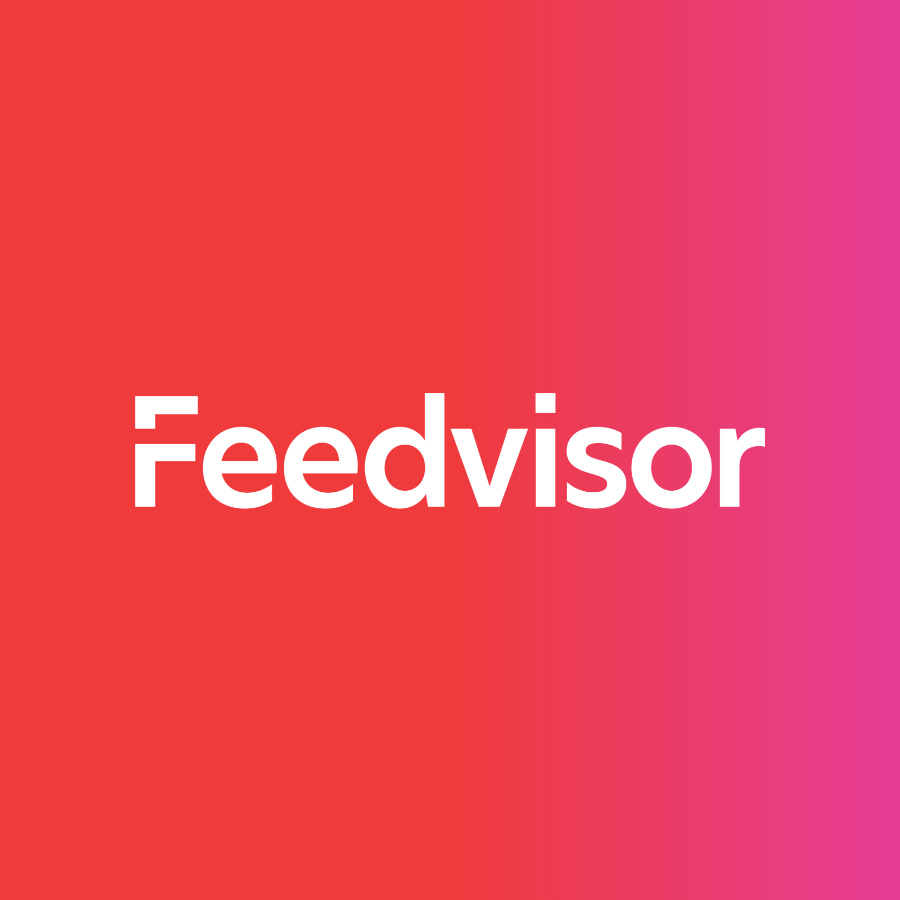 Stay on top of the latest e-commerce and marketplace trends.
Feedvisor is conducting its first ever survey as part of its ongoing commitment to research behavior patterns and trends among online sellers and marketplaces. The Online Marketplace Seller Survey 2014 is a short questionnaire targeted to all online sellers (all sizes and marketplaces), and is one of multiple research projects which will contribute to the Report for Marketplace Sellers 2014.
The Report for Marketplace Sellers 2014 will be an overview of seller experience and hard statistics from 2013. Its aim is to provide sellers with comprehensive information that will help them sell better and bigger in 2014. Those who participate in the survey will receive exclusive access to this report.
The report will consist of a detailed breakdown of how online sellers performed in 2013 and lessons to take away for 2014, as well as a compilation of Amazon-specific trends, gathered from the statistics of hundreds of millions of Amazon sales.
Sellers will discover how well they performed compared to their competitors, the most popular tools and techniques for selling online, which products they should consider investing in for 2014, and a LOT more.
Learn what Feedvisor can do for your business.
When you partner with Feedvisor, you automatically receive access to our true, AI-driven technology and hands-on team of e-commerce experts. Contact one of our team members today to learn more about our end-to-end solution for brands and large sellers on Amazon, Walmart, and e-marketplaces.