Resources
- Blog
Have No Fear, the Guide to Reinstating Seller Privileges Is Here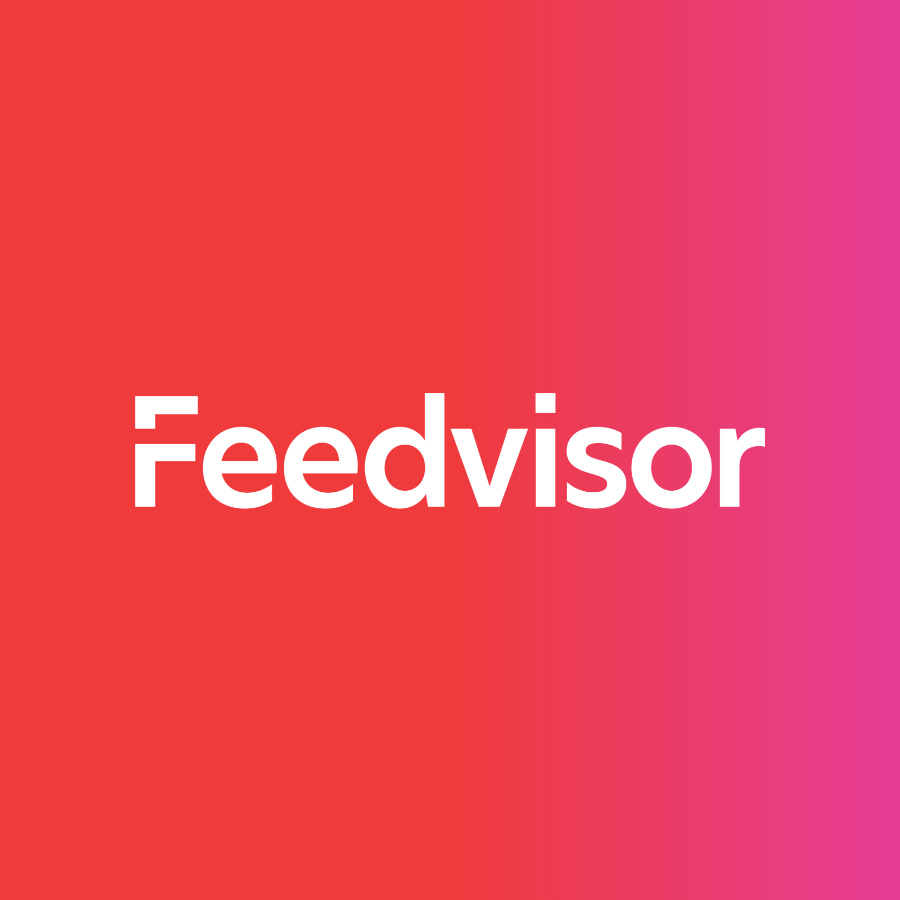 Stay on top of the latest e-commerce and marketplace trends.
So you've received a scary letter from Amazon revoking your selling privileges on the Amazon website. Don't freak out just yet! This is a standard practice Amazon occasionally engages in when a seller doesn't play by the rules. They're happy for you to send them a letter appealing their decision, but first things first.
Why has this happened to you?
Amazon sends this letter to sellers with a poor performance record, sellers who have violated an Amazon selling policy, or sellers who have attempted to sell a restricted product. You may not have been aware that you were violating any policies. Luckily, the notice from Amazon states right in the beginning what their specific reasons were for cancelling your seller status.
Maybe you didn't realize that your supplier was selling you counterfeit products, or that your item included something that Amazon policy doesn't allow you to sell. Or maybe you've neglected to check your inbox for the past month and the unanswered messages and negative feedback have been piling up. (This might be a helpful time to mention that weekends are included in the time limit for responding to messages).
So… now what?
Whether your rule-breaking was intentional or not, Amazon has decided to remove you from their list of third party sellers. You'll need to appeal this decision if you'd like Amazon to reinstate your selling privileges. So how do you make a successful appeal? You need to respond to Amazon, presenting a plan of action detailing which steps you intend to take (or are already taking) to prevent your particular indiscretion from ever happening again.
Counterfeit crisis no more
So if, for example, they mentioned your products being counterfeit, go into detail about how you intend to check your merchandise closely and investigate your suppliers more carefully before using them from now on.
Bye Bye buyer woes
If your buyers have been leaving you low feedback scores due to a lengthy response time, go into detail about your new policy you tend to implement, such as setting up an alarm or notification reminding yourself to respond to customers within an hour of the time you receive their messages.
No time like the present
Most importantly, show Amazon you mean it by going about making amends right now. Contact those questionable suppliers or disgruntled buyers, whatever the case may be, and inform Amazon of the steps you've already put into effect.
Present an earnest and convincing case regarding your intention to improve and your plan for doing so, the more specific and articulate the better. Your seller privileges should be reinstated in no time! And be sure to click here for more info if you still have questions.
Good luck!