Resources
- Blog
5 Tips for Increasing Amazon Sales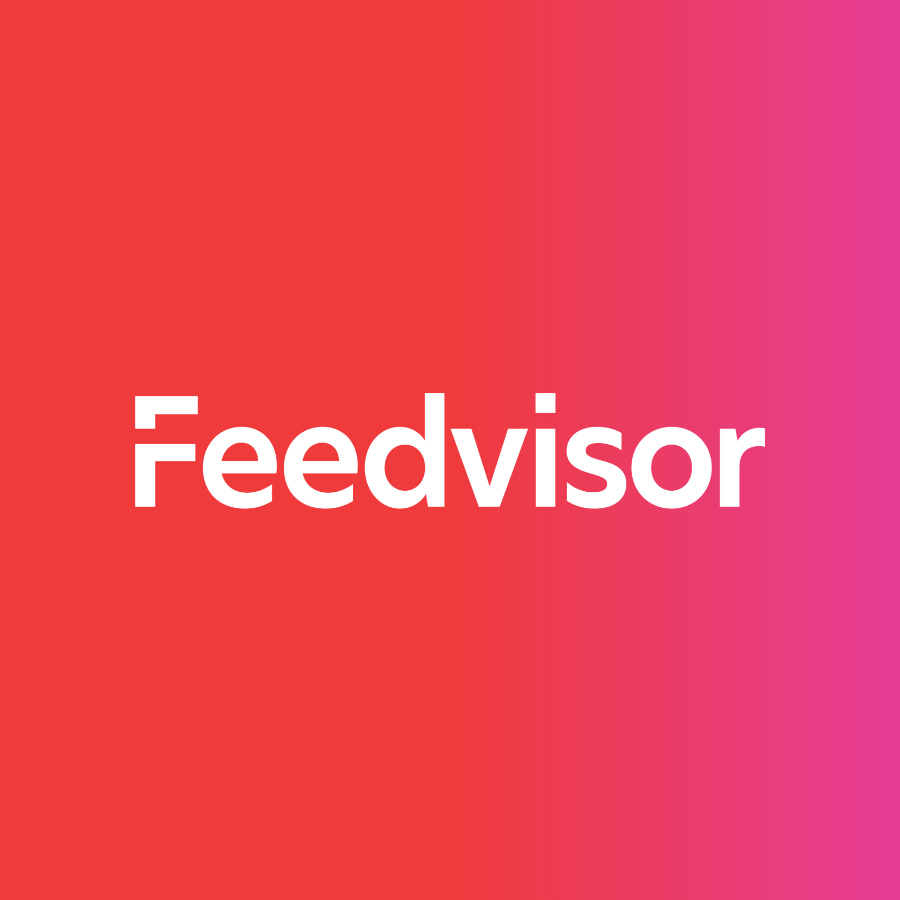 Stay on top of the latest e-commerce and marketplace trends.
The selling potential on the Amazon marketplace is huge. Last year, $74.5 billion of revenue went through Amazon, an amount that was responsible for over 5.7% of the total international eCommerce spend.
Whether you're a small seller, a large seller or an aspiring seller, there are certain things that you can do to improve your chances of success.
Here are 5 tips aimed at helping you sell more on Amazon:
1. Clear Content
A basic, basic, basic tenet of selling on Amazon is to write top-notch content. This means your title, bullet points and product description need to be clear, succinct and appealing.
Before you start writing any content, check what the character limits for that product category are, as they can vary a fair amount. Then start by writing a descriptive title with multiple keywords. This is the first piece of text a buyer will see when browsing so it's important you are as specific as possible, and include the brand, model, color, size and any other relevant information.
When writing the descriptive bullet points, make sure you include the top product features and explain (clearly) what the benefits of the product are. Pick the most appealing aspects to talk about since no one is likely to read a whole spiel.
Your product descriptions also count. Use the space to really talk about your brand and what sets you apart from others. Although this section is lower down on the product page, many potential customers will reach the product description and read it!
2. Images are Everything
Good images are no longer a nice addition, you have to have them if you want to sell absolutely any product. Amazon claims that images improve the overall shopping experience for customers as it is easier for them to find, evaluate and purchase products.
Amazon is extremely strict in its guidelines about images, and you can find these easily within Amazon Seller Central. However, one important thing to add is that having more than one picture will enhance the customer experience.
Adding in videos too can really help your product stand out from the competition. One company who do both extremely well is Oxo.
3. Reviews Can Make or Break You
Reviews can make or break your online success. It has become standard practice for online shoppers to read reviews about the product and the seller before making a purchase. The more positive reviews you receive, the better chances you have of making a sale.
Some product reviews have even turned into viral content, with hundreds if not thousands of amusing reviews. One such example is this banana slicer.
While less than 20% of customers leave feedback after their purchases, there are some steps you can take to encourage your customers to do so. Click here for ways to encourage feedback.
4. Aim to Win the Buy Box
We mentioned before that Amazon revenue in 2014 was $74.5 billion. Of this extortionate figure, a whopping $61 billion of sales went through the Amazon Buy Box.
Competing for, and winning, the Amazon Buy Box is key to really being successful on Amazon. While the above three points are basic elements to driving any sales on Amazon, driving sales in the really high numbers depends massively to whether or not you win the Buy Box.
And winning the Buy Box depends on multiple requirements and variables.
Simple requirements are as follows:
You need a pro seller Amazon account
You need to be Buy Box eligible
The item you are selling must be new (used items have their own Buy Box)
You must have available stock of the item
The variables are a lot more complex. Some count more and some count less, dependent on different variables. Some of the higher impact variables are as follows:
Fulfillment method
Landed price
Seller rating
Shipping time
To learn absolutely everything you need to know about the Buy Box, and which variables you should be working on in order to increase your chances of winning the Buy Box, read Feedvisor's free eBook, the Buy Box Bible.
5. Treat Your Customers Well
When customers purchase one of your products on Amazon, they are Amazon customers. However, as the seller they purchased from, you still have an excellent opportunity to market to those customers, encouraging loyalty and long-term sales.
Firstly, you could offer them all sorts of discounts and special offers on their next purchase. For example, if the shopper just bought a vegetable peeler for $8.50 on Amazon, send a post card with a coupon for their next "kitchen item" for $7. Or send a postcard a coupon for some kitchen accessory at 20 percent off.
While you might like to "spoil" your customers by offering them future discounts, treating them well should also come in the more basic forms of responding to their queries promptly, offering a good returns service and generally just being aware and available. One of the side benefits to this is that they're more likely to then give you positive feedback after their purchase (sometimes after gentle promoting) and buy from you again in the future.
Treating your customers well is not only the right thing to do, but you'll see that it will really pay off for you too!
Learn what Feedvisor can do for your business.
When you partner with Feedvisor, you automatically receive access to our true, AI-driven technology and hands-on team of e-commerce experts. Contact one of our team members today to learn more about our end-to-end solution for brands and large sellers on Amazon, Walmart, and e-marketplaces.