Resources
- Blog
My Prices Can't Go Any Lower: How Can I Still Win the Buy Box?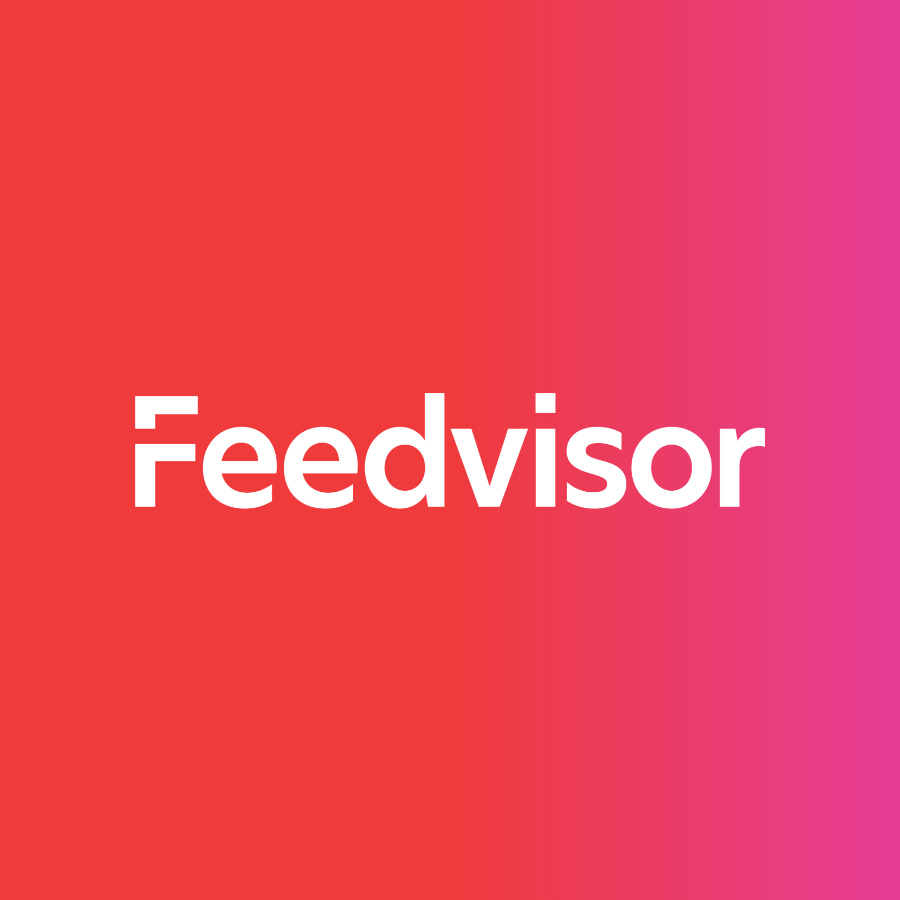 Stay on top of the latest e-commerce and marketplace trends.
As an Amazon seller, you're probably trying to win the Buy Box for each of your products. So you check what identical products are going for and decide to sell yours for less. But it doesn't seem to be working.
You lower and lower your prices till you just can't lower them no more, yet still, no dice.
What's a seller to do to win the Buy Box when their prices can go down no further?
Actually, there's a few things you can do as a seller:
# The Buy Box goes to the seller with the best value for money.
If you can't lower your price any lower, raise your value instead. How? By raising your seller score. Answer customer comments and queries within 12-24 hours, raise your delivery times (preferably into a new bracket), and encourage satisfied customers to leave a high rating.
# Switch repricers.
Feedvisor offers an algorithmic repricer, which due to its better understanding of the Buy Box can actually win you the Buy Box without lowering prices.
We'll even tell you when you can raise your prices, and by how much.
# Consider moving some (more) of your items to FBA.
Since any FBA seller vicariously benefits from Amazon's perfect seller rating and sterling reputation. It'll also give you access to Prime members who buy more stuff more often. (Keep in mind though: different items are better candidates for FBA than others, and it also depends on what kind of seller you are).
Conclusion
These are a few basic guidelines for winning the Buy Box without engaging in price wars. But when it comes to getting your product in that Buy Box consistently, nothing can replace an algorithmic repricer.