Resources
- Blog
How to Choose Retail Pricing Software for Your Business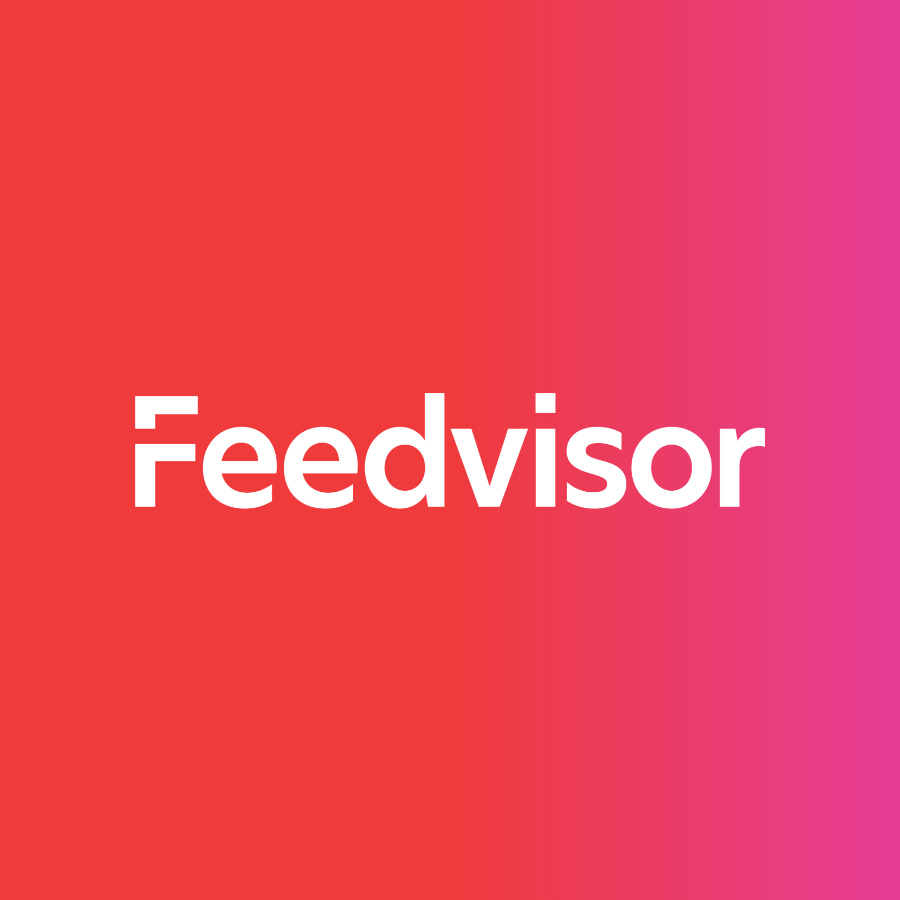 Stay on top of the latest e-commerce and marketplace trends.
In order to choose the right type of retail pricing software for your business, you must first understand the different types of software available.
The 3 types of retail pricing software currently on the market:
1. Pricing Intelligence
Pricing intelligence software offers the retailer a clear analytics report on the competition as well as market conditions.
Pricing intelligence shows you what is happening but it does not actively recommend or set prices for you. It allows you to make your own decisions based on the information they have given you.
This type of software offers the retailer the highest level of transparency. It's useful for retailers who have many offline stores, but do not necessarily have the ability to make constant pricing changes. These retailers can therefore learn the information and make pricing decisions themselves.
2. Pricing Recommendations
This is one step up from pricing intelligence. Pricing recommendation software will analyze your competition and market conditions and then recommend a price for your product. Most types of software will operate for both offline and online products.
Pricing recommendation software will also allow for a strong level of transparency, as well as control since the retailer is given the necessary information and recommendation and can then choose how to act upon these recommendations.
It's useful for retailers who have the ability to reprice fairly often and want strict control over their prices. This could include retailer who owns their own offline and online store that sells unique sports equipment.
Automation and Optimization Software
Automation and optimization software is a type of solution that will actually change your prices for you, automatically.
It analyzes all the necessary market components usually using a complex algorithm, or a set of rules, and then sets and adjusts a retailer's prices accordingly.
While automation and optimization offers the least level of transparency, it is usually the most efficient form of pricing software since it responds to changes in market conditions immediately (or within minutes).
This type of software is often useful for online marketplace retailers who need an immediate response, as purchases are occurring 24/7 and the competition are constantly changing their prices.