Resources
- Blog
Top 5 Questions About Amazon's Ban on Incentivized Reviews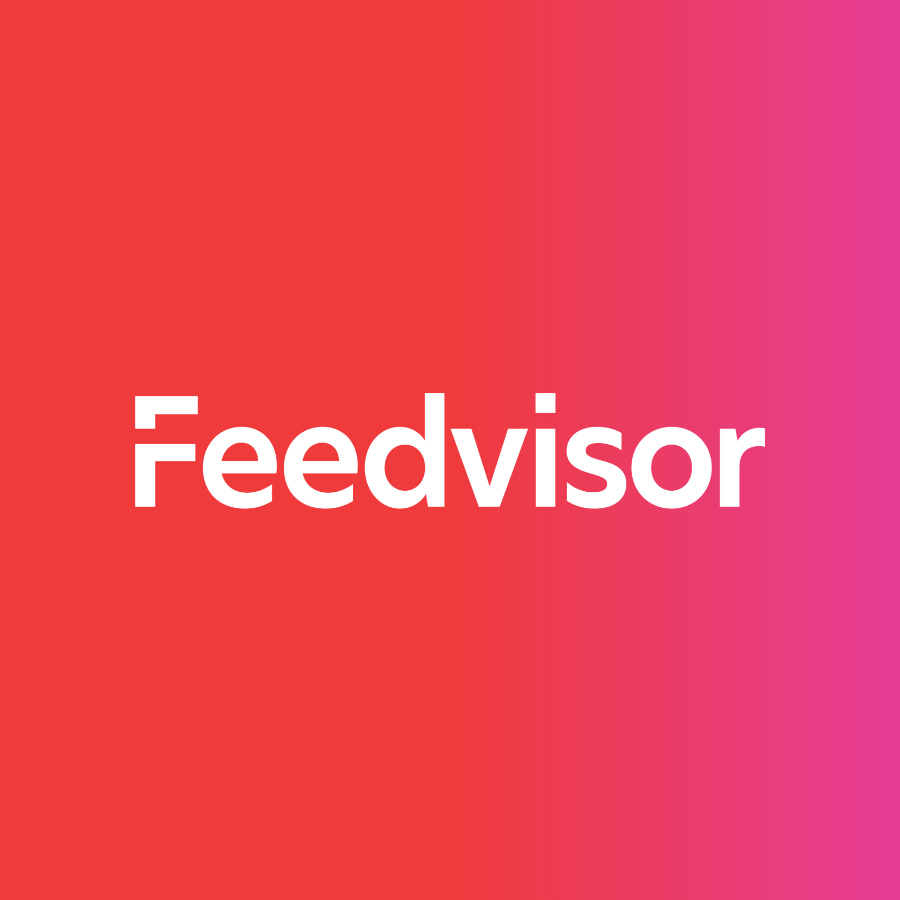 Stay on top of the latest e-commerce and marketplace trends.
In a major policy change, Amazon announced this week that sellers may no longer provide free or discounted products in exchange for reviews, except for those who use Amazon's Vine program.
We've addressed some of the most pressing questions about this change below.
Why is this change important?
Here's why: Currently, the Amazon Vine program can only be used by vendors (not sellers) who provide products directly to Amazon Retail. Thus, third-party sellers who want to obtain product reviews either have to sell directly to Amazon or wait for organic reviews. Amazon has not yet announced when or if they will allow third-party sellers to participate in Amazon Vine.
Sellers may still give away products and offer discounts and promotions, as long as they are not dependent on a review. Those who continue to offer free or discounted products in exchange for a review may have Amazon selling privileges suspended or revoked. The new guidelines apply to every product category except books, since Amazon has always allowed for the distribution of free advance review copies.
How will this affect Amazon merchants?
Because merchants may no longer offer free or discounted products to reviewers — either directly or by hiring third-party services — sellers will need to effectively market their products to help drive traffic and gather favorable reviews.
And since feedback affects Buy Box share, this change means that Amazon sellers will need to work even harder to win the Buy Box.
What made Amazon decide do this now?
Bad press. Amazon takes customer trust very seriously and recently, websites such as ReviewMeta and Fakespot started to pay attention to the number of reviews written on Amazon with disclaimers, such as, "I received a product on Amazon in exchange for my honest review." A recent ReviewMeta analysis of 7 million Amazon reviews found that customers who received free or discounted items were much more likely to write positive reviews.
The assault on fraudulent reviews actually began in early 2015, when Amazon took legal action against both individuals writing fake reviews and companies furnishing sellers with them. Amazon has also taken action against merchants who have elicited fake reviews.
The new guidelines are meant to protect Amazon's reputation as a trustworthy platform. And although experts point out that Amazon has clearly been moving to ban incentivized reviews for a while, the bad publicity undoubtedly helped accelerate it.
What is Vine?
Here is how Vine works: Amazon, rather than the seller, selects and invites reviewers to post opinions about new and pre-release products. Reviewers are only selected after they have written several reviews voted as "helpful" by other customers. Amazon limits the number of Vine reviews displayed for each product, and sellers never interact with reviewers.
Vine is currently only available to first-party sellers, and it's expensive. But because of the new guidelines, some experts are predicting that Amazon may soon begin opening it up to third-party sellers as well.
What will happen to existing incentivized reviews?
It's unlikely that Amazon will actually retroactively remove all incentivized reviews. In fact, an Amazon spokesperson said that only excessive reviews written before the policy change will be removed. But only time will tell how this will ultimately all play out.