Resources
- Blog
Amazon Threatening Etsy with Artisan Marketplace of Its Own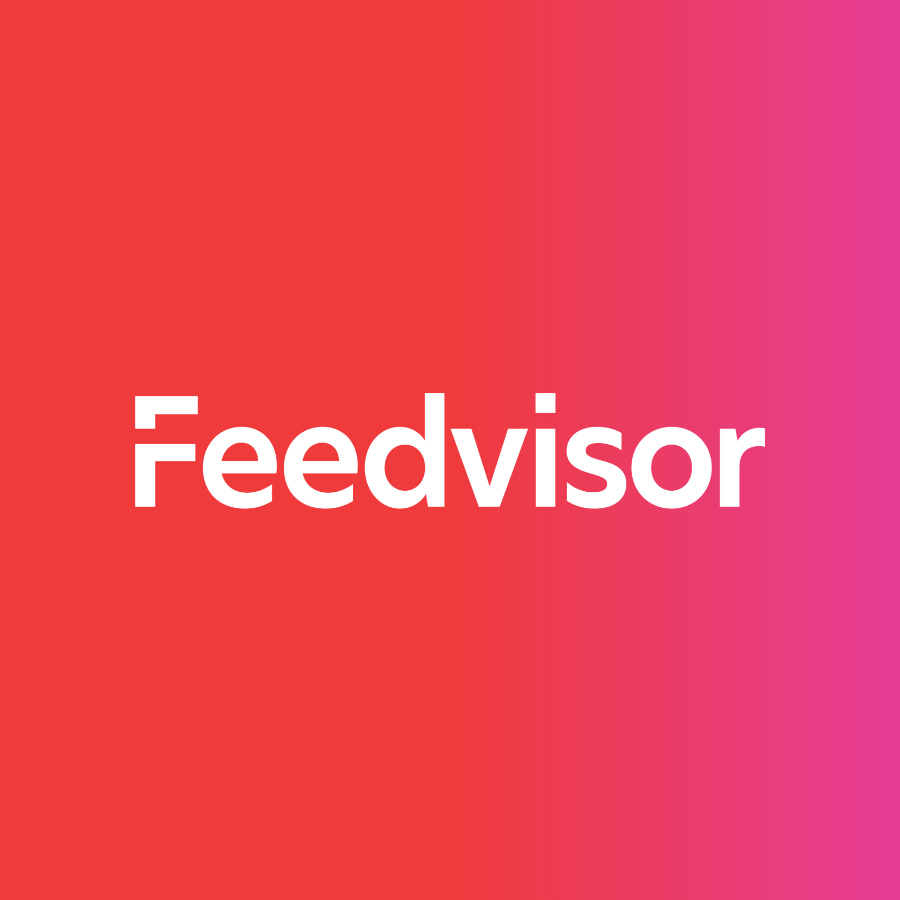 Stay on top of the latest e-commerce and marketplace trends.
They say that imitation is the sincerest form of flattery. So is that why Amazon is creating its own artisan marketplace called Handmade to attract the same customers and sellers that artisan online marketplace Etsy is also pursuing? Or does Amazon have a more sinister plan?
Created in 2005, Etsy calls itself a global community where third party sellers can offer their handmade items for sale. The company's website claims that it has 1.4 million active sellers offering 32 million products to 20.8 million buyers and has annual gross merchandising sales of $1.93 billion.
Etsy went public earlier this year and ever since rumors of Amazon starting its own Etsy-like marketplace hit the web the company's stock dropped 12 percent. It offered its IPO at $16 a share and now the stock is selling for $15 a share. It admitted to suffering a first quarter loss of $36.5 million. A stock drop of only one dollar is not a terrible fall, for sure, but a loss of $36.5 million in one quarter is a big hit. So did Amazon have something to do with that?
Etsy has been attracting third-party sellers with a great deal. The company collects only a 3.5 percent commission on sales and charges a flat $0.20 listing fee. On the other hand, Amazon collects a 15 percent commission on most items sold in its marketplace.
Amazon is aggressively recruiting Etsy's third party sellers. The eCommerce giant has sent emails inviting them to visit an online form where they can express interest in selling on the Amazon Handmade platform. In addition, many sellers have said that Amazon has contacted them through their Facebook page. It appears that Amazon has revealed its true intentions.
Many Etsy sellers are seriously considering the offer, and they're saying so in Etsy forums. Moreover, Amazon third-party sellers, who also participate on the Etsy platform, have been providing information on Amazon to these sellers. There are also reports that Amazon is encouraging the artisans it has reached to forward the email to other Etsy sellers.
On Etsy's side, they're confident that they can fend off Amazon's threat. First, they argues that they have strong gross merchandise sales (GMS) that are based on the repeat sales and purchases of its members. Etsy claims that its 2014 GMS of 78.5 percent was the result of repeated purchases and 99.3 percent were due to repeat sales.
Second, Etsy says that it is building a strong loyalty with its buyers and sellers and that they favor the small shop image the company presents.
Third, Etsy is involved in many projects to sustain community participation. Some of these programs include encouraging local sellers to connect with local buyers, a messaging site that has accommodated more than 200 million messages, and more than 10,000 self-organized teams of active sellers.
A fight between an eCommerce colossus like Amazon and a small boutique like Etsy could actually end up with both in peaceful coexistence. Some analysts conclude that Amazon will successfully pull away Etsy sellers with a business large enough to offer products on both platforms.
Sources:
Etsy is bleeding money as Amazon prepares to attack
Amazon's 'Handmade' takes aim at Etsy
Amazon Targets Etsy With Handmade Marketplace
Learn what Feedvisor can do for your business.
When you partner with Feedvisor, you automatically receive access to our true, AI-driven technology and hands-on team of e-commerce experts. Contact one of our team members today to learn more about our end-to-end solution for brands and large sellers on Amazon, Walmart, and e-marketplaces.