Resources
- Blog
Amazon Has Updated the Seller Central Dashboard: Here's What You Need to Know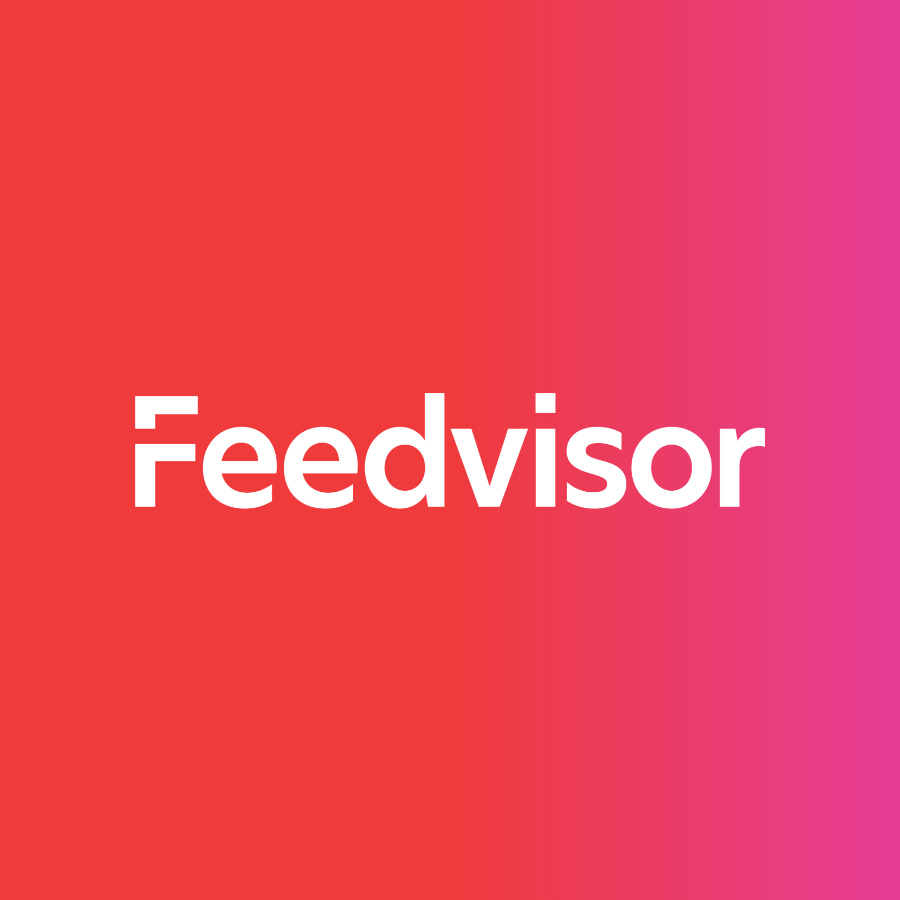 Stay on top of the latest e-commerce and marketplace trends.
On January 14th, Amazon introduced a new setting on Seller Central to avoid any more pricing error nightmares.
Up until recently Amazon sellers could decide whether or not to include price ranges for the items in their inventory. But to avoid any more pricing errors, Amazon has tweaked their system to factor in price ranges. This means that they now require sellers to input minimum and maximum prices for each of their items on their Seller Central account.
In instances where the seller neglects to supply his own price ranges, Amazon will automatically populate the price ranges based on historical prices from sales of similar items. If none are available, Amazon may deactivate the listings until you update them with relevant price ranges.
If you're using Feedvisor, these precautions are unnecessary for you. But to avoid deactivation, you'll need to manually set a minimum and maximum price on your Seller Central dashboard. To accommodate the stringent new policies, we recommend using a wider price range than the one you have set up in your Feedvisor account. (Don't worry, it won't interfere with the floor and ceiling prices you set with our repricer!)
You can update your price ranges in either of two ways:
Go to the manage inventory tab and adjust prices for each item listed
Use the Amazon inventory import template to update all price listings at once
Learn what Feedvisor can do for your business.
When you partner with Feedvisor, you automatically receive access to our true, AI-driven technology and hands-on team of e-commerce experts. Contact one of our team members today to learn more about our end-to-end solution for brands and large sellers on Amazon, Walmart, and e-marketplaces.