Resources
- Blog
Amazon vs. eBay: Which Is Better for Pro Sellers?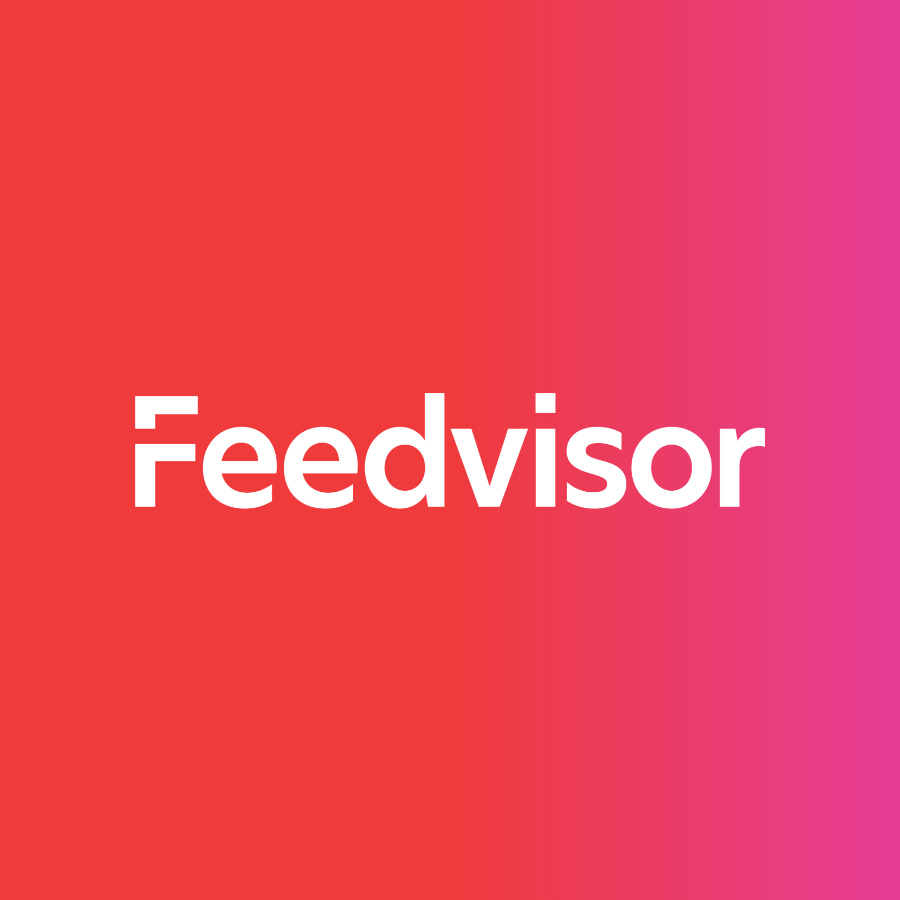 Stay on top of the latest e-commerce and marketplace trends.
Amazon and eBay are two very different selling platforms, and each have their pros and cons. But for bigger sellers, Amazon seems to be the main selling platform of choice.
Here are 3 reasons why Amazon is better
1. Amazon is more time-efficient.
Amazon is by far the more automated of the 2 platforms. Items are pre-set by ASIN, so you can attach more items to each listing automatically. This is crucial if you're uploading hundreds or thousands of items. Whereas in eBay you need to build each listing individually. This is a key difference for large selling enterprises. Time is money, after all.
2. On Amazon you can sell more items at higher prices.
This one should be obvious: Amazon is not a bargain website and doesn't try to be. They cater towards a (quite sizable) market that prioritizes convenience over cost. Letting Amazon sellers quote higher prices for their items than on other platforms like eBay. True, it also means that a significant amount of your profits are going towards Amazon. HOWEVER, the sheer volume and exposure that only Amazon can offer higher profits regardless—particularly for those with large inventories— making Amazon a main channel for the top sellers.
3. A higher-paying, faster-buying clientele.
As we mentioned above, Amazon is the Whole Foods to eBay's open-air marketplace. It's for people looking for a smooth, sleek selling process who don't care to save a little bit by investing time into price comparisons or bargain hunting. Pair them with sellers who have large volumes of stock to sell quickly and it's a match made in heaven.
Key Takeaway for Pro Sellers
eBay definitely caters to certain needs and niches very successfully. They're available to far more countries, provide more of a marketplace for unique products, and allow sellers to build customer relationships. However, Amazon is the clear choice for mainstream, medium or large-sized sellers.