Resources
- Blog
Which E-Commerce Platforms Can Make You the Most Money?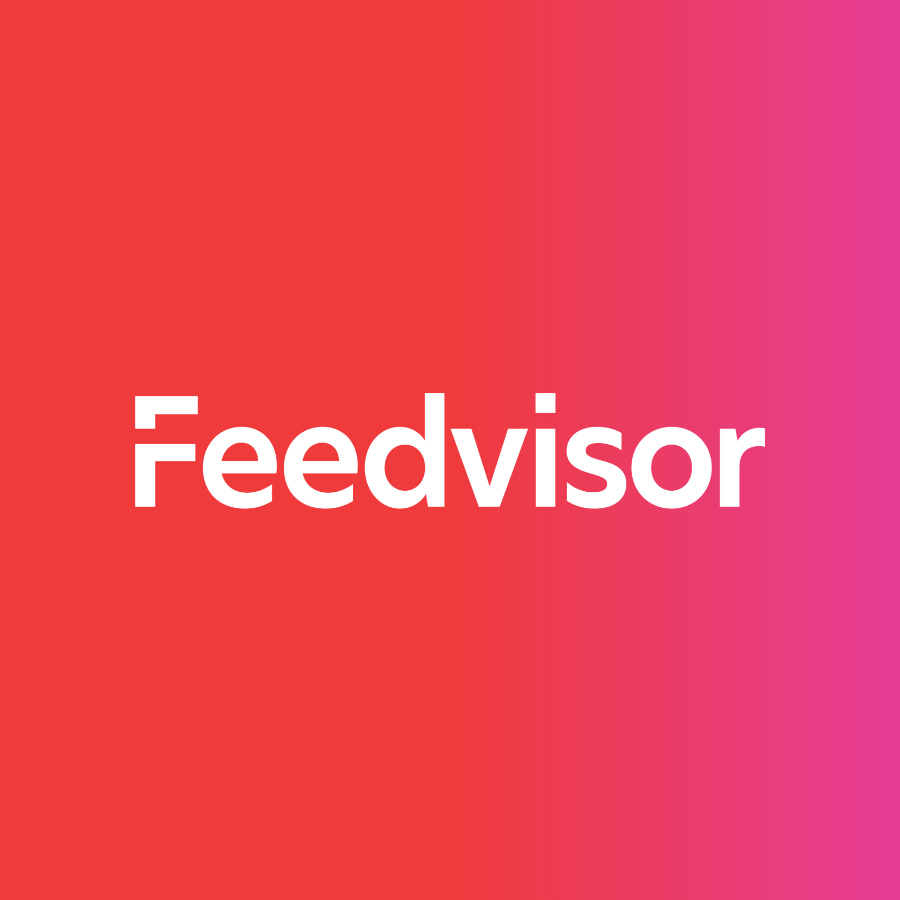 Stay on top of the latest e-commerce and marketplace trends.
With so many eCommerce platforms out there, it can be hard for sellers to determine which will bring them the most profit. So, without further ado, we've given our take on the most prominent platforms that we think can earn sellers the most money. Some of the final verdicts may surprise you.
The 4 eCommerce platforms you need to consider
1. eBay
eBay is perhaps the most seller-centric of all the online selling options. While other websites center around which products are for sale, eBay centers around which sellers are offering any given product.
On the other hand, eBay has been a bit in flux lately. They've been spinning off or dropping major parts of their services, such as PayPal, and claim to be entering "a new chapter".
Takeaway: eBay is a steady channel for now, but there are far greater opportunities to be had.
2. Jet.com
The new kid on the block, Jet promises to feature the cheapest prices on the market. They've come up with a streamlined process for selling that saves money for all parties involved, including third-party sellers.
For instance, shoppers are encouraged to buy multiple products from the same seller so that the seller can ship it all in one box, or will strongly push the shopper to buy from the seller closest to him, to save both sides money on shipping.
Takeaway: Jet.com could present an exciting opportunity for major profit—its investors certainly seem to think so. They invested two hundred and twenty five million before the site sold a single item. OR it could just prompt Amazon to wage a price war with them that they can't win. For those who don't mind trying new opportunities, it looks like it's worth a shot.
3. Amazon
Amazon, while neither as cheap as Jet nor as seller-friendly as eBay, has an advantage that neither of those 2 website has: its customer base. It's almost impossible to compete with the exposure or potential purchases that Amazon can offer third-party sellers.
Takeaway: Amazon's raison d'être is to keep its customers happy, and it shows. Millions subscribe to Amazon Prime and untold numbers more frequent their website on a regular basis. Sellers may need to price higher to beat Amazon to the Buy Box but there's a reason all or most major sellers have a presence on this platform.
4. Alibaba
By far the biggest eCommerce website and more profitable than Amazon and eBay combined, Alibaba presents a huge opportunity for online retailers
But somehow, the western selling community remains sadly unaware of its presence. Though many have heard of aliexpress, a site that they operate in the US.
This underexposure is a shame, because sellers from the US and other western countries can enjoy a unique success there selling products that are easy for them to obtain but are lacking in that market, such as products not sold in Asia or higher-quality items.
Western sellers on Alibaba have noted how shoppers automatically trust their products the most and will choose them time and time again despite the high volume of competition from local sellers.
Takeaway: Sellers looking for new areas to make profit should definitely get into Alibaba. They have multi-language sights and other features that can make the transition easier.