Resources
- Blog
Jet.com Takes Off with a Rocky Start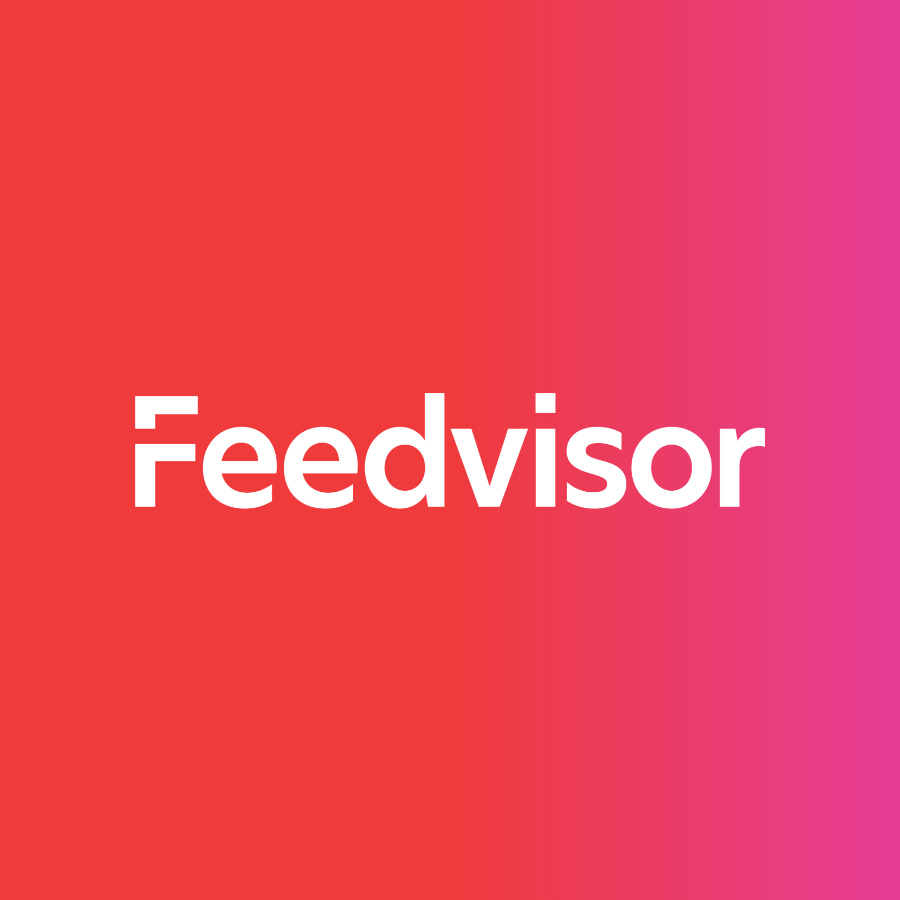 Stay on top of the latest e-commerce and marketplace trends.
Jet.com's mission is to bring their customers the cheapest prices on the market. Customers pay a 50$ annual fee and Jet.com finds them the cheapest prices for the products they need, without taking any profits for themselves.
One of the ways they do this is through their Jet Anywhere section, where they feature affiliate links to products from different retailers around the web, offering cash back for purchases made through those links.
So far so good, right? Not exactly. It turns out many of these companies didn't exactly give their permission to have their products featured on Jet.com, and weren't even aware that this was happening. Over 100 brands from 70 companies had their sitelinks removed, including competitors like Amazon, Walmart, and Macy's.
There's a few reasons for this opposition.
Firstly, competitiors don't want their products purchased through Jet's cash back program, because it perpetuates more shopping at Jet in order to spend that cash.
Secondly, the affiliate links don't always feature their source, causing a lack of brand awareness for the company selling the product.
Finally, many e-retailers simply objected to the fact that the products were featured without their permission or awareness, but plan to allow Jet.com to resume this activity after working out legal and financial details.
Not all businesses were disgruntled, however. Some were happy for the free promotion.
Jet may have had a rough start, but they've only just begun. Consumers and competitors alike are keeping an ear to the ground to see what happens next with this eCommerce startup.
Links
Jet.com under fire from major retailers over site links
Link controversy threatens to shoot down Jet.com