Resources
- Blog
How to Keep your Amazon Business Thriving During the Chinese New Year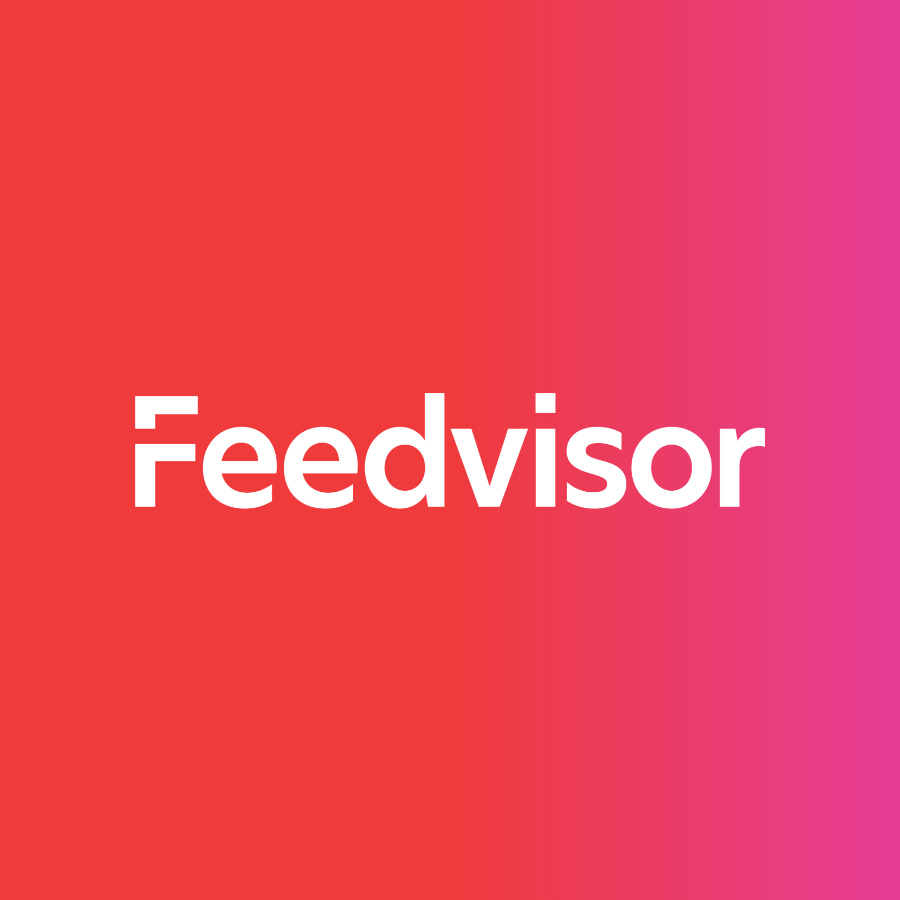 Stay on top of the latest e-commerce and marketplace trends.
The Chinese New Year is quickly approaching. Although the year of the Fire Monkey officially begins on February 8, 2016, New Year celebrations will last far longer than the actual day.
According to ChinaHighlights.com, "People will try to get to their family reunions or their hometowns by Chinese New Year's Eve, and the Spring Festival celebrations last for a week or two. So the rush (known as 春运 Chunyun 'Spring Movement') starts from mid-January and finishes late in February (when people head back to the cities)."
For states-side Amazon sellers wondering when to expect their next shipment, one experienced business owner advises patience, and lots of it. Writing in Inc. Magazine, Vanessa Merit Nornberg, CEO of Metal Mafia explains, "We [Americans] close on the designated date, and reopen when we say we will. This is not always the case with Chinese companies, many of which will close early, come back late, or even both—with no warning."
In other words, that shipment of Spring sport fashion you hoped to start selling in March may not arrive until April. And since prompt delivery is essential to win the Amazon Buy Box, you need to account for potential delays that stem from the New Year celebrations. Here's what Nornberg advises:
Expect delays even after factories open up. Workers tend to find employment far from their homes. After enjoying the holiday, as much as 50% of factory workers fail to return back to work. Those who do face the double whammy of a backlog and a significantly reduced staff.
Forecast your needs and buy early. Mafia Metal has learned to order a 3-month supply in advance of the New Year to help them get through the post-Holiday slowdown in China.
Another expert, Tina Marie Bueno, warns that DHL, FEDEX, and UPS flights stop as well as cargo ships. In her blog post, Amazon Sellers: Are You Ready for the Chinese New Year? Bueno recommends you to "Book shipments two weeks in advance to ensure space on vessels."
She goes on to quote East West Manufacturing, a leading global manufacturer, which says they, "conservatively plan for no production or shipments leaving China during late January and for reduced output during the first half of March 2016."
Actually, East West Manufacturing has its own helpful site that delves into strategies for surviving through the Chinese New Year.  Specifically, East West Manufacturing advises, "For orders you would normally have a required receipt date during the month of March, shift 50% of that volume to be received in the month of January, and 50% of that volume to be received in February."
And because rush orders are often defective, Ms. Bueno cautions businesses not to wait until the last minute to push for delivers, as well as source a backup from another country to make up for potential shortfalls.