Resources
- Blog
The New Amazon Return Policy: What You Need to Know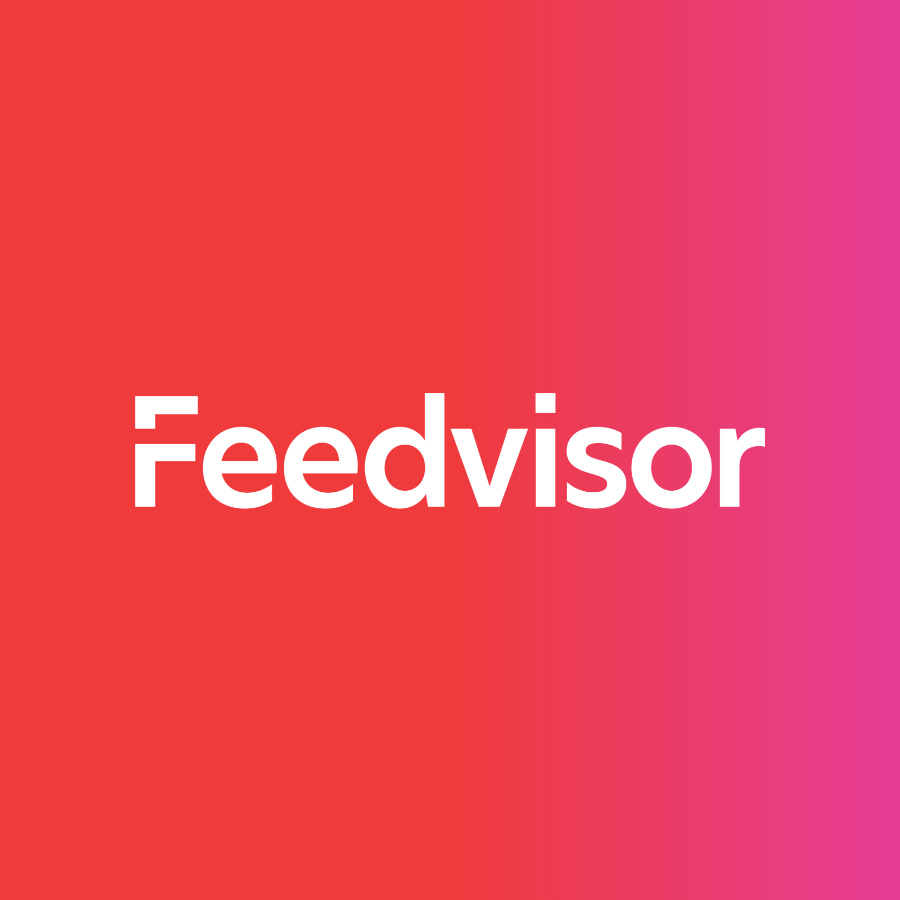 Stay on top of the latest e-commerce and marketplace trends.
Amazon recently unveiled a new policy for returns that has 3P sellers up in arms. The new policy will automatically authorize returns to non-FBA sellers who fulfill their own orders through their warehouse, rather than Amazon's. The new policy is going into effect on October 2, so if you're not FBA, listen up and take note.
What the New Amazon Return Policy Means
The new policy features a "returnless refunds" opt-in for sellers which automatically authorizes refunds without requiring the customer to return the products to the seller. This will only be applicable on specific products, such as those associated with costly shipping and return fees, or ones that are complicated to resell.
So where does this leave sellers? Issuing a refund without the need for a product return means sellers can't help or guide buyers through any product issues. It's a very black and white policy where service-oriented communication and customer support service take a backseat to fast and simple returns.  
Digital Commerce 360 reports that the new policy has smaller marketplace sellers and companies like Inmod, that generates 10% of its current sales through Amazon, heavily weighing out the option to remove certain products from Amazon or even leave the marketplace for good.
Is There an Upside To the New Amazon Return Policy?
According to Amazon, the new policy can be cost-effective and hassle-free for both parties involved. "When a customer knows that a return will be easy," noted Retail Dive, "they are more likely to purchase a product from a seller." Narvar's research also backs this claim, indicating that almost 50% of shoppers made product returns in the past year and 50% of shoppers check the return policy before making a purchase.
It could be argued, therefore, that with returns becoming the online shopping norm, Amazon's strategic new refund policy provides a more holistic solution for the seller and a more seamless online shopping experience for the buyer.
Conclusion
Amazon's new return policy is another definitive example of the retail giant's penchant for stepping up the eCommerce game: taking customer experience to a whole new level and giving customers exactly what they want. But at what price? If you're not FBA, now's the time to re-strategize or miss out and risk a heavy blow to your business operations.
Learn what Feedvisor can do for your business.
When you partner with Feedvisor, you automatically receive access to our true, AI-driven technology and hands-on team of e-commerce experts. Contact one of our team members today to learn more about our end-to-end solution for brands and large sellers on Amazon, Walmart, and e-marketplaces.