Resources
- Blog
SCOE 2016: How to Speak so Amazon Will Listen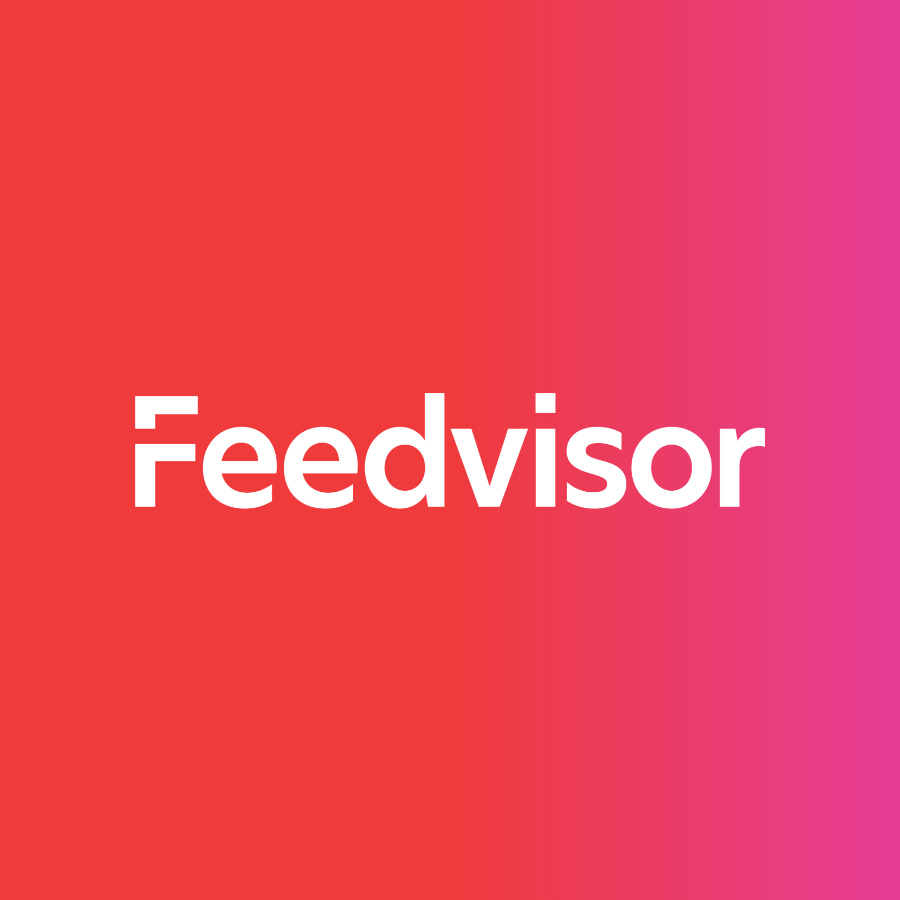 Stay on top of the latest e-commerce and marketplace trends.
Next week, Feedvisor is coming to the Sellers' Conference for Online Entrepreneurs (SCOE) in Philadelphia to teach you how to cut through the noise, stand out and get Amazon to take notice of your business.
2016 presents e-retailers with excess challenges and navigating through the online storefront waters is trickier than ever. Understanding how to speak the 2016 eCommerce dialect is a good start. And if you're an Amazon seller, understanding Amazon's 14 Leadership Principles and applying it to your business is the key.
On Thursday March 24, myself, Peter Kearns (Feedvisor Director of Customer Success West Coast and former Amazonian) will be giving an expert talk on how to utilize these principles to drive business success:
How to speak so Amazon will listen
To see the full SCOE agenda, please click here
Come and visit us at our booth to learn more about how you can nail the Amazonian dialect, improve your overall seller performance and receive plenty of more useful tips to help you take your business to the next level.
We look forward to seeing you there!