Resources
Visit Us at Prosper Show!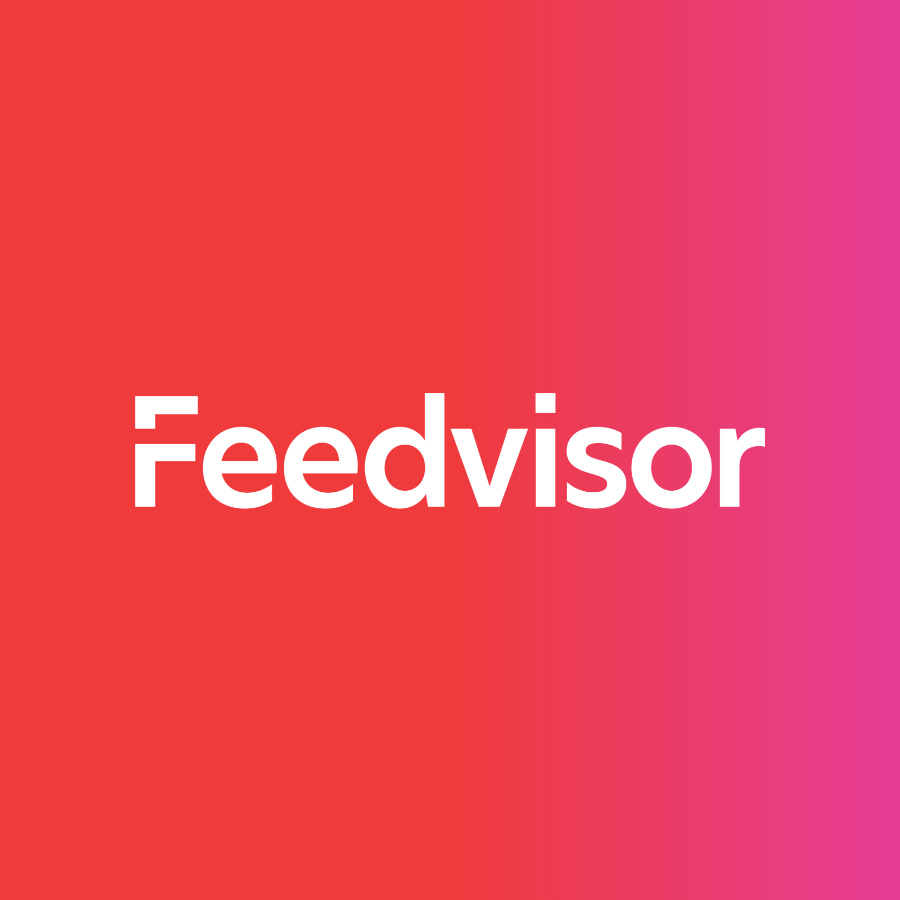 Stay on top of the latest e-commerce and marketplace trends.
Feedvisor is hitting Salt Lake City, Utah next week Monday and Tuesday for the first ever Prosper Show for Amazon and eCommerce sellers! It's going to be a two-day workshop and networking frenzy, and as silver sponsors of the show, we're super excited! So make sure to come visit us for a coffee (yes, we'll be serving espresso!!) and a chat at Booth #15!
Our favorite CEO, Victor Rosenman, will be running a session on Winning Pricing Strategies for Private Label Sellers, where you'll learn how to optimize your prices for private label selling. This session will take place on February 8th at 2-3pm in Room 355B/C. See the agenda for more information.
Victor will also be featuring in a panel on the topic of Repricing To Drive Profitable Sales on February 8th at 9.30am in Room 255D, so make sure you check it out!
Looking forward to seeing you there!!!
Learn what Feedvisor can do for your business.
When you partner with Feedvisor, you automatically receive access to our true, AI-driven technology and hands-on team of e-commerce experts. Contact one of our team members today to learn more about our end-to-end solution for brands and large sellers on Amazon, Walmart, and e-marketplaces.