Resources
- Blog
Will eBay Catch up with Amazon Any Time Soon?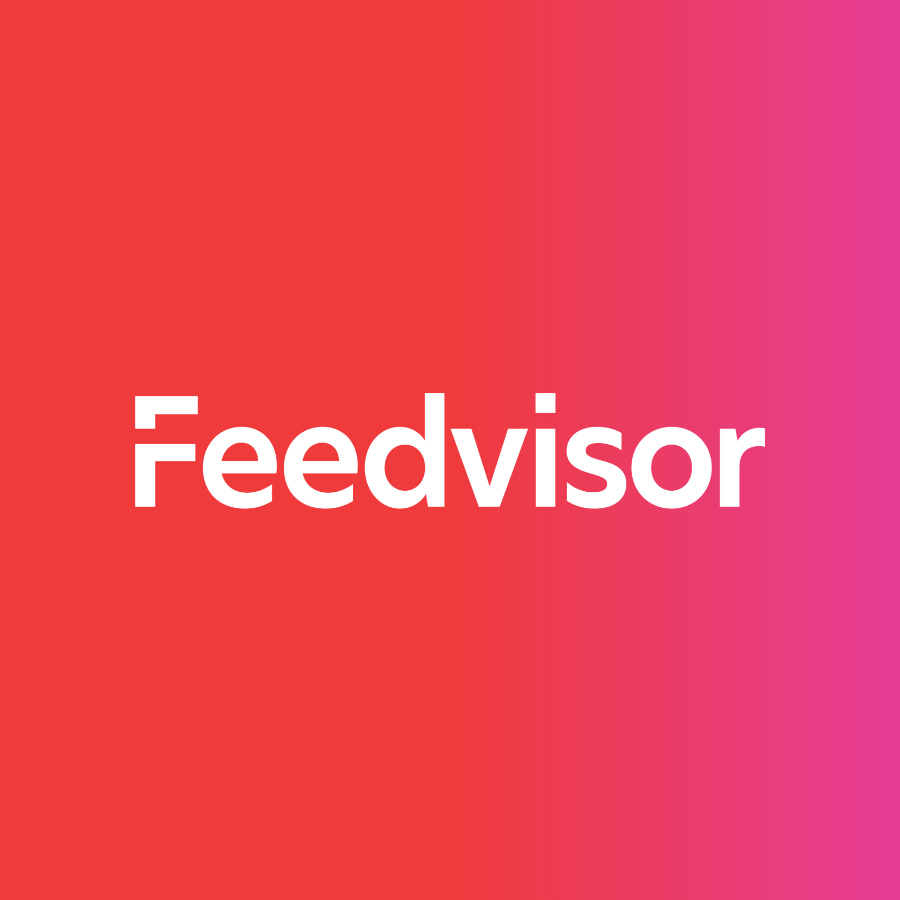 Stay on top of the latest e-commerce and marketplace trends.
Amazon earned a cool $35.7 billion in Q1
Will Amazon reach its Q2 forecast? Last quarter Amazon sales peaked – spiking 40% on Cyber Monday – Amazon finished 2015 with a 22% revenue leap, earning the company $35.7 billion.
eBay, however, was not so lucky. It missed its forecast and its stock price was forced into decline. Now, the company is seeking to change its strategy. At a recent Goldman Sachs Technology and Media conference in San Francisco, eBay CEO, Devin Wenig said the company would start thinking more like a retailer rather than a technology company.
eBay is lagging behind
When eBay first opened its doors for business, it was an auction house for people who wanted to sell the stuff they no longer wanted to people who did. eBay simply provided the underlying technology to allow those transactions to occur. It took a long time for the company to begin selling a range of new products at a fixed price, and by the time it did, Amazon had become the go-to place for a huge array of consumer products.
This history is in stark contrast to Amazon, which, as a retailer has always placed an emphasis on customer satisfaction and innovating a stunning array of services, such as Amazon Prime.
eBay transactions take time
If imitation is flattery, eBay has a lot of nice things to say about Amazon. It plans to give its sellers tools and data they need to help them grow their revenues, much like offers on the Amazon Selling Coach.
How it works: Amazon monitors sales and market data, and uses algorithms to notify you (via email) of potential inventory, product, global selling, fulfillment and low-price opportunities that are available, as well as listings you may need to fix.
Although eBay sellers are famously tight-knit, and have tons of direct interaction with end buyers, keep in mind that each eBay transaction takes more time. So if sales volume is key to your success, be thankful for Amazon's streamlined backend systems.
Seller abilities
As for the eBay seller's ability to market directly to the customer, eBay now forbids any outside links from eBay pages, including custom store pages, and About Me, effectively neutralizing eBay as a branding tool.
Another key difference: eBay CEO loves Uber Rush, but has no intention of replicating Amazon's fulfillment services, which means if you opt to sell via that platform, you'll spend a fair amount of time packaging up your products and shipping them to the client.
The bottom line
If eBay wants to catch up with Amazon, it will need plenty of sellers who can offer potential customers massive choice, along with seamless and efficient selling experience. Based on what we've seen, Amazon is the place to be for sellers, which will make catching up a difficult goal.
For more differences, see Ten Reasons to Choose Amazon over eBay for Selling.