University
- Shipping Items
1-Click Shipping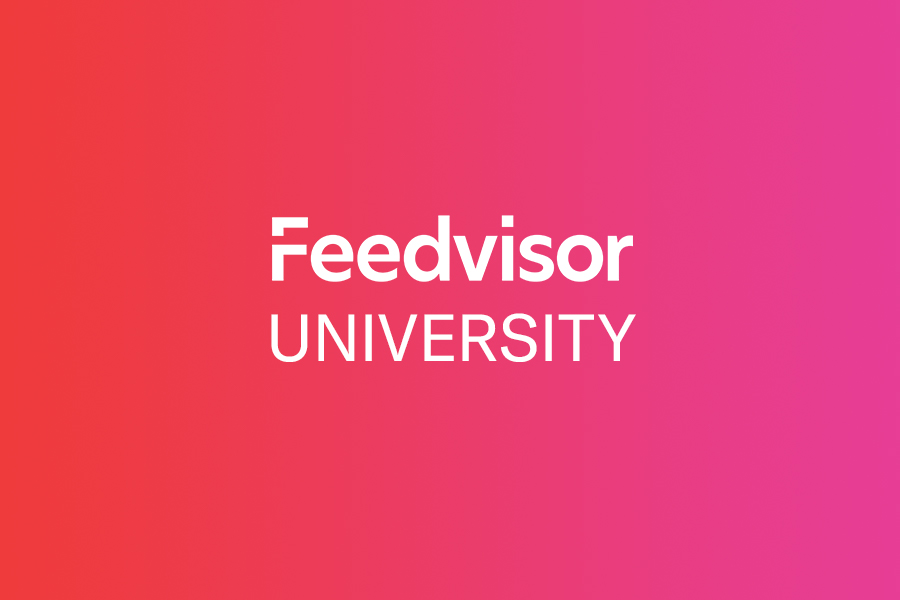 1-Click Shipping is a more convenient method for buyers to make their purchases within the Amazon Marketplace. It allows buyers to easily click on a single link and automatically check out without inputting any additional information whatsoever. This makes shopping a more streamlined process for everyone.
How to Set Up 1-Click Shipping
To set up 1-Click shipping capabilities, the buyer must:
Initiate an order and provide specific information to the system in order to create a basis for future references.
The information that needs to be inputted includes a current shipping address where Amazon can send all orders and a valid method of payment such as a PayPal account, a credit card number, or the like.
Once this data has been added to the system, 1-Click shipping is immediately set up. The option is always there for the buyer to take advantage of when desired.
Using 1-Click Shipping
Once 1-Click shipping has been initiated, a button will appear on all Amazon products. When the buyer clicks on the 1-Click shipping link for any given product, that item will automatically be billed to the payment method that is on file and shipped to the address given previously. If at any time the buyer wishes to change any of this information that is stored, he can visit the 1-Click settings page to add or edit the current data on file.
In order to use 1-Click shipping, the buyer must have cookies enabled on his computer. This is to allow the system to record the necessary information and link it to the appropriate buyer. After a product has been ordered through the 1-Click shipping system, a buyer has about 30 minutes to make any alterations to the order. This includes canceling the order or changing the shipping or billing information.