University
- General Information About Amazon
Amazon Marketplace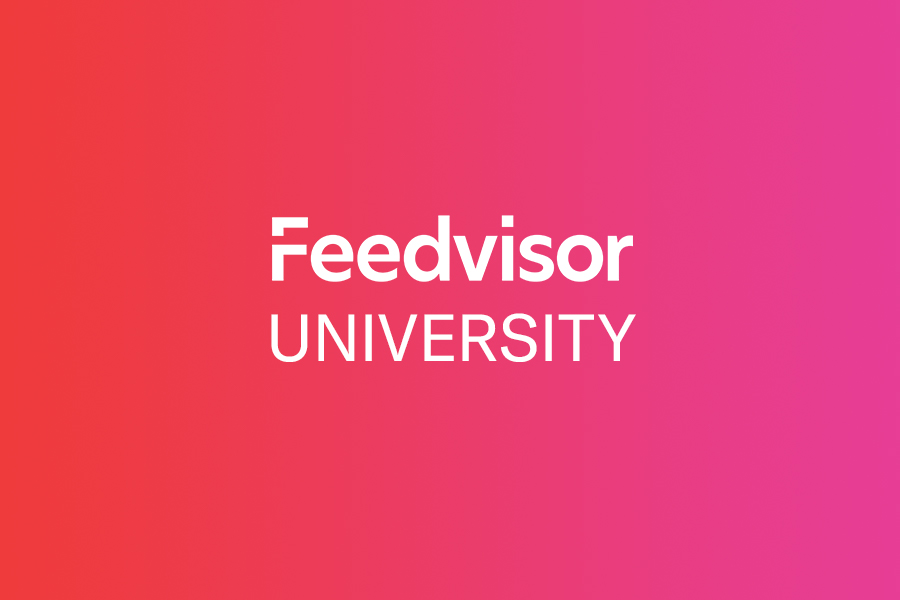 The Amazon Marketplace is the virtual shopping arena that enables buyers to purchase fixed-price products from third-party sellers, who market their wares, both new and used, via Amazon's platform.
How It Works
Fundamentally, Amazon functions as a gateway to the Marketplace. That is, buyers access the Marketplace via Amazon, and when they make a purchase, Amazon accepts the credit card payment and transfers it to the sellers. The buyer does not have direct contact with the seller during the purchase. Here is a step-by-step breakdown of the buying and selling process in the Amazon Marketplace:
Sellers list their products.
Buyers see those products when they click New and Used, in the More Buying Choices tab.
Buyers purchase products using Amazon's interface.
Amazon notifies sellers that payment has been received.
Sellers ship the items ordered to the buyers within two days of notification.
Funds are deposited to the Seller Account.
Funds are transferred from the Seller Account to the sellers' bank accounts, in accord with Amazon's 14-day cycle.
Seller Options
Sellers use the Amazon platform from one of the following kinds of accounts:
The Marketplace Scope
Amazon makes the Marketplace available on its many sites in more than 60 countries. Though not all sellers ship internationally, the Marketplace has become a valuable shopping option throughout the world.