University
- General Information About Amazon
Claim's Notes Section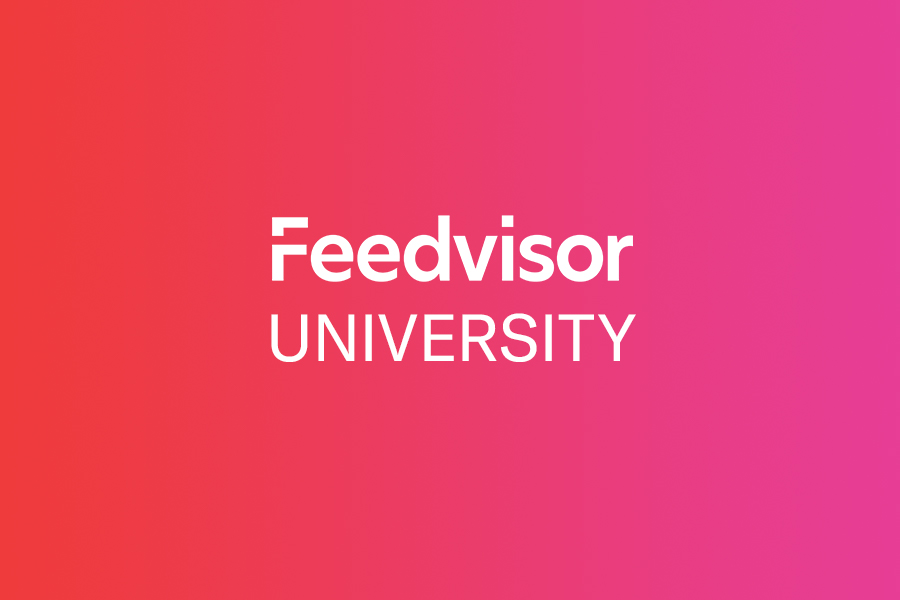 The Claim's Notes Section refers to an area of a claim that is used to inform the seller of particular details that apply to that claim in particular.
Finding the Claim's Notes Section
When a buyer files a complaint of any sort, Amazon launches a complete investigation to ensure the quality of the purchase has not been compromised. In such cases, the claim will be opened under the A-to-Z Guarantee policy of Amazon, and an email will be sent to the seller with all of the details about the claim. The section of the report that contains these particulars is called the Claim's Notes Section.
Information Included Within the Claim's Notes Section
The Claim's Notes Section will have all the pertinent details about the complaint that has been launched. This can include the actual text of the complaint, information about the buyer and the transaction, and the status of that complaint. At any given time, a claim can have either a Pending, Denied, or Granted status within the Claim's Notes Section.
Responding to a Claim
Sellers are highly advised to answer any claim emails immediately upon receiving them as a complaint against them can highly damage their Seller Rating. On the other hand, a complaint that is handled properly, professionally, courteously, and in a timely fashion can actually improve a rating. The seller should provide Amazon will all relevant information regarding this particular purchase including shipping information, side emails, or conversations that were recorded between the seller and the buyer and invoices.
Note: Any complaint filed will be calculated within the performance ratings metrics, but a positive outcome can result in a positive feedback from the buyer, which, in turn will increase the rating.