University
- General Information About Amazon
Flat Commission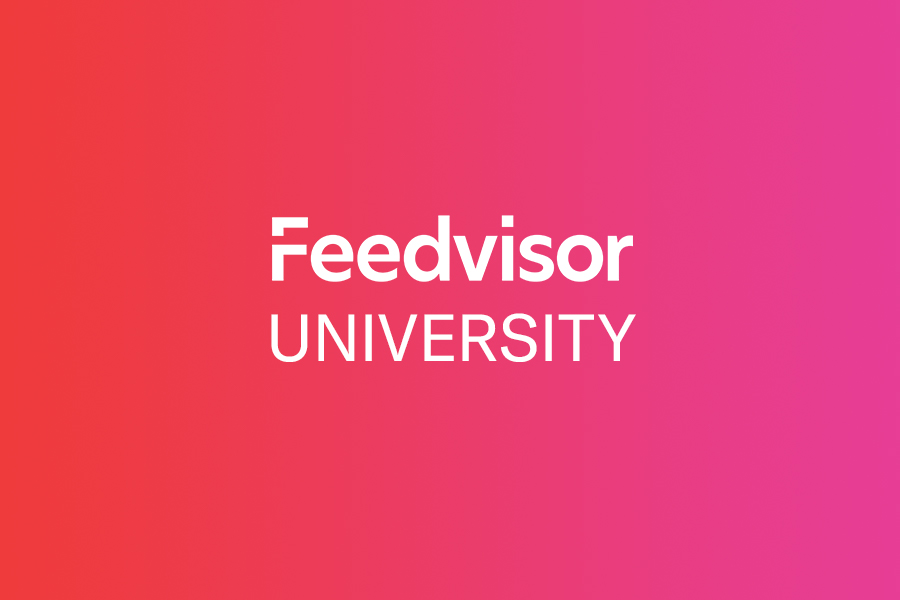 The flat commission is a single charge that the seller has to pay to host his products on the Amazon Webstore.
When dealing with a standard Seller's Account, fees build up with every purchase that is made. Additionally, some sellers are charged for negative movement; that is, if not enough sales are made, then a charge can be issued.
The flat commission is one of the main reasons seller's choose to use the Amazon Webstore – it is a single fee that is charged monthly regardless of how many or how few orders are placed during that time period. The standard fee is $79.00, though there are some businesses that would qualify for a different amount.
Flat Commission Services
The flat commission includes the following services:
Unlimited bandwidth. Sellers are entitled to unlimited bandwidth so sales will be as fluid and efficient as possible.
Unlimited storage. The seller receives an infinite amount of storage space, which makes a big difference for merchants with large overhead and bulk supply orders.
Unlimited SKUs. Once again, giving the seller as many SKUs as the merchant requires allows them to maximize selling potential for their sites.
Beyond the Flat Commission
What many sellers don't realize, however, is that the flat commission is not the only charge incurred when a Webstore account is created. In fact, a Referral Fee is also charged to the seller. This fee is made up of a transaction fee, a payment processing charge and a fraud protection fee. Sellers are advised to review all of the fees and charges that will be taken from them before deciding which services are best suited for their needs.